PRETORIA – President Cyril Ramaphosa's pledge to clean state-run organisations from corruption continued today with
South

Africa

n Energy Minister Jeff Radebe announcing that the government has replaced the entire board of directors of state-run nuclear firm NECSA… and suspended its chief executive (Phumzile Tshelane) over problems with how it was governed.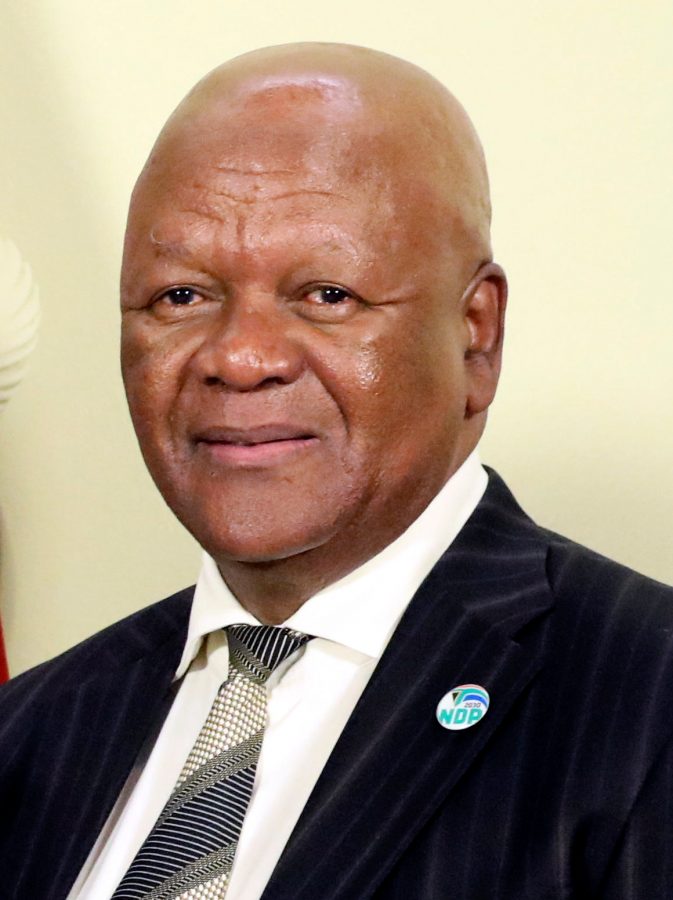 Radebe said the challenges at the South African Nuclear Energy Corporation (NECSA) were so severe that the ministry was left with no option but dissolve the board!
The challenges, he said, had continued to hover and were not addressed, despite repeated calls.
The NECSA governance issues raised by the Minister ranged from:
repetitive instances of legislative non-compliance;
non-adherence to specific shareholder instructions and/or directives;
financial mismanagement;
remuneration irregularities, to
unauthorised international travel.
The old NECSA board included prominent backers of plans to expand South Africa's nuclear power capacity which were shelved by Ramaphosa after he succeeded scandal-plagued Jacob Zuma as head of state in February, said Reuters.
NECSA exports medical radioisotopes and promotes research and development in nuclear energy.
"The NECSA board failed to execute its statutory mandate in a satisfactory and prudent manner," Radebe told a news conference in Pretoria.
He added that several board members had shown "ineptitude and deliberate acts of defiance" which had resulted in setbacks including a halt in production of radioisotopes at NECSA's NTP subsidiary over the past 12 months.
"Consequently, South Africa, which currently produces over half of the global market needs, was at risk of losing its market share and competitive edge in the production and sale of the medical isotopes," Radebe said.
The new board will be headed by Rob Adam, a former NECSA executive who has also served as director of the Square Kilometre Array telescope project.
(Reporting by Alexander Winning and Jenni Baxter; Editing by James Macharia/Reuters and Jenni Baxter/SAPeople)