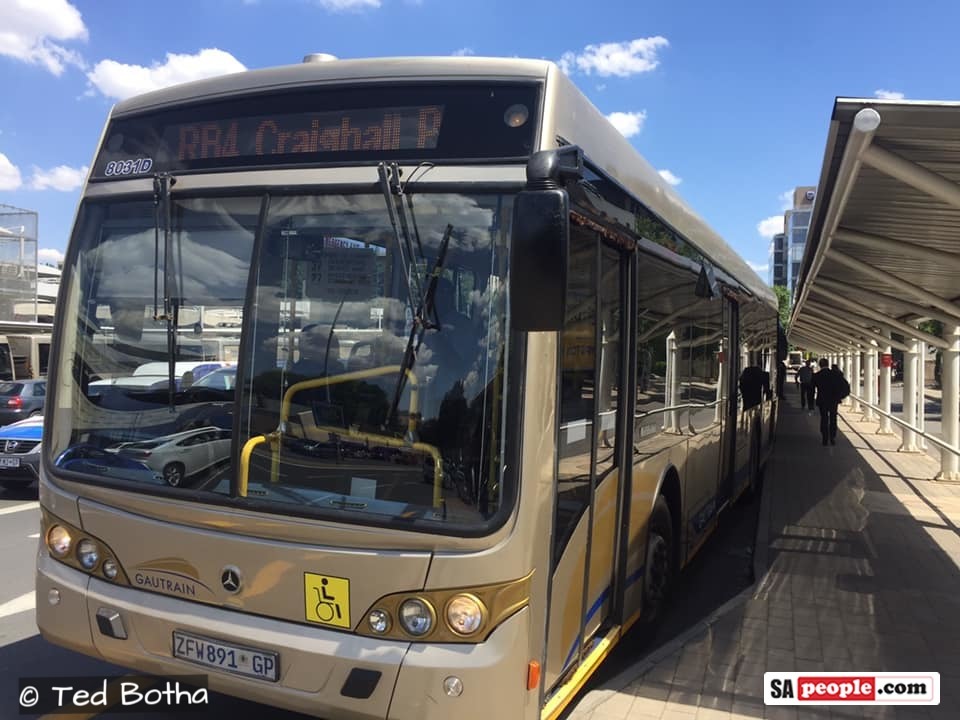 One of the most important criteria for me when deciding whether a city is worth living in is the public transport. The less I have to use a car, the better. Me and driving are a combustible marriage… writes SAPeople's Ted Botha.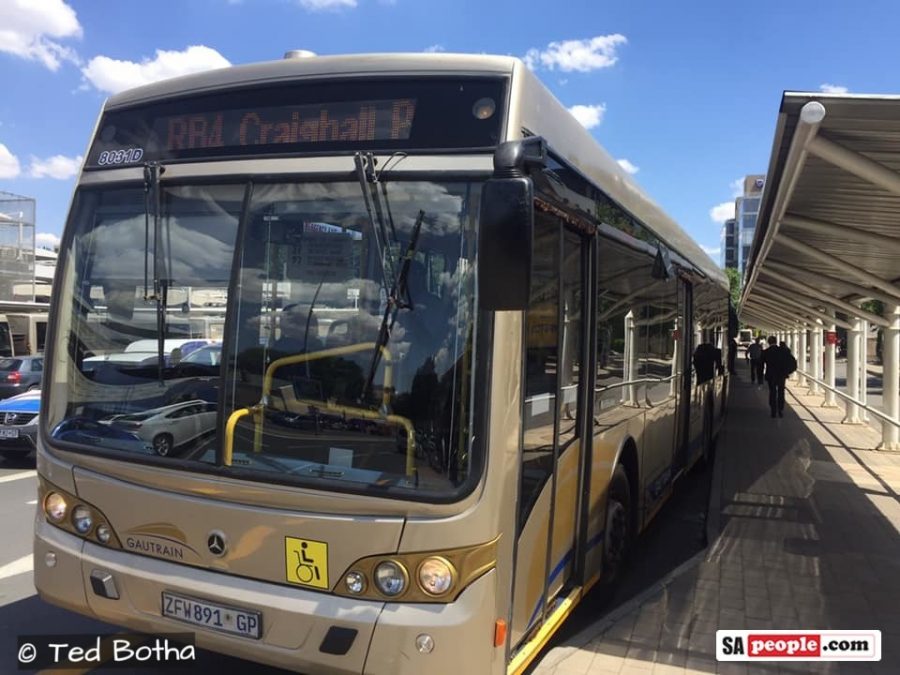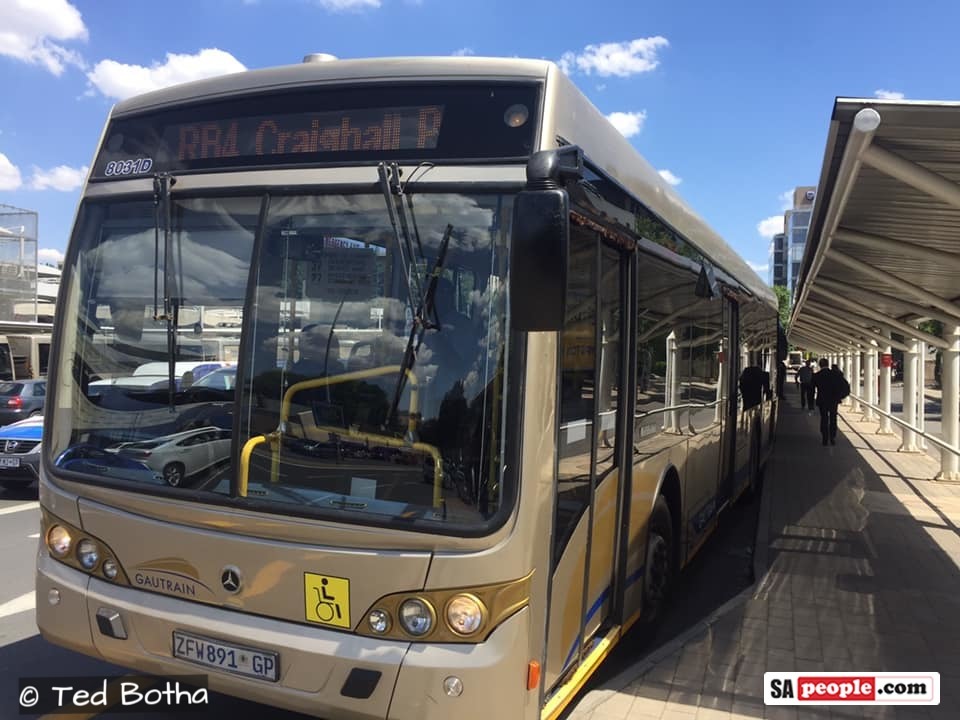 New York was perfect for this and Cape Town has a MyCiti bus route close to my flat, although I seldom use it because most things are in walking/biking distance.
Johannesburg I wasn't sure about when I moved here, but it is actually quite incredible. (Many love to point out the city's faults, but this one incredible boon they say little about.)
Myself, I first started by using the Gautrain, which, though stops are limited, is as good as anything in Europe, eat-off-the-floor clean, on time, fast.
Then I started figuring out the Rea Vaya buses. There are often glitches, like some booths never seem to be online and none of their ticket machines work, but the buses are good, frequent, and the stations are safe.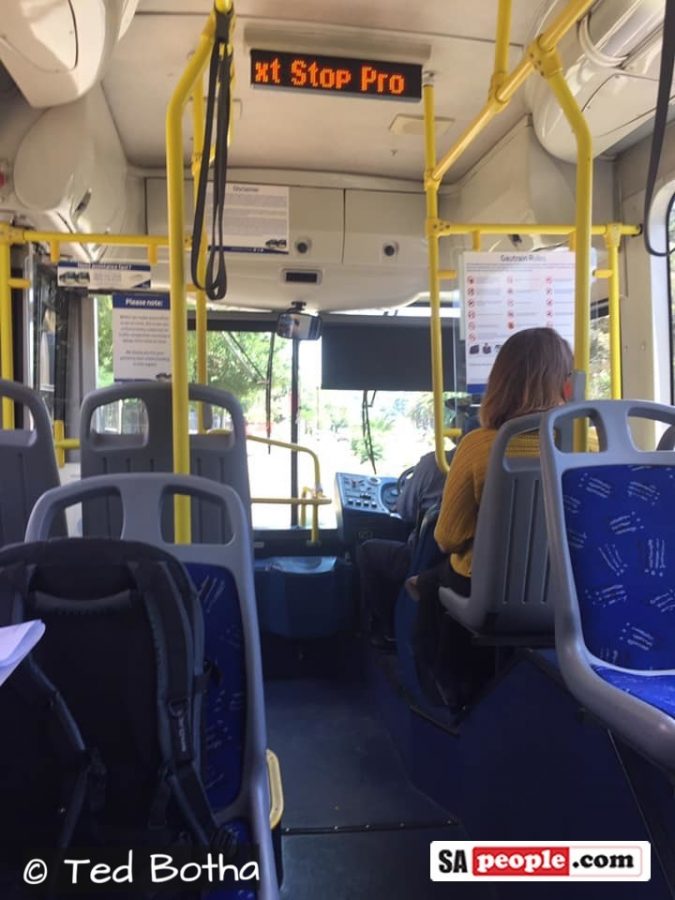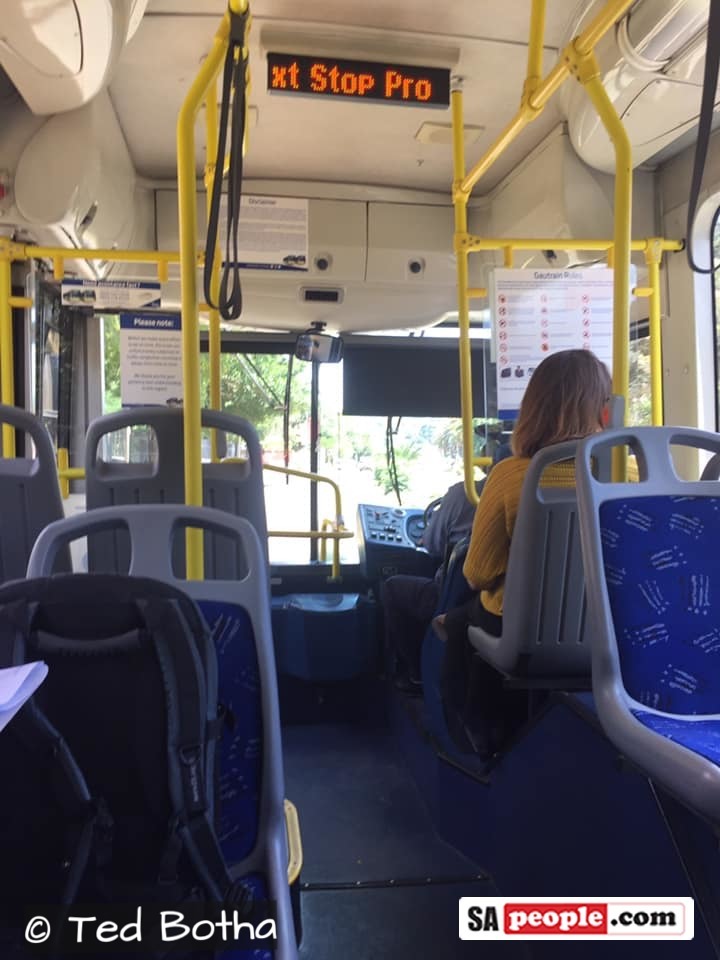 The bus route maps are not user friendly, but once you know your route, it's a cinch. It's also seriously cheap. (There is also the Metrobus, much like Rea Vaya, although the buses seem less regular and the stops further apart. They do have a very cheap OR Tambo-Gandhi Square option for anyone who doesn't want to fork out for the Gautrain.)
Lately I've been discovering the third option, Gautrain buses, which run out of every train station and cost as little as R1 a ride if you twin it with a train ride. That is about 7c in America.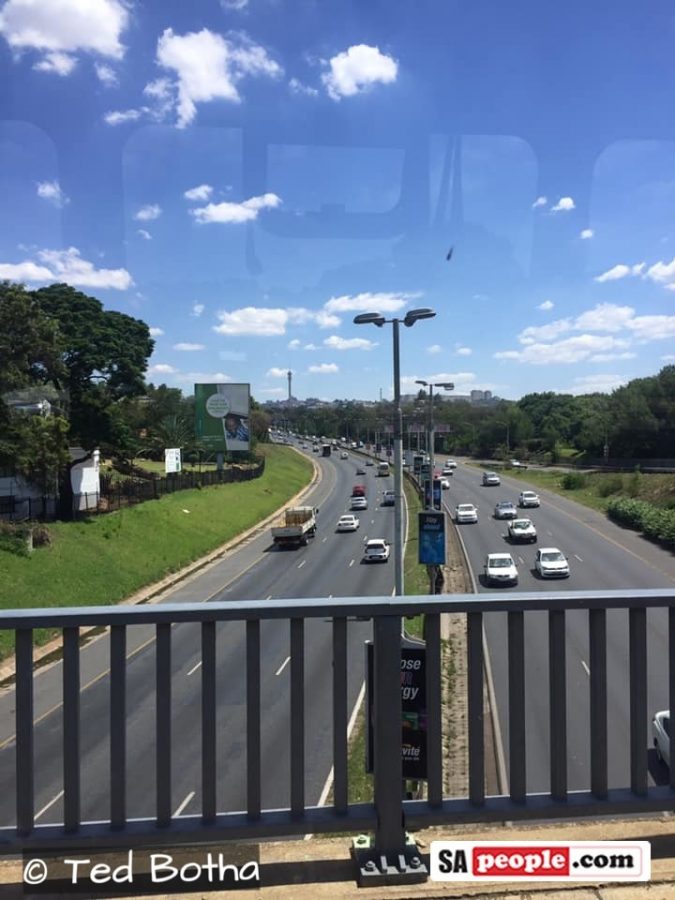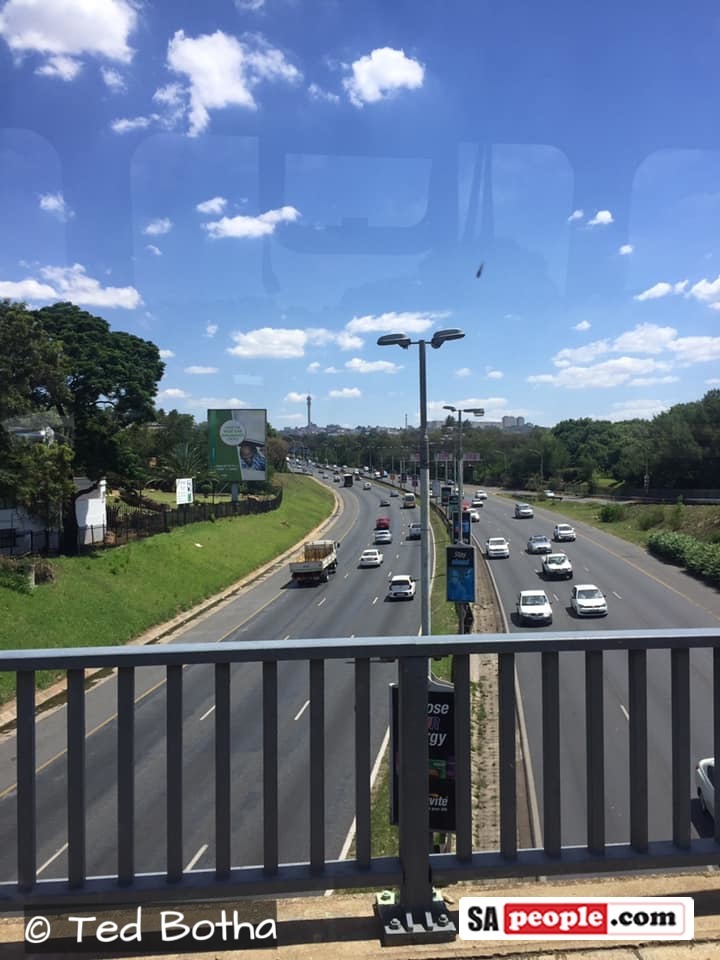 For example, if you go to Rosebank you can switch to a bus for Melrose or Killarney. The beauty of it is, no aggro driving, no one bothering you at traffic lights, you can read/write/do social media stuff (such as compose this post), and it all costs a lot less in real and emotional terms.
Most of the public transport is well used, except the little-known Gaubus. For me they are all winners.
I'm looking forward to the day I don't have to pay for a garage and car insurance.