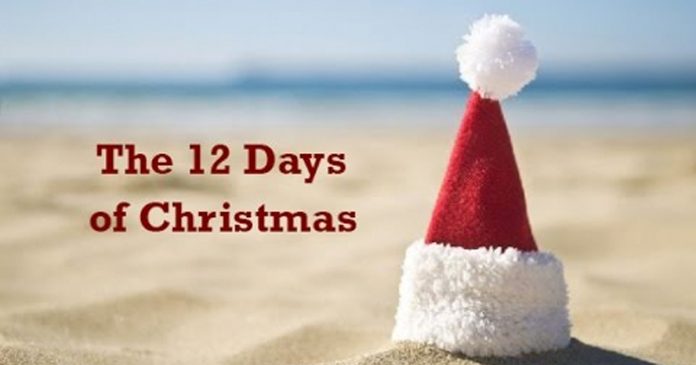 Watch and enjoy a "Proudly South African Christmas" from The Nixter, aka Nikki Horn.
Nikki told SAPeople this week: "I'm still amazed at the reaction this video got (and is still getting) from South Africans and Saffas abroad.
"I'm so proud to have been a part of making South Africans proud of their homeland. ❤️"
SAPeople first shared Nikki's video back in 2014 when it swept South Africa, making a Summer Christmas just as cool and 'real' for kids as the snowy winter one they see in movies.
The song was recorded in Nikki's local church hall, with her husband Chris and three screaming children on toe! "It was a real circus 
 ," she said.
The Nixter's '12 Days' version celebrates South Africa's biltong, hadida, koeksusters, maatjies, droewors and so much more.
WATCH 12 Days of Christmas South Africa