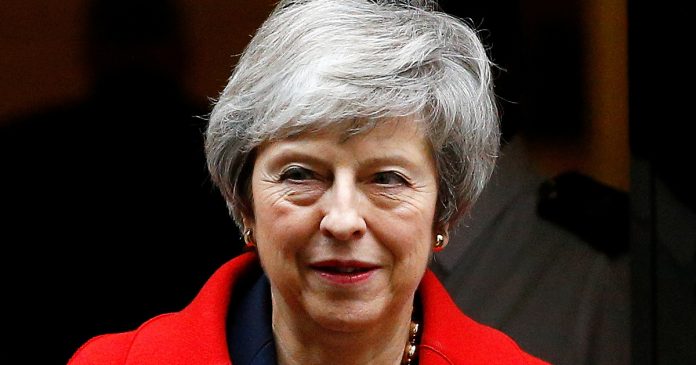 For those asking, here's a rough English translation of the Afrikaans dubbing in this Theresa May video about Brexit, which has been going viral on WhatsApp. (Watch the videeo at bottom of page.)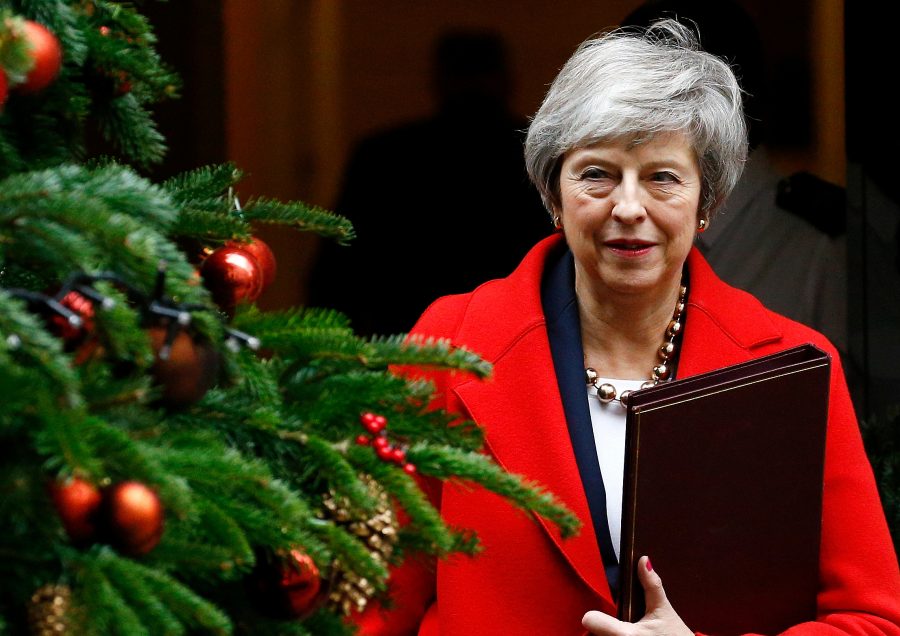 "I don't know about all of you, but I'm absolutely gatvol (sick of) of all this kak (sh*t).
"We speak over and over and over again about the same thing and we get nowhere.
"I want to go sit on an island with a martini cocktail in the sun.
"So vok (f*ck) everyone.
"Excuse my stiff neck. Good night. Stay well.
"Hmm…
"Open [the door]!"
(Door creaks.)
The video was created by South African comedian Casper de Vries – follow Casper on Facebook for more fab stuff here.
WATCH Theresa May in Afrikaans