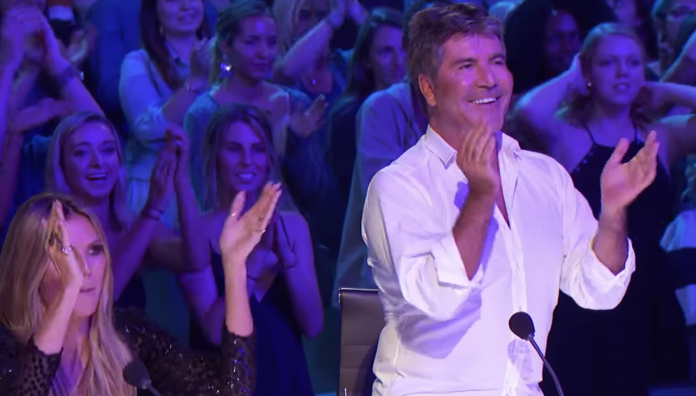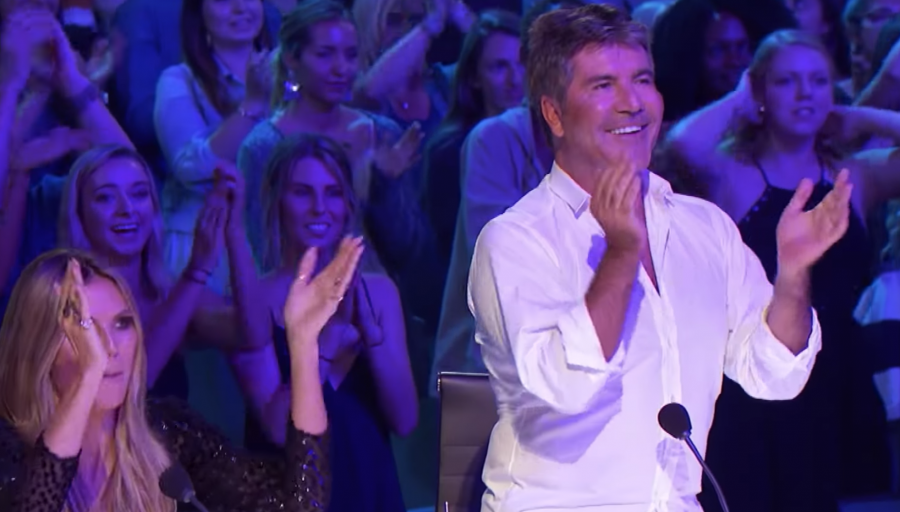 Remember the cute and very talented three-year-old DJ Arch Junior who won the 'South Africa's Got Talent' competition in 2015? Well, now he's won the hearts of Americans nationwide… and caught the eye of music mogul Simon Cowell who says he's got plans for the now six-year-old!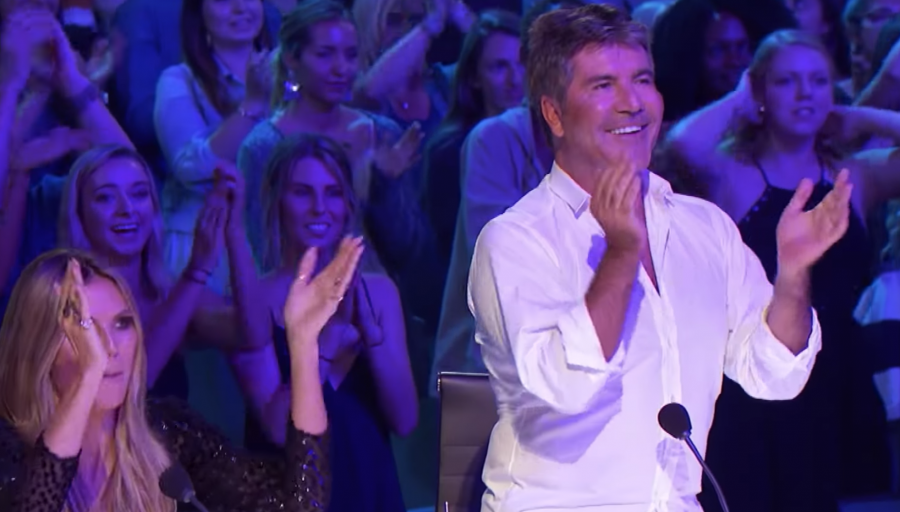 In the "America's Got Talent: The Champions" show, broadcast in the US last night, DJ Arch Jr blew the audience away with his DJ skills and got a standing ovation.
A delighted Simon Cowell – beaming from ear to ear – said to the tiny DJ: "You and I need to be talking after this show because I've got some plans for you… trust me!
"I think you are a total, total little STAR. I absolutely love you. You're six-years-old. You've flown all the way in from South Africa to take on the best."
Sadly it was up to voters, and not Simon on which two contestants went through… but at least it looks like little DJ Arch Jr is in for a BIG future if Simon Cowell has anything to do with it.
"What a way to start the show," said Simon. "You are everything that this show is about. Thank you."
DJ Arch Junior, from Alexandra, Johannesburg – real name Oratilwe Hlongwane – delivered a jaw-dropping performance.
America's Got Talent said: "The youngest winner EVER of a Got Talent show proves that 6-year-olds have talent too!"
His proud dad was with him and said not only is his son the youngest winner, but according to the World Guinness Records, DJ Arch Jr was also named Youngest DJ In the World after he scooped the SA's Got Talent title and a cool half a million rand in prize money!
It's not the first time either that South Africa's Rapid Blue – which produced SA's Got Talent – has launched an international star. Rapid Blue has a great track record of putting talent on the world stage – like Thuso Mbedu who scooped TWO Emmy nominations and Justin Leigh Band whose stint on SA's Got Talent led to them relocating to the US for more opportunities to build their musical career even further.
After receiving a standing ovation, DJ Arch Jr took to YouTube where the video from last night has already been viewed over 370,000 times, to say: "Hope you all enjoyed my performance, thank you so much for the love :)."
Well known Gauteng publicist Georg Knoke said: "This is the best news about South Africa – after we're gatvol of all the shenanigans of Bosassa… a 6 year old WUNDERKIND – A South African STAR IS BORN! And making headlines in 'America's Got Talent'! Just listen to Simon Cowell: YOU ARE A STAR! Bravo! A MUST watch!"
SA expat, Belinda Peck, was proudly watching the show from her home in Texas. She told SAPeople: "He did so well… but unfortunately did not win last night to move to the finals. Super talented though! Of course we don't know yet if they do any of those Wild Cards where they bring anyone back."
We're holding thumbs!!!
WATCH DJ. Arch Jr: The World's Youngest DJ on America's Got Talent: The Champions
Watch the winner of South Africa's Got Talent break it down for America…