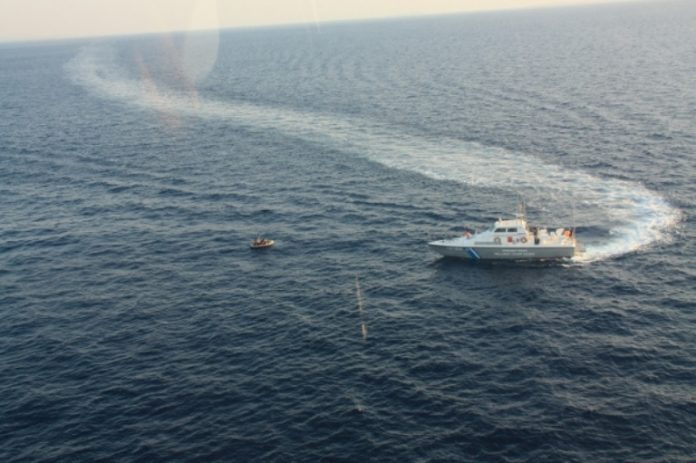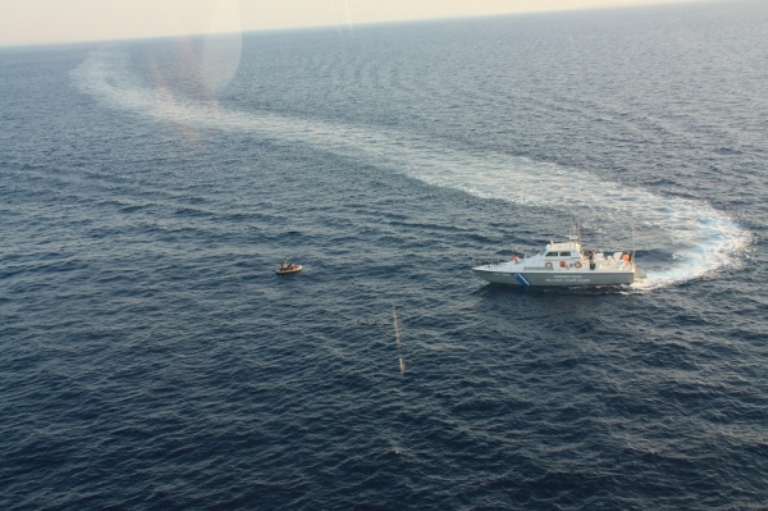 South Africa says it is actively playing its part to combat transnational organised maritime crime, while remaining committed to combating lawlessness at sea.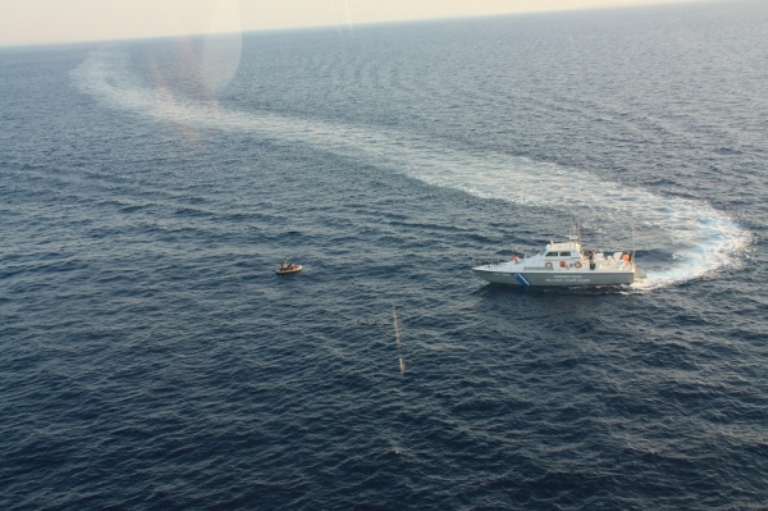 Ambassador Mxolisi Nkosi, the Deputy Director-General of Global Governance and Continental Agenda at the Department of International Relations and Cooperation (DIRCO), on Tuesday addressed a United Nations Security Council debate on transnational organised crime at sea as a threat to international peace and security.
Maritime crime, Nkosi said, has had a significant impact on the African continent, affecting stability, security and the development of both coastal and inland countries.
"In many instances, it is the effects of transnational organised crime that fuels conflicts on the continent. The proceeds from these crimes contribute to a proliferation of small arms and light weapons, protracted conflicts, drugs and human trafficking, terrorism, money-laundering and increased mercenary activity.
"In order to arrest the challenges posed by this broad phenomenon, it is crucial that a robust, regulatory framework and a coordinated and comprehensive approach be developed at national, regional and international levels to address this scourge," he said.
Nkosi highlighted that the South African security and coastal patrols have confiscated numerous vessels and arrested countless people involved in illegal fishing and abalone poaching in SA waters.
"This denies South Africa millions of dollars of revenue and negatively affects the livelihoods of our coastal communities," he said.
In cooperation with the United Nations Office on Drugs and Crime (UNODC), the governments of Mozambique, Tanzania and South Africa have entered into a trilateral agreement to counter drug trafficking on maritime routes in the Indian Ocean.
Nkosi said this agreement seeks to intensify maritime surveillance capability, detection of illicit trafficking in the Indian Ocean as well as enhance the security at ports and other points of entry in the region," he said.
In addition to these initiatives on the African continent, South Africa is currently the chair of the Indian Ocean Rim Association (IORA), which was formed in 1995 and consists of 21 Indian ocean-rim countries from Africa, Asia as well as Australia. IORA has identified maritime security and safety as a priority.
South Africa is a maritime country with a coastline of over 2 800 kilometres and an exclusive economic zone of 1.54 million square kilometres, straddling both the Indian and Atlantic oceans, which is larger than the land size of 1.2 million square kilometres. About 580 ships are in South African waters every day and annually over 11 000 ships dock in the country's ports.
South Africa has identified marine protection and governance as one of the priorities under Operation Phakisa, which is South Africa's ocean economy strategy.
Source: SAnews.gov.za