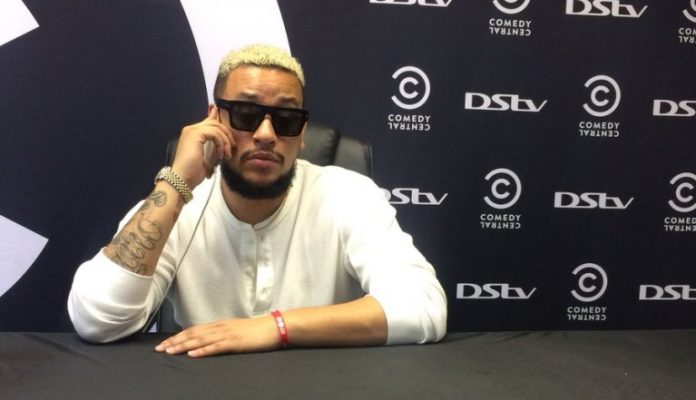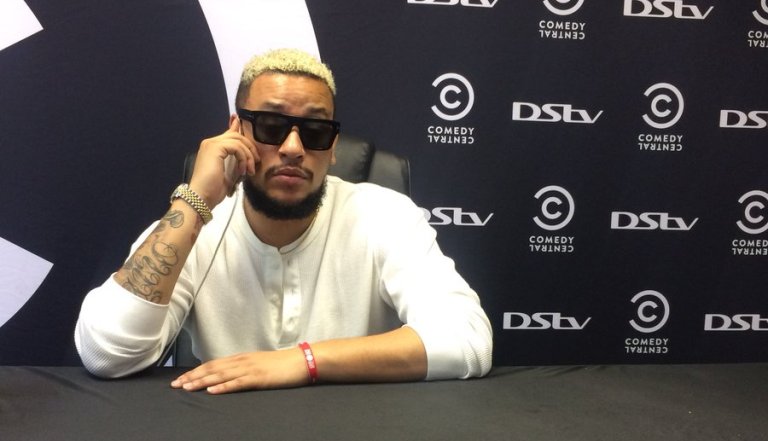 The South African Hip Hop Rapper Kiernan Forbes, affectionately known as AKA has announced on his Twitter page that he has donated R100 000 to Student Representative Council (SRC), Humanitarian Fund.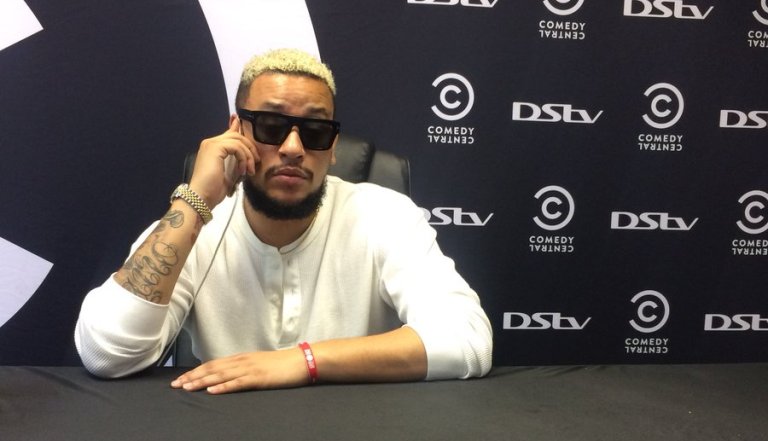 The rapper has shown support of the students who have been protesting at various institutions of higher learning education due to the different grievances they have raised.
AKA says he has been following the Wits University saga unfolding and feels like something must be done for the students.
"These are the very same people we ask for support from when we as public figures need something, yet our indifference and silence in times like these is deafening," says the rapper.
AKA has urged various the public to stand together and help students with their grievances. The rapper will be at Wits, Knockando Residence Hall on Monday from 1pm to hand out burgers to students.
Super excited to be getting a visit and donation from the original Bhova, Mr SupaMega himself !
We will be starting at Great Hall for the cheque handover and will proceed to Knockando Hall of Residence for the food handover ?

Thank you @akaworldwide . See you tomorrrow? pic.twitter.com/dR6hxfN5e9

— Wits SRC (@Wits_SRC) February 10, 2019
Whatever our political affiliation, let's come together for the students … Get off your Instagram, give the hashtags a break ✋?and let's actually DO SOMETHING. See you tomorrow Ⓜ️

— AKA (@akaworldwide) February 10, 2019
I hope this will make other celebrities, private citizens and leaders, STOP ? and THINK ? about what we can do to help these young people. This is not a political initiative, this is about demonstrating that WE are the only ones who can find solutions for our own problems.

— AKA (@akaworldwide) February 10, 2019
I have now donated R100 000 to the SRC Humanitarian fund and you will find us @ 13:15 at Knockando Residence Hall TOMORROW handing out some ? and fries ? & standing in solidarity with our people. I know that won't fix all the issues facing our students but I think it's a start.

— AKA (@akaworldwide) February 10, 2019
I think we need to recognize that the government or the institutions will not have all the answers and that it's up to us to HELP EACH OTHER … especially people in positions like mine.

— AKA (@akaworldwide) February 10, 2019
I've been following the saga unfolding at WITS and I feel like something needs to be done for these kids. These are the very same people we ask for support from when we as public figures need something, yet our indifference and silence in times like these is deafening.

— AKA (@akaworldwide) February 10, 2019