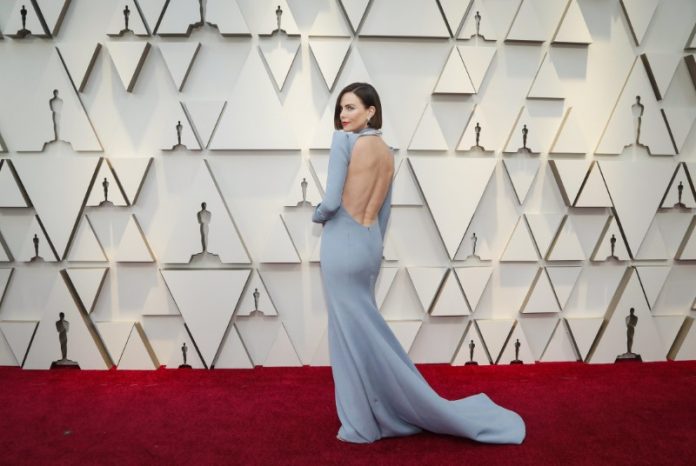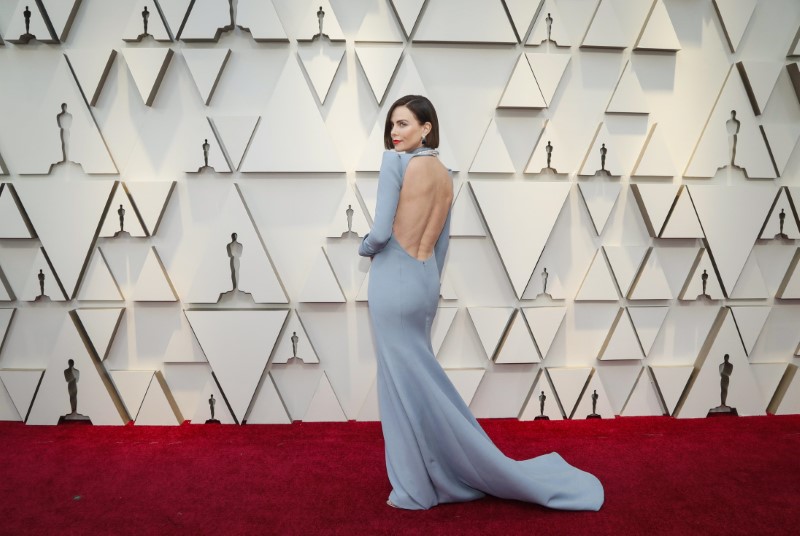 LOS ANGELES – Charlize Theron just arrived at the Oscars ceremony… as a brunette with a chic bob! The famously blonde South African joins the world's biggest stars arriving on Sunday for the Academy Awards which this year is filled with suspense over the movie industry's biggest prize and a night of what could be history-making firsts. Here are some of the first photos of Charlize, which are making news around the world!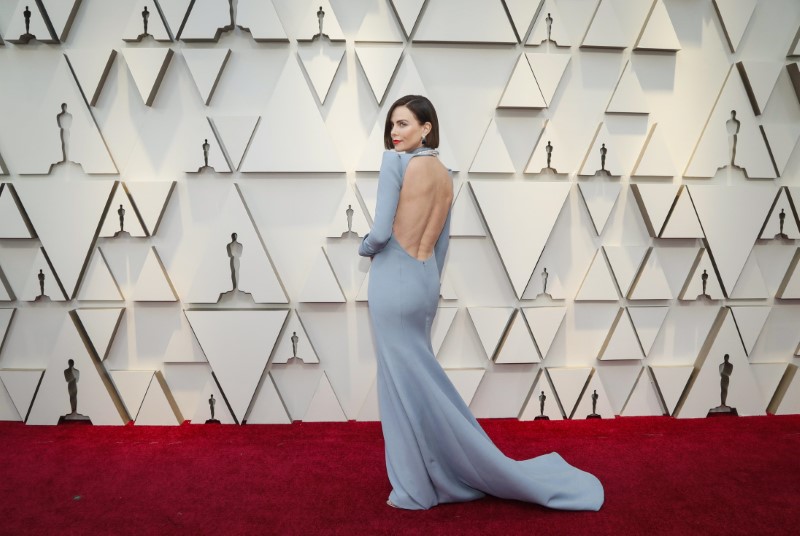 Her hairstylist Adir Abergel said on Instagram: "Decided to chop it all off before the big moment. #cantwaittoshare #oscars2019 #hairbyadir."
Within minutes of walking the red carpet, Charlize's new look was making headlines around the world.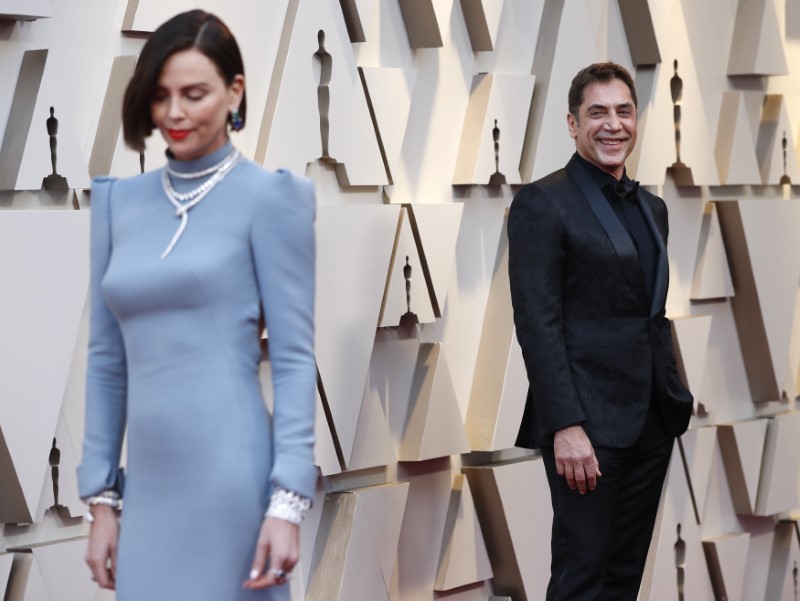 91st Academy Awards – Oscars Arrivals – Red Carpet – Hollywood, Los Angeles, California, U.S., February 24, 2019. Charlize Theron and Javier Bardem. TPX IMAGES OF THE DAY REUTERS/Mario Anzuoni