South African expats in Canada, the US and the Caribbean have been left reeling by the news that Showmax International will no longer be available in their territories from 1 May 2019. (All other countries abroad CAN continue streaming Showmax shows as usual.)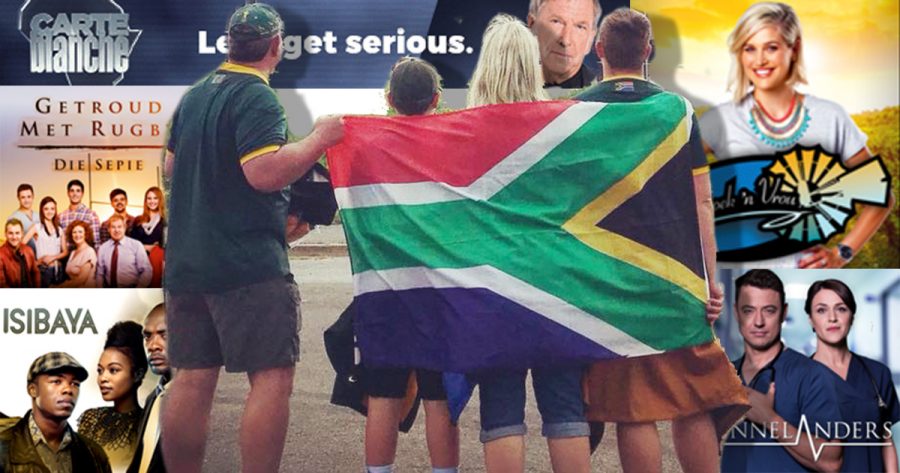 SAPeople has been inundated with messages from distraught expats in North America who use the service to stay connected to their beloved South Africa.
One said: "Baie hartseer hier in Kanada. Showmax maak toe. Waar gaan ek nou kwela binnelanders suidooster en getroud met rugby?" (Very heartbroken here in Canada. Showmax is stopping. Where will I go to watch Kwela, Binnelanders, Suidooster and Getroud Met Rugby?"
Showmax International is shutting in Anguilla, Bermuda, British Virgin Islands, Canada, Cayman Island, Montserrat and the USA. The end date is 30 April 2019.
Proudly South African expat Daleen Loest said: "Why oh why has Showmax decided to stop their streaming services to North America? Expat facebook pages are exploding with the sad, the disgruntled, the despondent, and the desperate.
Watching South African shows keep us connected to our beloved Mzansi
"And I am one of them. How are we going to watch Carte Blanche, Boer Soek ń Vrou, Sara se Geheim, Koekedoortjie, Afrikaans movies etc etc.?
"Watching South African shows keep us connected to our beloved Mzansi, and having it taken away is feels like having a part of your soul torn out… again.
"For us expats, that connection is very very precious. It means so much more than just being able to watch a few TV shows.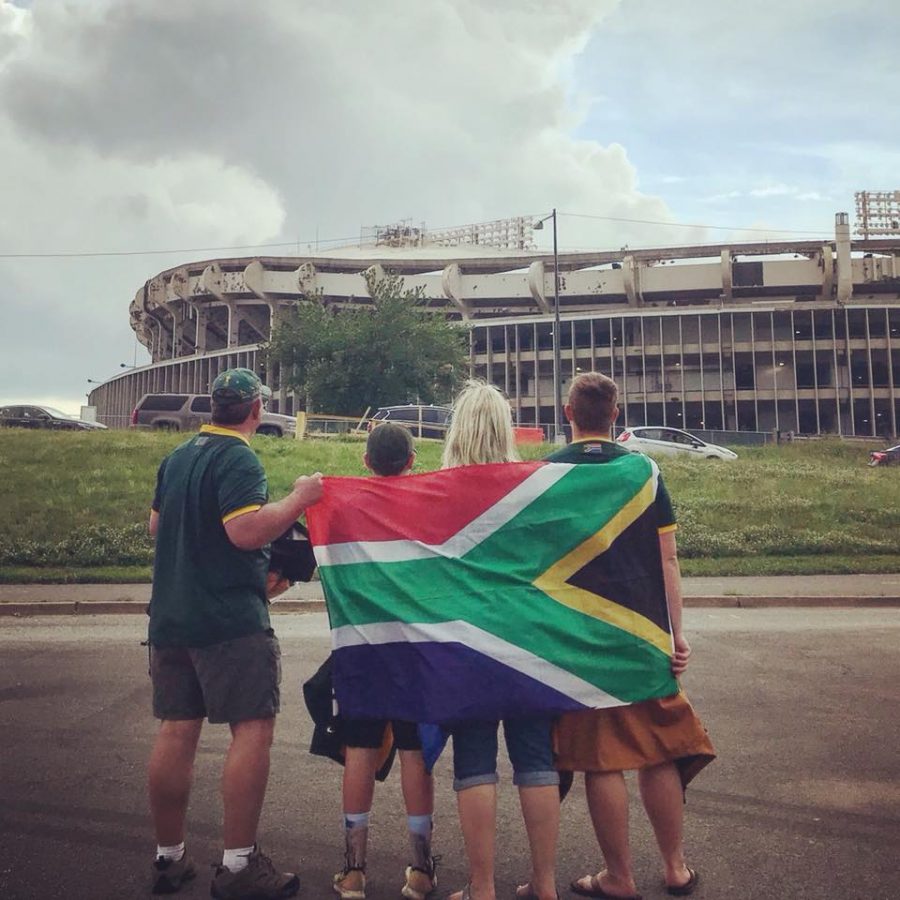 "Come on Showmax! Please don't stop streaming. I for one will gladly pay double, heck-even triple, to keep the service running. And I suspect most expats will gladly pay more to help keep it on the internet waves!"
After reading Daleen's message as well as others, Richard Boorman, Head of Communications for Showmax said in a message via SAPeople to expats in the North American region:
We're gutted too – especially given all these kind words but unfortunately this one is out of our control. Thanks so much for all the support and sorry we can't be there for you.
No other countries are set to close. So other SA expats are safe to continue watching and enjoying their favourite TV shows and movies from home. If you don't yet have Showmax – take advantage of their 14-day free trial and start streaming it now.