On Carte Blanche this evening (Sunday 10 March) in South Africa, and available to stream from Tues 12 March for South Africans abroad. Please note this is a 90-minute extended broadcast. (14-day Free Trial):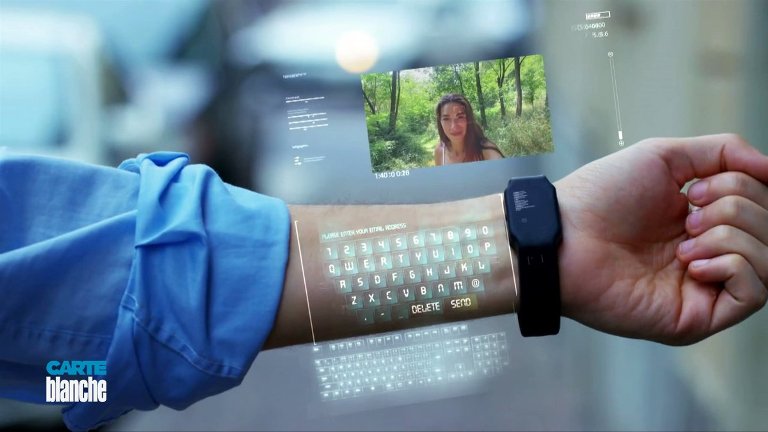 From the Fourth Industrial Revolution to the human brain connecting directly to machines and the Cloud with instant access to information, the world as we know it is evolving at a frantic pace. Future developments which used to seem impossible and many years away, are happening right now. Carte Blanche examines the impact of this new world order. (Producer: Eugene Botha; Presenter: Claire Mawisa)
The collapse of a walkway at Driehoek Hoërskool in Gauteng, killed four children leaving a community of parents, children and teachers, devastated.   Now a new report shows that more than 70 public schools nationwide have infrastructure problems that could pose a danger to learners. Carte Blanche asks: how safe are children and teachers inside these hallowed halls of learning? (Producer: Kate Barry; Presenter: Macfarlane Moleli)
With the fortunes of South Africa's state institutions flagging as the President works to attract investment and clean up house through various commissions of inquiry, Carte Blanche examines internal tensions within Brand SA, the custodian of the country's national brand. Created in 2002 to foster a positive brand image, rifts have emerged over the awarding of a digital marketing tender. We speak to suspended CEO Kingsley Makhubela and board chairperson Khanyisile Kweyama to ask whether taxpayers are getting value for money from the agency. (Producer: Kate Barry; Presenter: Devi Sankaree Govender)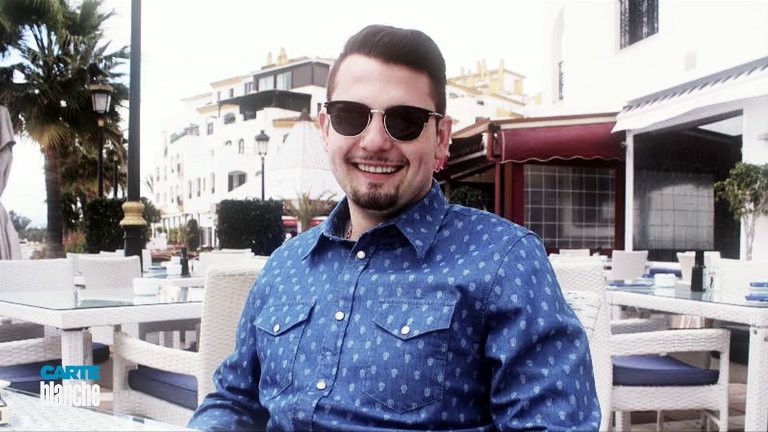 Ibogaine is a highly controversial rehab drug which is intended mainly for the treatment of opioid addiction. It's available in just six countries.   Now a Durban-based dentist stands accused of killing a Canadian man after he allegedly administered the drug to the addict and the victim's family is demanding answers.  Carte Blanche investigates. (Producer:  Nicky Troll; Presenter: Devi Sankaree Govender
South Africa relies on the effective implementation of black economic empowerment (BEE) policies to bring – especially – the youth into the economic mainstream through learnerships and business partnerships.  But often, BEE is undermined by ruthless companies, clamouring for corporate sponsorships for their BEE initiatives.  Carte Blanche investigates how a not-for-profit company raked in millions of Rands, while allegedly doing very little real empowerment for its beneficiaries. (Producer: Graham Coetzer; Presenter: Devi Sankaree Govender)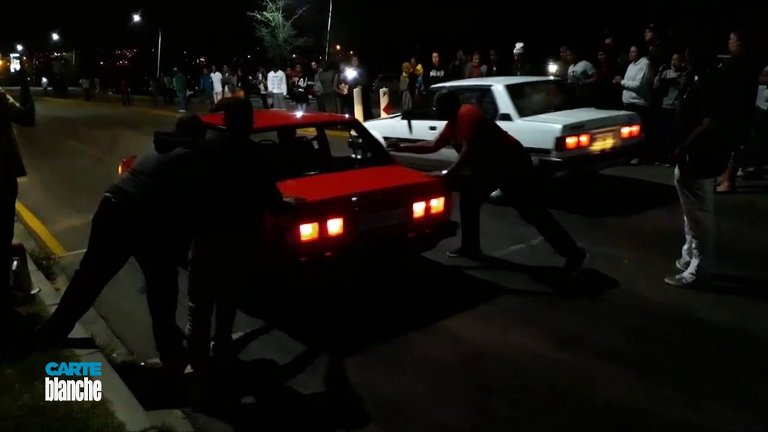 Illegal street racing has received some public criticism for what is seen as reckless and dangerous behaviour.  But for many, it's a unique subculture of men and women addicted to the adrenaline rush, who have obsessive relationships with their powerfully modified supercars. Without trophies or monetary reward, they use public roads for secretly convened night-time races and the sole prize of bragging rights.  Carte Blanche examines this underground world of high-speed thrill seekers. (Producer: Sinethemba Nogude; Presenter: Macfarlane Moleli)
If you're overseas: you can watch #CarteBlanche and thousands of other popular local South African shows & movies by subscribing to Showmax International now. You can try it FREE for 14 days. 
WATCH Carte Blanche Trailer, Sun 10 March 2019 (Tues for expats)
They risk life and limb in their carefully revamped cars to race for just the honour of winning. But should they be racing on our public roads? This Sunday, @macmoleli looks at the dark underbelly of illegal #StreetRacing. #CarteBlanche pic.twitter.com/ExXtamcYsR

— Carte Blanche (@carteblanchetv) March 7, 2019
****
Please note: Carte Blanche is only available to international Showmax subscribers in Andorra, Australia, Austria, Belgium, Canada, Denmark, Finland, France, Germany, Greece, Iceland, Indonesia, Ireland, Italy, Liechtenstein, Luxembourg, Malta, Monaco, Netherlands, New Zealand, Norway, Portugal, San Marino, Spain, Sweden, Switzerland, United Kingdom and United States. Not all titles are available in all territories. Showmax brings you the best South African series and movies, from the classics to the latest releases, from complete box sets to kids' favourites.