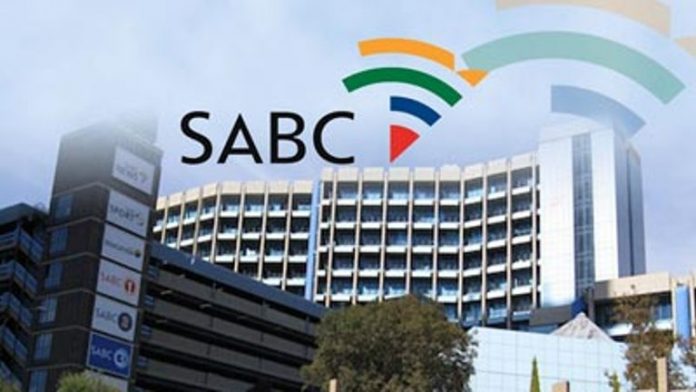 South African Communications Minister Stella Ndabeni-Abrahams has on Tuesday announced that the National Treasury has decided to offer the South African Broadcasting Corporation (SABC) urgent interim financial relief.
The announcement was made in Parliament's communications committee.
"We just needed assurance that by the end of the month, there'll be a relief. In terms of how much, they are working on those nitty gritties," says Nadabeni-Abrahams
This is after the SABC has told Parliament that it can't guarantee it will be able to pay its employees' salaries at the end of the March.
SABC CEO, Madoda Mxakwe, has told the committee that the broadcaster is on the edge of bankruptcy and it will take a while before it is financially stable.
Ndabeni-Abrahams stated that the money which will be given to SABC is for interim relief and will not be the full R6.8 billion bailout that the broadcaster said it needs.
"The SABC's projected figures show factual insolvency by the end of March if nothing is done," says Mxakwe.