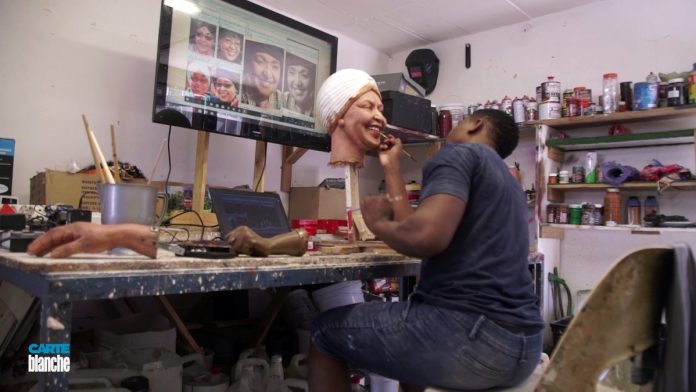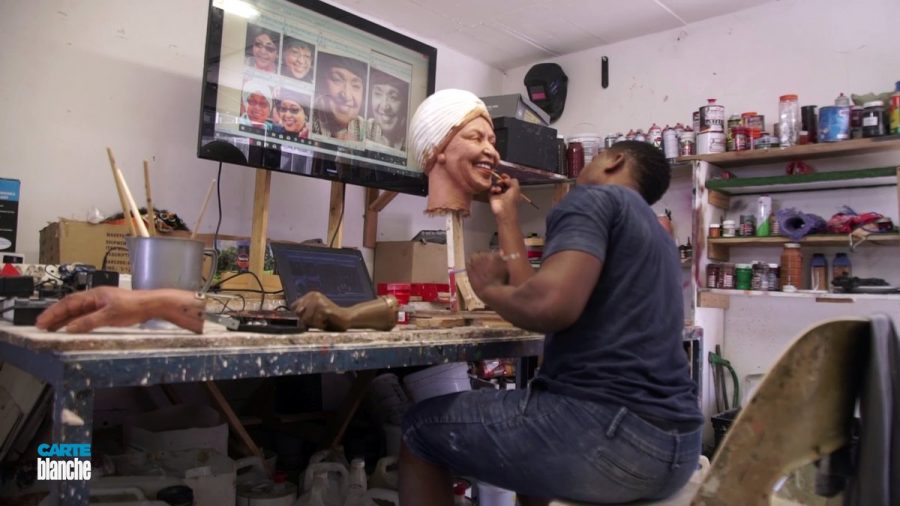 On Carte Blanche this evening (Sunday 31 March) in South Africa, and available to stream from Tues 02 April for South Africans abroad in many countries.
With hundreds of people dead and the government of Mozambique grappling with the outbreak of waterborne diseases as they coordinate the delivery of food aid to displaced survivors, Cyclone Idai has been labelled an unprecedented natural disaster. At least 1.85 million people across three countries have been affected by the devastating cyclone and subsequent rainfall that tore through southern Africa just over two weeks ago. Carte Blanche travels to the port city of Beira to witness first-hand the impact on our neighbours and meet aid workers who have worked non-stop to rescue and assist victims. (
Producer: Stenette Grosskopf; Presenter: Claire Mawisa)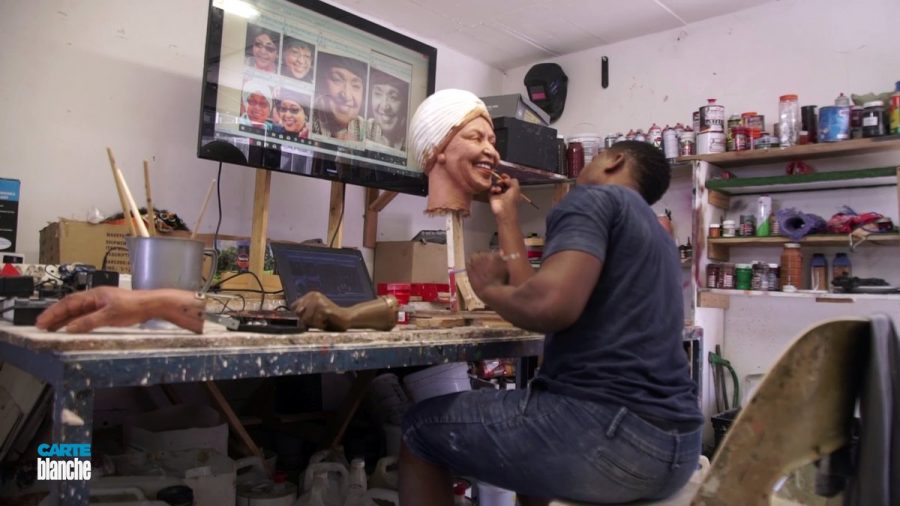 From an imposing statue of Nelson Mandela to a life-size sculpture of Hugh Masekela, artist Lungelo Gumede produces a variety of wax figures from his small workshop. It's slow, daunting work, but inch by inch, Gumede sculpts every wrinkle on each face in as he prepares to open Africa's first wax museum at the BAT Centre in Durban. Carte Blanche visits this promising artist. (Producer: Carol Albertyn Christie; Presenter: Masa Kekana)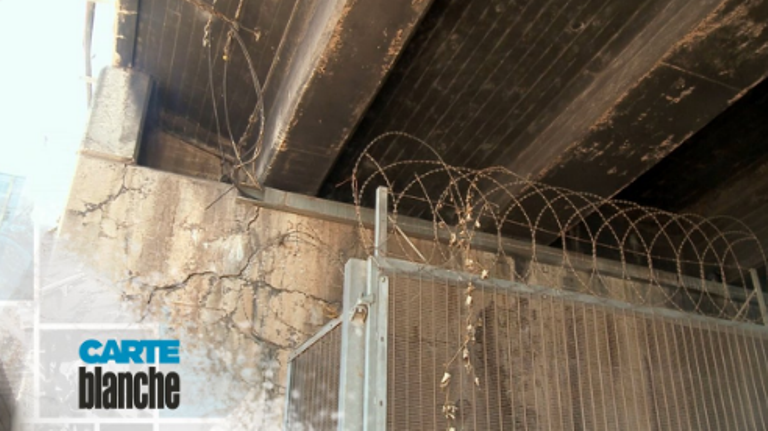 With major Johannesburg roads closed for rehabilitation, thousands of motorists are being redirected onto other highways and bridges. But some of these bridges are old and research conducted by the Johannesburg Roads Agency exposes that 94% are in a fair to extremely poor condition. Carte Blanche investigates how fraud and corruption may have led to the dilapidation and destruction of the city's infrastructure and reveals undercover recordings showing how a top JRA official tried to negotiate kickbacks from engineering contractors. (Producer: Nicky Troll; Presenter: Devi Sankaree Govender)
A review of scientific studies on the world's insect populations has shown that more than 40% of insect species are declining and a third are endangered. This rate of extinction is eight times greater than that of mammals, birds and reptiles and it's projected that without intervention, insects could vanish off the face of the earth within the next 100 years. The phenomenon threatens life as we know it on earth. Carte Blanche examines what consequences the collapse of nature's ecosystems could spell for human civilization. (Producer: Julian Sun; Presenter: Derek Watts)
WATCH Carte Blanche Trailer, Sun 31 March 2019 (Tues for expats)
At least 1.7 million people across Mozambique, Zimbabwe and Malawi have been affected by the unprecedented natural disaster Cyclone Ida, having their homes, electricity, drinking water and roads swept away. @clairemawisa reports Sunday 7pm on #CarteBlanche @MNet channel 101. pic.twitter.com/gK9mjuQNVf

— Carte Blanche (@carteblanchetv) March 28, 2019
****
Please note: Carte Blanche is only available to international Showmax subscribers in Andorra, Australia, Austria, Belgium, Denmark, Finland, France, Germany, Greece, Iceland, Indonesia, Ireland, Italy, Liechtenstein, Luxembourg, Malta, Monaco, Netherlands, New Zealand, Norway, Portugal, San Marino, Spain, Sweden, Switzerland, United Kingdom. Not all titles are available in all territories. Showmax brings you the best South African series and movies, from the classics to the latest releases, from complete box sets to kids' favourites.