A group of Alexandra protesters has marched to the municipality regional offices in Sandton, in South Africa, where they are demanding to submit their memorandum to Johannesburg Mayor Herman Mashaba.
#AlexShutdown leader Sandile Mavundla says if the Mayor doesn't come out to take their memorandum, they will sleep at the regional offices until he does. (Watch below.)
With apparently no sense of urgency, DA Gauteng Premier Candidate Solly Msimanga announced over the weekend that he and Mashaba will be hosting a town hall meeting to address the residents' concerns on 18 April – which is in 10 days' time!
Last week the protestors brought their township of Alexandra to a standstill, barricading most of the entrances to the township with burning tyres and rocks. They threatened to shut down neighbouring Sandton today (where the wealthy suburb enjoys far superior service delivery).
The protestors are accusing the City of Johannesburg of failing to stop the mushrooming of illegal structures in the township. Residents say they are tired of lawlessness, poor service delivery and the deteriorating state of the township.
Today's group of protestors, who sang as they marched from Alex to Sandton, is smaller than expected. The protest is being closely monitored by police, who have confirmed that the situation is still calm and incident free.
The DA allege it is an ANC-instigated plot to stir trouble before the national elections on 8 May.
Yesterday Msimanga strongly condemned ANC NEC member Tony Yengeni's tweet in which he said: "The people of Alex have spoken, they want Mayor Mashaba to come to Alex. The Mayor has run away..! Those tyres are clean and nicely polished waiting for the Mayor..!"
Msimanga said: "This indeed proves that the protest in Alex is not a service delivery protest but more a political ploy a few weeks before the elections."
The DA has laid criminal charges against the ANC for inciting violence in Alexandra and influencing of the outcomes of the General Elections at the Alexandra Police Station today.
The ANC claim this is nothing but a "cheap stunt" to distract from the DA's "failure to govern" in the past few years. The DA in turn say the ANC should account for its failures to the people of Alex in the previous 20 years – and that "billions of rands that were allocated to uplift the lives of the residents of Alex through building houses, upgrading infrastructure and providing service delivery disappeared under the ANC administration."
Msimanga said: "We call for an urgent investigation into the disappearance of these monies that were supposed to be spent uplifting the lives of Alex residents."
Meanwhile, others on social media are calling for an urgent investigation into the "disappearance" of Mayor Mashaba!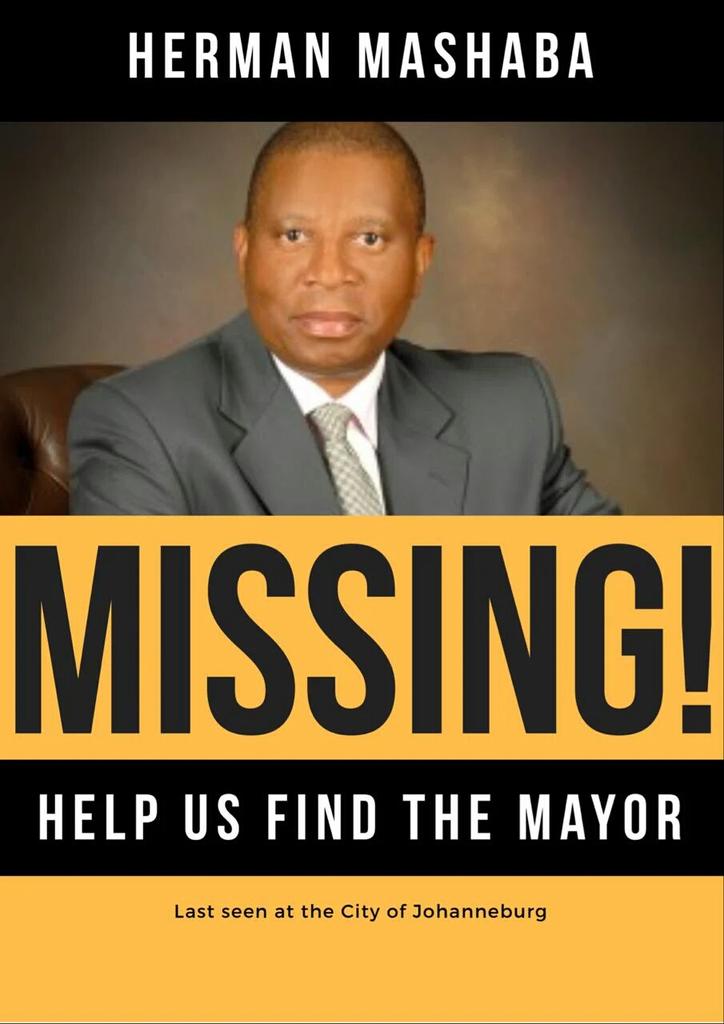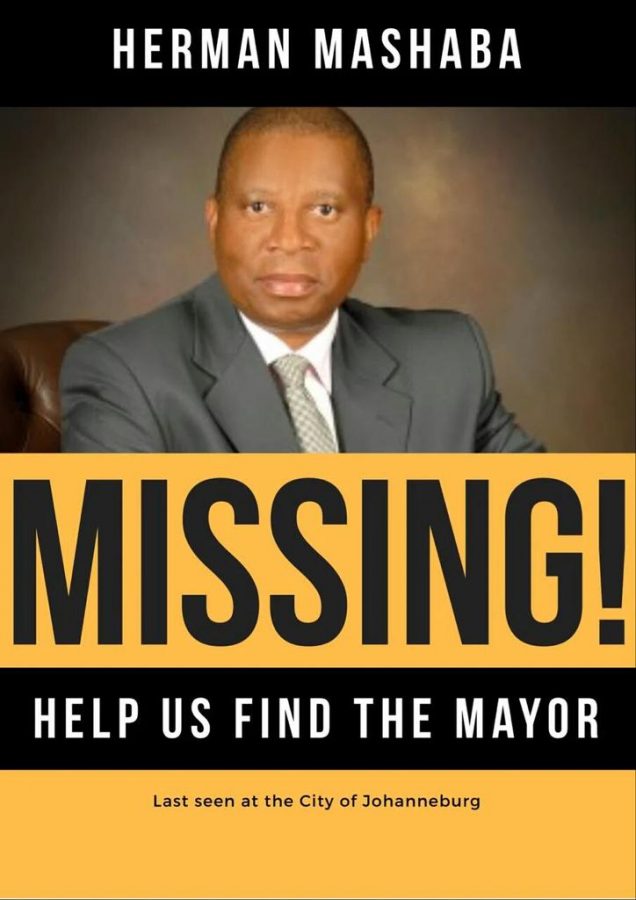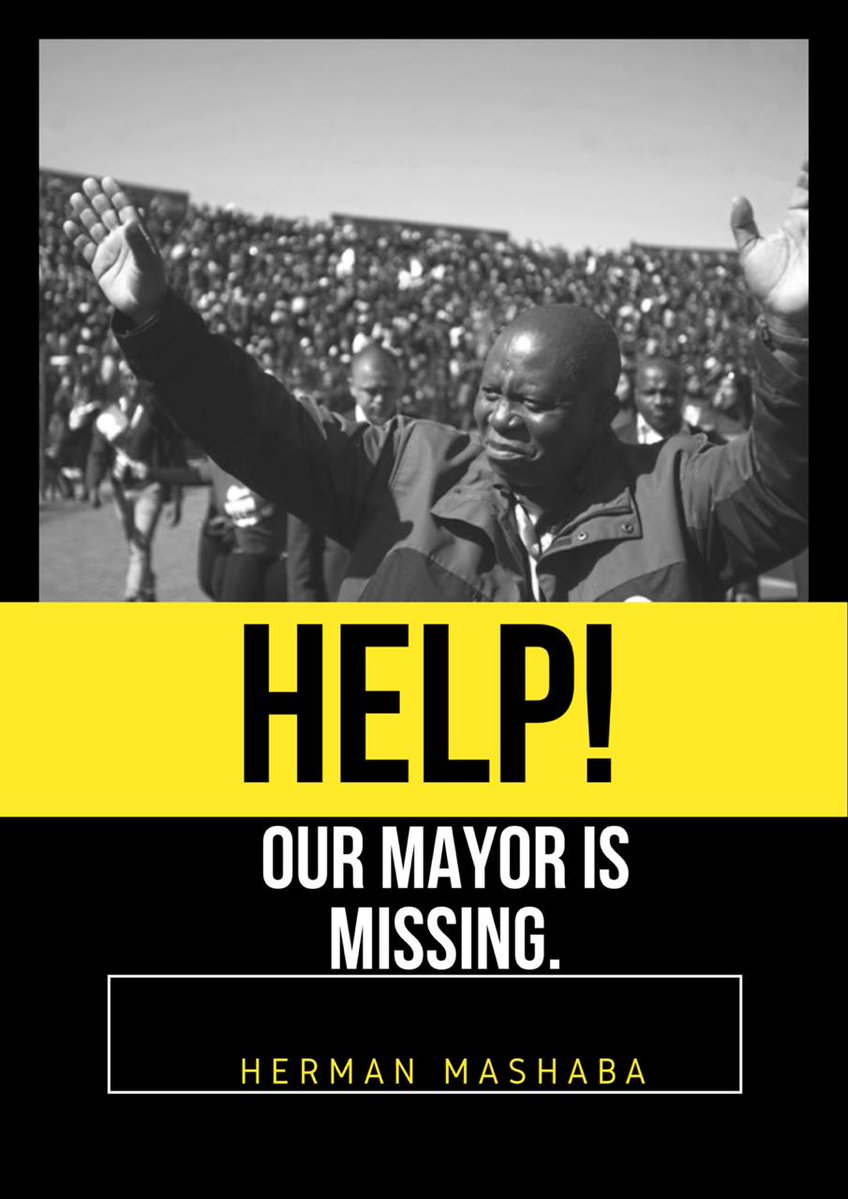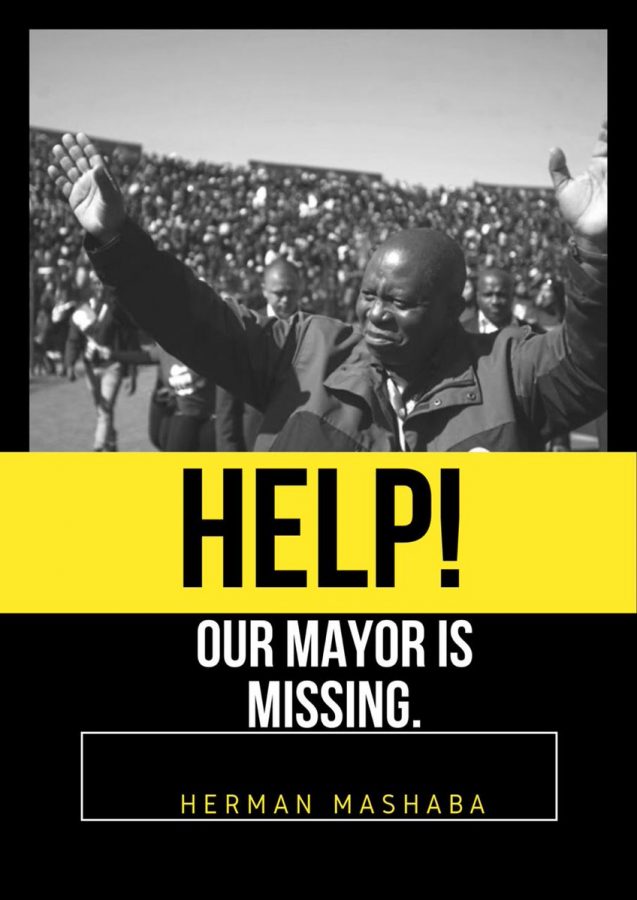 WATCH protestors say they will sleep in at the Sandton offices until the mayor takes their memorandum
#AlexShutdown #AlexTotalShoutDown Sandile Mavundla says if the Mayor doesn't come address them. They sleep at the regional offices@dailysunsa pic.twitter.com/GzCHQ6TJmA

— Sthembiso Lebuso (@Mbiizozo) April 8, 2019
Protestors march from Alexandra township
Alexandra residents are now starting to move to Sandton as more are joining them #Alexshutdown #SABCNews pic.twitter.com/ESjdzH0OWS

— Maageketla Mohlabe (@MaageMohlabe) April 8, 2019
Marching along Grayston Drive
The march is now on Grayston drive, about to arrive in Sandton #Alexshutdown #SABCNews pic.twitter.com/Q7CcOz0UF2

— Maageketla Mohlabe (@MaageMohlabe) April 8, 2019
The marchers arrive in Sandton
#AlexShutDown The residents of Alexandra have arrived at the municipality regional offices in Sandton. pic.twitter.com/o8EiowqKwB

— Nkosazane Dambuza (@NkosazaneD) April 8, 2019
I find it hard to believe that the ANC isn't behind these protests. The timing is just too convenient.

A lot of people in Alex also seem to have developed Helsinki syndrome.

Why would you want the ANC back in office after all they have done to you?#AlexShutDown pic.twitter.com/TT3lQ96Ngr

— The elephant in the room. (@CapturedVoice) April 8, 2019
UPDATE: Herman Mashaba 'found' in Vlakfontein – here's what he has to say: