Prince Harry and his wife Meghan are rumoured to be in talks about a move to Africa after the imminent birth of their baby.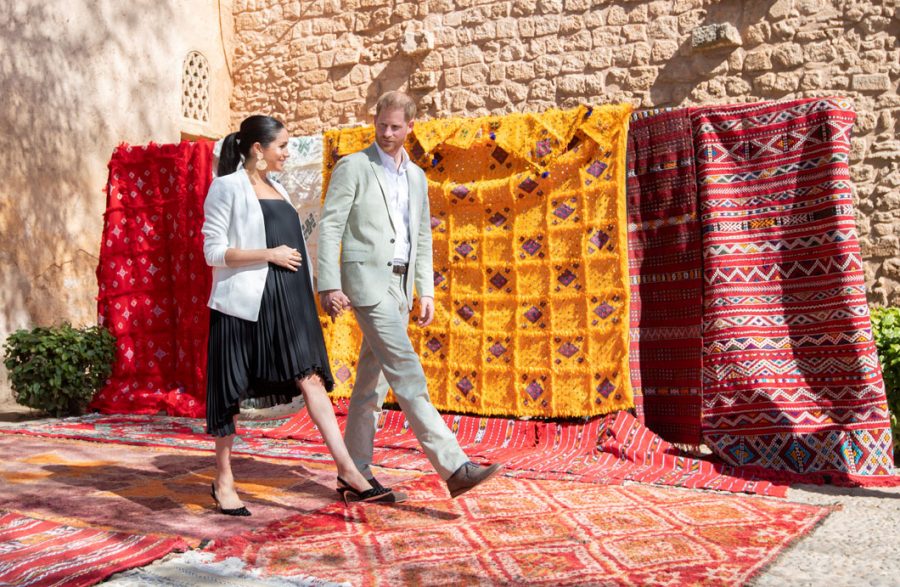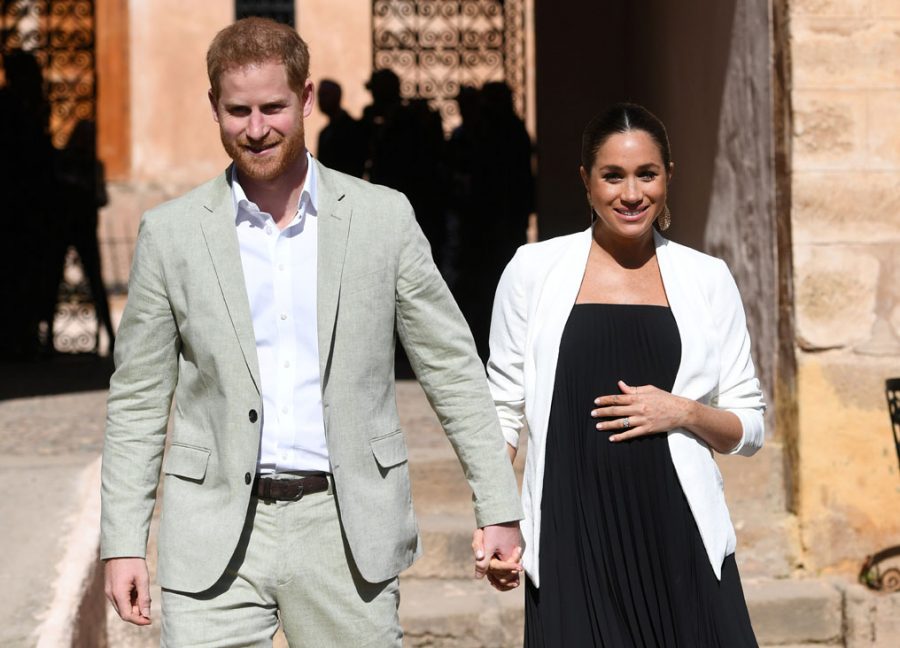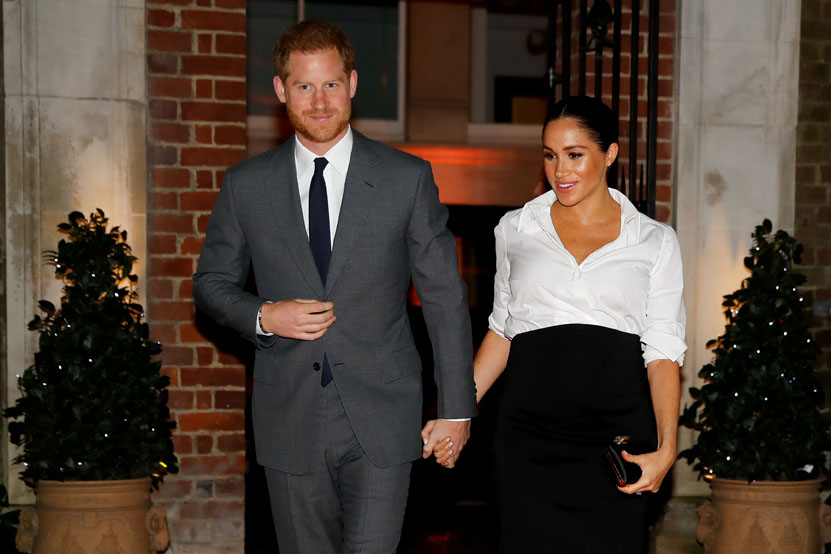 According to the UK's Sunday Times, a "formal plan" is being drawn up to move the Duke and Duchess of Sussex (Harry and Meghan) overseas to work. Those involved in the discussions reportedly include the chairman of the Queen's Commonwealth Trust, Prince William's private secretary and a former special adviser on international affairs to both Prince William and Prince Harry.
UK newspapers ran with headlines suggesting that the move to a "bespoke" international role comes after a rift between Prince Harry and his brother Prince William, or between their wives Meghan and Kate.
Some say the recent announcement that the Duke and Duchess of Sussex (Harry and Meghan) will have separate offices to William and Kate is due to an "overshadowing" in the past year of front page news dedicated to Harry and Meghan, and that the separation is an acknowledgment that William will be king and not Harry. A move abroad will help.
The Telegraph said: "The move will be viewed as both symptom and cause of the recent formal split in the young royal household of Kensington Palace, with Prince William and Prince Harry working increasingly differently amid rumours of a rift." (Harry's apparent attempts to avoid William at today's church service and celebration of the Queen's 93rd birthday further fuelled the rumours.)
The royal family has long held a passion for Africa. Elizabeth II herself, then a Princess, was in Africa when it was announced that she would be Queen, and both princes have completed a lot of conservation work in Africa, including in South Africa.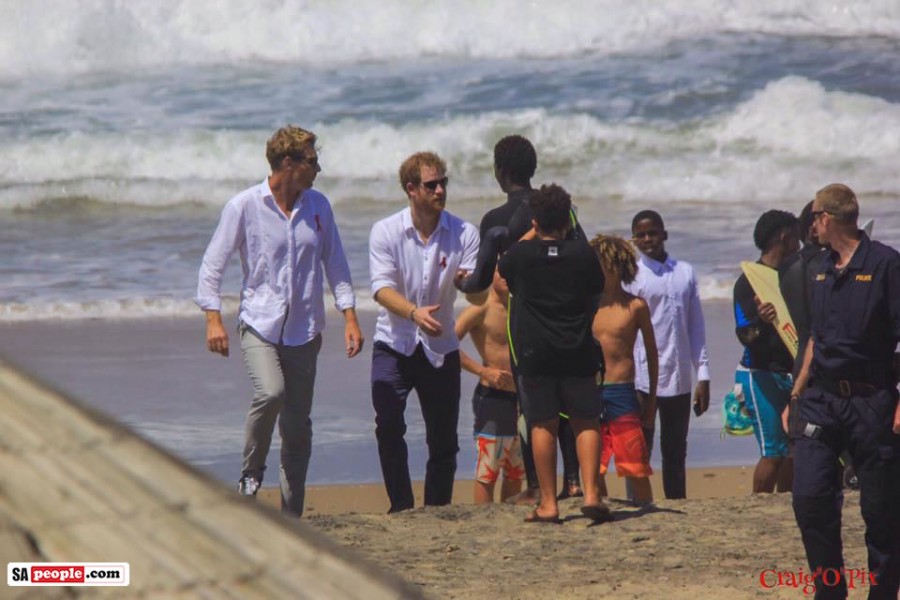 Prince Harry has often spoken of the deep connection he feels with Africa (and how special it was sleeping under the stars). He has spent time in Lesotho where he co-founded the HIV charity Sentebale. He also calls Botswana his "second home" and took his then girlfriend and Suits actress Meghan Markle to the country in the early days of their relationship in 2017.
Some royal observers say the couple are in discussions to engage in "recurring trips" to one region for a few months at a time so that they can immerse in community work that's more meaningful. Others say the relocation could last two or three years.
While most are tipping Africa as the most likely place that the couple will head to, there is also a chance they could consider other Commonwealth territories including Canada or Australia.
The Palace has not denied the rumours, but says that nothing has been specified yet.
A spokesperson for Harry and Meghan said: "Any future plans for the duke and duchess are speculative at this stage. No decisions have been taken about future role. The duke will continue to fulfil his role as Commonwealth Youth Ambassador."
Being in Africa would give Harry and Meghan, who are the President and Vice-President of the Queen's Commonwealth Trust, a chance to focus on women's empowerment, education and young people which are issues known to be close to their heart.
Earlier this month the couple launched their @sussexroyal Instagram page which broke a world record for reaching one million followers faster than anyone else. (Now at 4.9 million!)
Harry and Meghan call for support of South African Lunchbox Fund
Harry and Meghan have asked well wishers to support The Lunchbox Fund @thelunchboxfund which provides a nutritious daily school meal to children in South Africa who would otherwise go hungry. (Since its inception, the fund has provided over 20 million meals to school children in need, say the couple.)
"For those members of the public who have graciously asked to send baby gifts for the couple's upcoming arrival, they ask that instead, you consider lending your support to @thelunchboxfund or the other 3 charities we will be sharing on our page
Thank you for your kindness!" said the royal couple on Instagram.