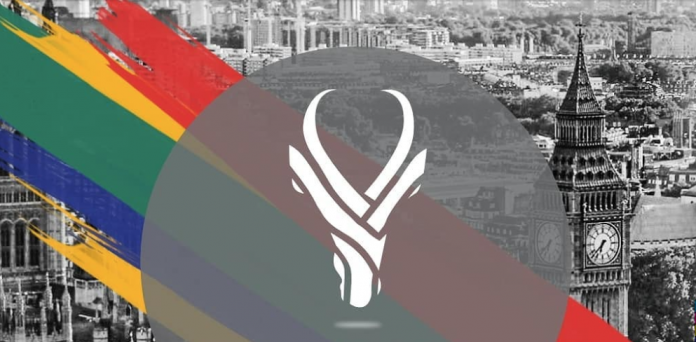 For South Africans living in London, life's about to get a whole load more festive with a new party night dedicated just to South Africans! It starts in June.
Lawaai Productions, which is owned by South African expats, and Bloomsbury Lanes will be hosting central London's hottest new South African Night… aptly called Saffa Night.
With so many South Africans in London, it's sure to be a jol… and if the launch night in June goes well, SAFFA NIGHT will become a regular event – where South Africans can meet up and party till 3 in the morning, to the sounds of SA music. (So please tell all your friends and family in the UK.)
"We will have a LIVE DJ playing all the biggest hits from South Africa all night long," says Lawaai Production.
"It doesn't matter if you're from Bellville or Benoni, Pretoria or Kimberley just pull through and come party with us!"
SAFFA NIGHT EVENT DETAILS
Date: Friday 7th June 2019
Time: 20:00-03:00
Price: £10
Stage/Room: Bloomsbury Lanes, WC1