Find out more about where South Africa has been and get some insight into where it could be going with this eclectic list of some of the best non-fiction local movies on Showmax.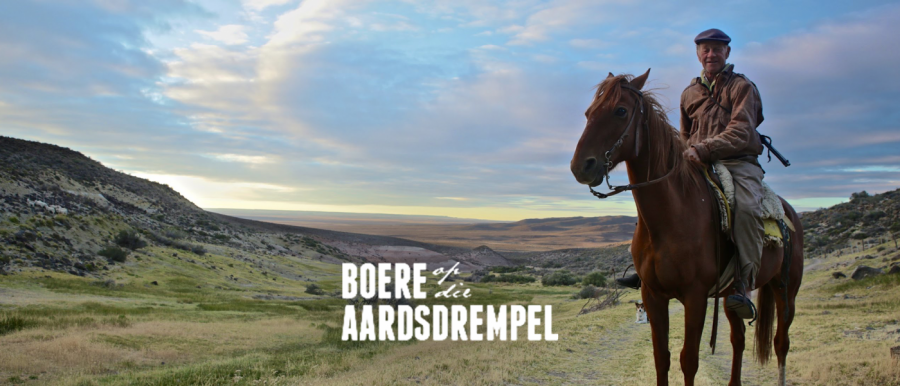 Argentina's Patagonian region is home to an Afrikaans-speaking community. Their origins date back to 1902, when their ancestors set sail for Argentina following the destruction of their farms during the South African War. Breathtaking landscape photography and farmers on horseback give the film a western vibration. Candid and charmingly naive older residents serve as the film's guides.
Richard Finn Gregory's immersive and spellbinding documentary centres on identity and the preservation of customs. Proud of their heritage and echoing Searching for Sugar Man, there's a strange melancholy at its core as the boers make an emotional voyage back to here-and-now South Africa. Watch now »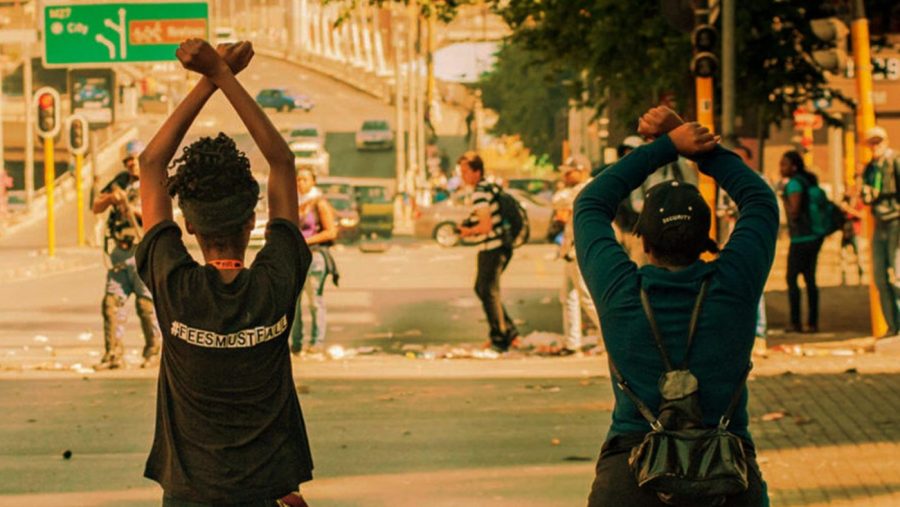 Rehad Desai is a fearless sociopolitical documentarian probably best known for the hard-hitting Marikana massacre doccie Miners Shot Down. This documentary deals with the #feesmustfall student movement that burst onto the South African political landscape in 2015. A former student himself, Desai's lens comes to rest on Wits University, interviewing key influencers and figures.
Filmed over three years, Everything Must Fall offers a comprehensive and chronological overview of the movement's triumphs and failures, delivering powerful up-close documentary footage of protest action and rally speeches. Wits serves as a figurehead for the national campaign, making for a more on-the-ground, personal and urgent transmission. While Desai didn't manage to secure interviews with political figures, it remains an explosive and worthy showcase of turning points. Watch now »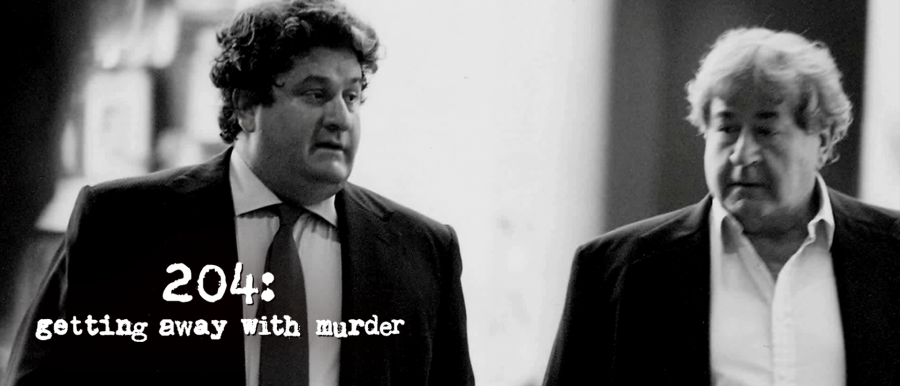 Brett Kebble was a charismatic yet controversial businessman, whose media coverage reached an all-time high in 2005 after he died in a hail of bullets. 204: Getting Away with Murder is an absorbing, gritty and layered documentary that unearths the shocking and stranger-than-fiction story behind his mob-style assassination.
"204" refers to the permanent indemnity from prosecution offered to many key individuals in the wake of Kebble's apparent hit. Investigating the characters, companies and events leading up to his untimely death, documentarian Warren Batchelor explores questionable legal proceedings and unresolved matters.
The film powers home with an entertaining blend of page-turning paperback docudrama, a pinch of sleazy dark comedy and steely-eyed passion. Watch now »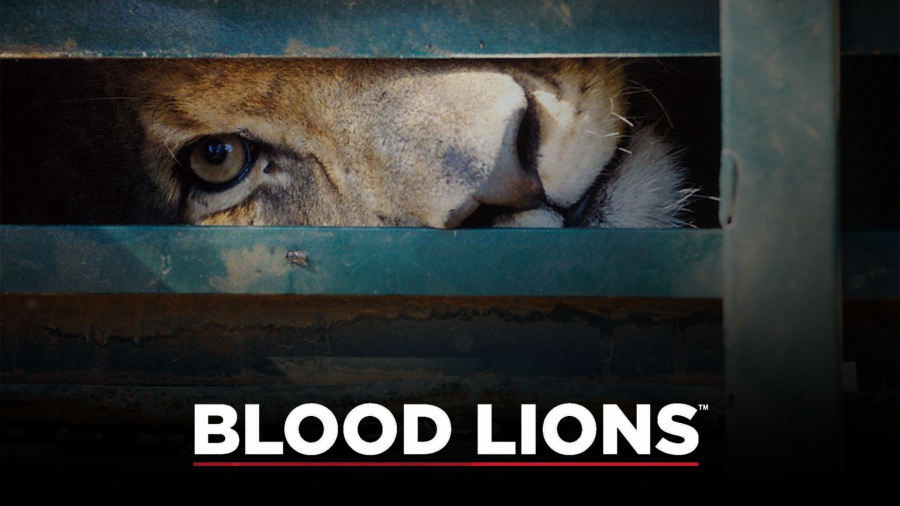 The lion is revered as the "King of the Jungle", which is why wealthy international hunters are so eager to add the iconic African predator's head to their trophy room. Renowned environmental journalist Ian Michler has made it his mission to expose and create awareness around lion breeding and the canned hunting industry, now a multi-million-dollar industry in South Africa.
Blood Lions uncovers some of the culprits at the heart of this despicable, lucrative and largely unregulated trade. Coming from the perspective of an investigative journalist and an undercover trophy hunter, we get both sides of the story first hand.
Blood Lions unpacks the insidious nature of the so-called sport, seeking to expose conservation, tourism and professional hunting bodies who have become complicit in the trade. Watch now »
Arno Carstens and Theo Crous founded the influential and legendary Springbok Nude Girls on the verge of the New South Africa. Originating in Stellenbosch, the band's unexpected rise to fame was fuelled by their provocative name, diverse rock sound and unforgettable live performances.
This self-titled rockumentary features behind-the-scenes footage, rare performances and interviews with DJs, pundits, producers and bandmates.
Covering their early years and discography, this candid, conversational and freewheeling doccie has a grunge music video verve. A nostalgic time capsule for alternative music, it keeps things light, expressing the band's defining elements through tone and feel. Watch now »