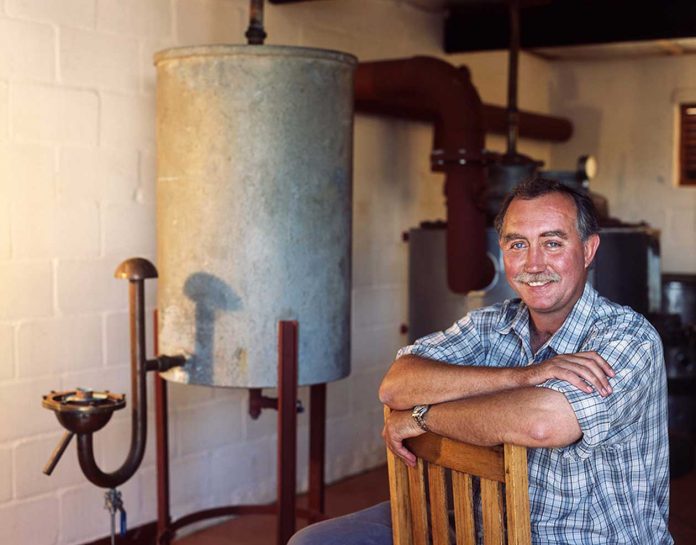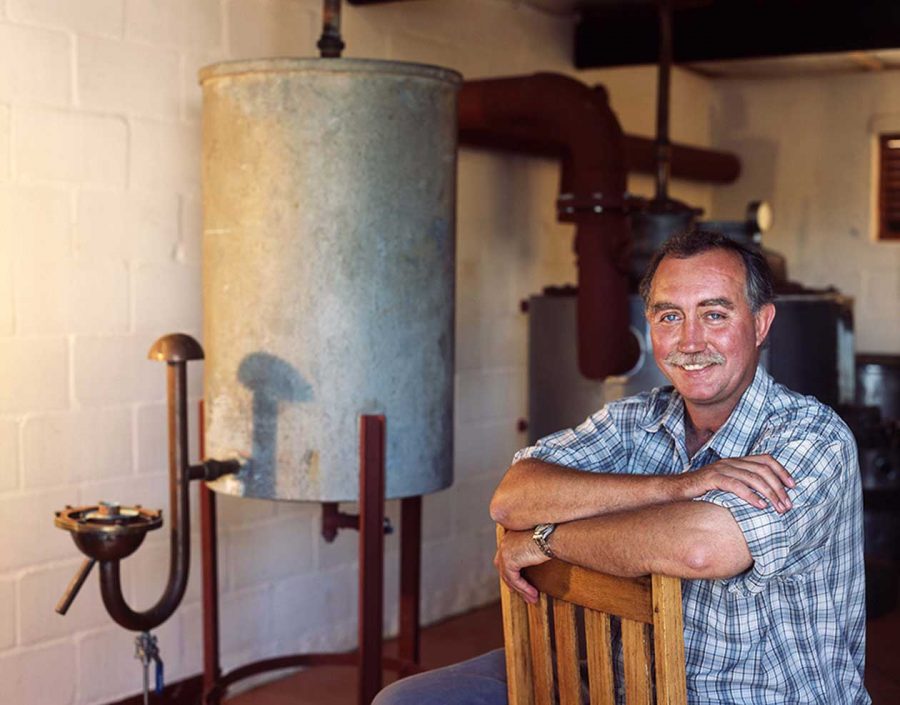 Vinpro chairman Anton Smuts has called on President Cyril Ramaphosa to take a strong stance against attacks on South Africa's agricultural sector following a spate of attacks on wine producing farmers in the Western Cape, and two murders in the past month that have shaken the wine industry, the second one just yesterday. UPDATE: Wife of murdered farmer Stefan Smit, barred from inheriting his estate – 'bloodied hand cannot inherit'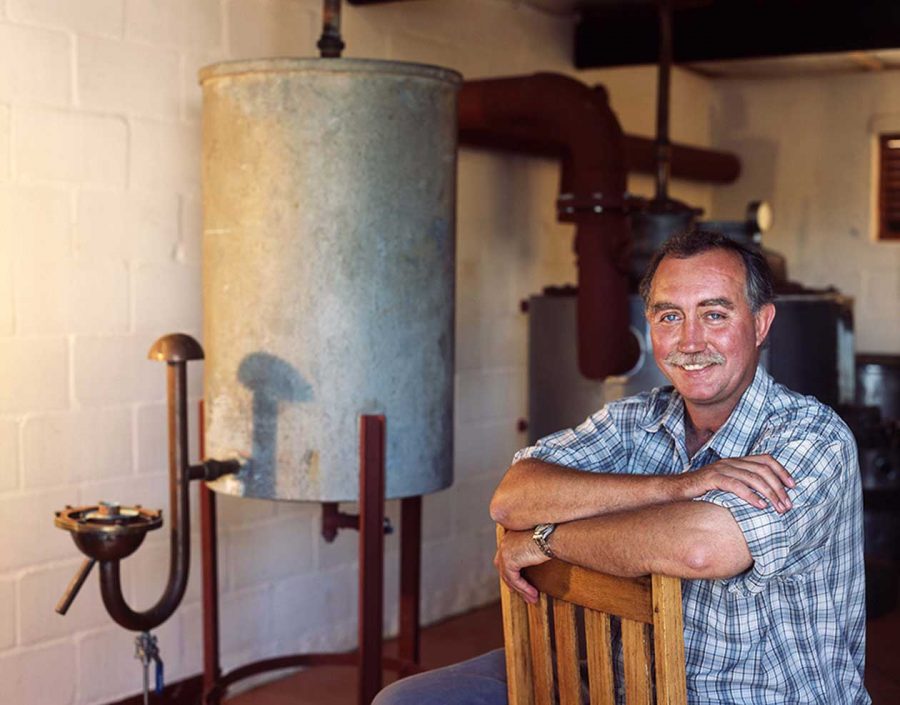 Stefan Smit (62), a wine farmer who had been embroiled in a land grab dispute on his farm – Louisenhof Wine Estate in Stellenbosch – was killed last night while enjoying Sunday dinner with his family and friends. According to AfriForum, Smit was shot dead by three masked attackers.
His murder – on land his family had owned since 1896 – was described by DA Chairperson Annelie Lotriet as "cold-blooded".
"This is the second farm murder in less than a month in the Western Cape and follows short on the heels of the murder of former DA councillor, Annette Kennealy as well as other brutal attacks in Limpopo and elsewhere over the past few weeks," said Lotriet.
Vinpro  – which represents 2,500 wine grape producers – issued a media release on Monday calling on President Ramaphosa to address the issue and take action to improve safety.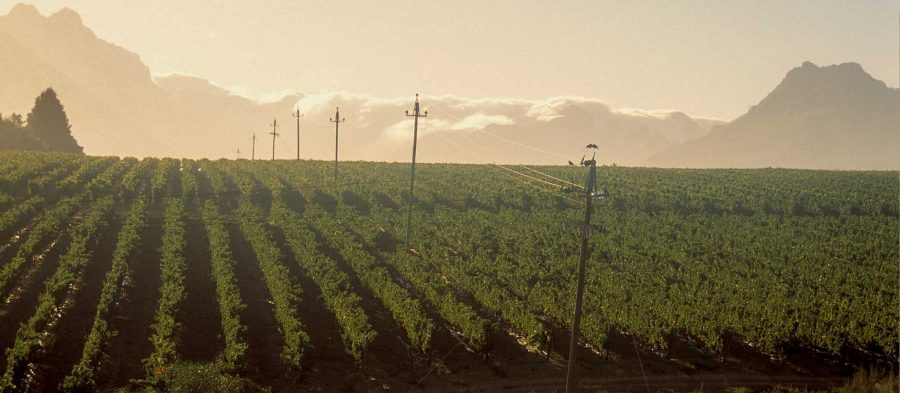 Chairman Anton Smuts called on wine farming communities to be vigilant with regard to their own security and work together by becoming involved in policing or safety initiatives in their areas.
"Farm attacks are on the rise and now increasingly affecting the South African wine industry.
"We call on President Ramaphosa to take a strong stance against this country-wide attack on the agricultural sector and take action to improve safety in rural areas," said Smuts.
According to AfriForum's Ian Cameron, there has been a "drastic increase" in farm attacks in the Western Cape since 2018. On 24 May AfriForum revealed that there had been four farm attacks in 6 days in the Western Cape.
Cameron claims so far this year there have been 18 farm attacks, including four farm murders in the Western Cape from 1 January to 02 June 2019. The organisation is due to release more comprehensive farm statistics tomorrow, Tues 4 June.
Vinpro MD Rico Basson said: "We strongly condemn any form of violence, crime or murder of persons working and living in farming communities. These individuals are the cornerstone of our industry and the country's economy, and have the right to safety and security."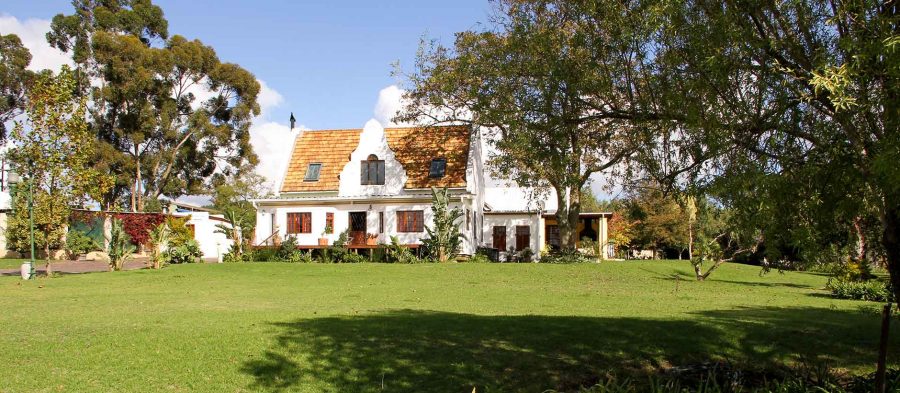 The wine industry value-chain contributes close to R40 billion to the country's GDP and provides employment to around 290,000 people.
On 13 May the Boland community was shaken to the core by the horrific torture of wine grape producer Tool Wessels (55) and his wife (who had boiling water poured over her face and body, again and again) on their farm near Bonnievale. She survived but he died. Their workers were left traumatised by the incident.
The DA has requested an urgent meeting with South African Police Commissioner, General Khehla Sitole, to discuss the "attack on our rural communities", and request urgent intervention.
Lotriet said: "These attacks and murders are untenable and it is clear that the DA's long-standing appeal for the integration of rural safety units falls on deaf ears."
She said the DA has a "clear rural safety plan" to present to General Sitole.
"It has also come to our attention that certain groups and organisations are actively inciting violence in rural areas. We will bring this to the general's attention and request his urgent intervention."
Lotriet pointed out that: "Shortly before the election, President Cyril Ramaphosa, met with wine farmers at Stellenbosch and made all kinds of election promises, including on rural safety."
There has been no word yet from President Ramaphosa.
Sources: Vinpro, DA, AfriForum, Louisenhof
FARM ATTACKS and FARM MURDERS in Western Cape 2019 up to 2 June:
18 #FarmAttacks including 4 #FarmMurders. @afriforum will be releasing more tomorrow. Drastic increase in Western Cape since 2018. pic.twitter.com/iI9XIFm6GH

— Ian Cameron (@IanCameron23) June 3, 2019