Dear Mr President Ramaphosa, please fix the sole of South Africa….❤️🇿🇦writes businessman and regular SAPeople contributor Stan Sanetra.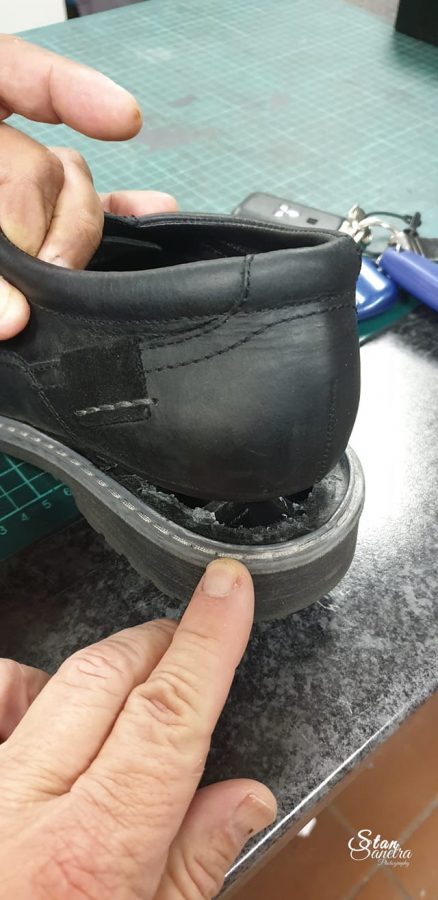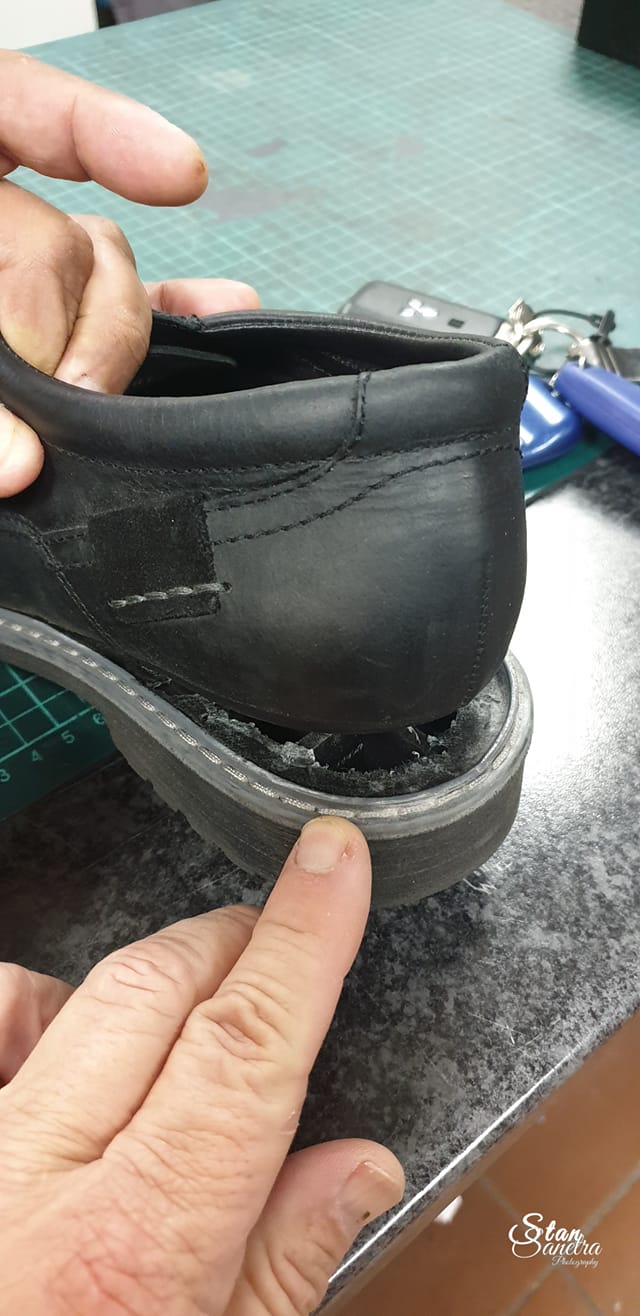 I bought a new pair of shoes only two weeks ago. I undid the shoe laces… placed my one shoe on the heel of the other, and proceeded to push the shoe off.
The sole of the shoe came off!!!
Maybe this is bad practice, but I have been taking my shoes off like this for 60 years. I have been buying this particular brand of shoe for the last 30 years – it's very comfortable and used to be well-made. These pairs of shoes used to last me at least five years!!!!
But, I think for the past five years they have been made in China.
It used to be a South African Made Shoe 🇿🇦 here in Cape Town, in Epping industries. Hundreds of people worked in that shoe factory producing a well-made shoe.
So I took the broken shoe to be fixed properly by our shoe repair man – "Lock Sole" in Kuilsriver. I thought that would be quicker and less hassle than taking it back to the shoe shop in Tygervalley.
Lock Sole's owner told me that this is now a common thing with shoes manufactured in China. He said the sole should have strong stitching running through the sole to the upper leather body of the shoe. But they're taking short cuts in manufacturing the shoe.
The owner said that there are lots of good shoe companies that have gone this way… having their shoes manufactured in China (where it is cheaper).
As we all know, about 90 percent of our clothing is now manufactured in the East… with most of the quality as bad as my shoes.
The owner of Lock Sole said that a huge manufacturer of clothing in the Cape had been pressured by his children to buy clothing made from China… and he had said over his dead body; he would not compromise on quality nor lay off his loyal workers… but while he was on his death bed, his children placed orders in China.
Thousands of people have lost their jobs in the clothing industry!!!!
Mr President Ramaphosa… why has your Government allowed this to happen? You want to start creating jobs – well, you can create thousands quickly if you get back to the 'Buy PROUDLY South African 🇿🇦' principle.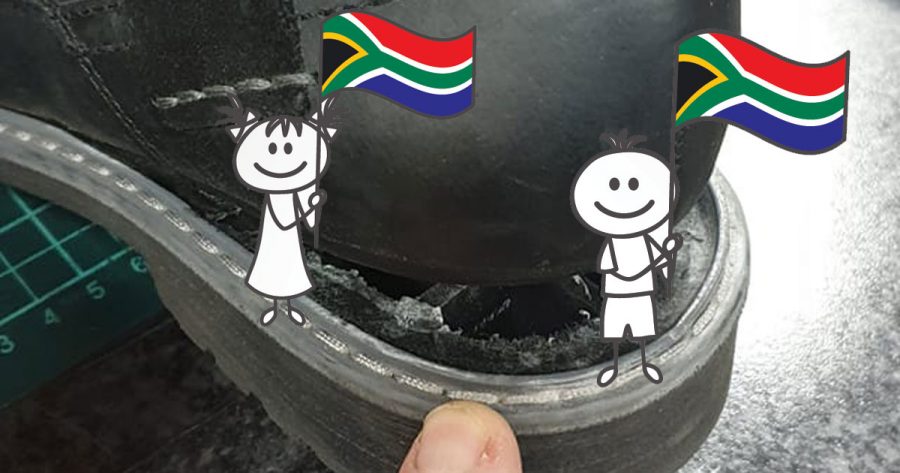 Put big import duties on imported goods which could be manufactured in South Africa!!!
Why oh why do we import trains and other goods when historically we made them locally in SA 🇿🇦? If you import more than you export you will always have a negative balance of payments in our country. Lower unemployment; the shops are empty Mr President!!! The people are hungry Mr President.
Your government is creating crime not jobs!!!
Mr President… fix the Sole of South Africa 🇿🇦🇿🇦🇿🇦
By Stan Sanetra
FOLLOW STAN SANETRA:
Website: http://www.sa-nice.com
Instagram: @stansanetra
Facebook: https://www.facebook.com/sanicephotos/