Just under 10.2 million people are employed in the country's non-agricultural sector, up 76,000 from the same period last year, according to the most recent quarterly report put out by Stats South Africa. While 130,000 full-time jobs were added, 54,000 part-time jobs were lost.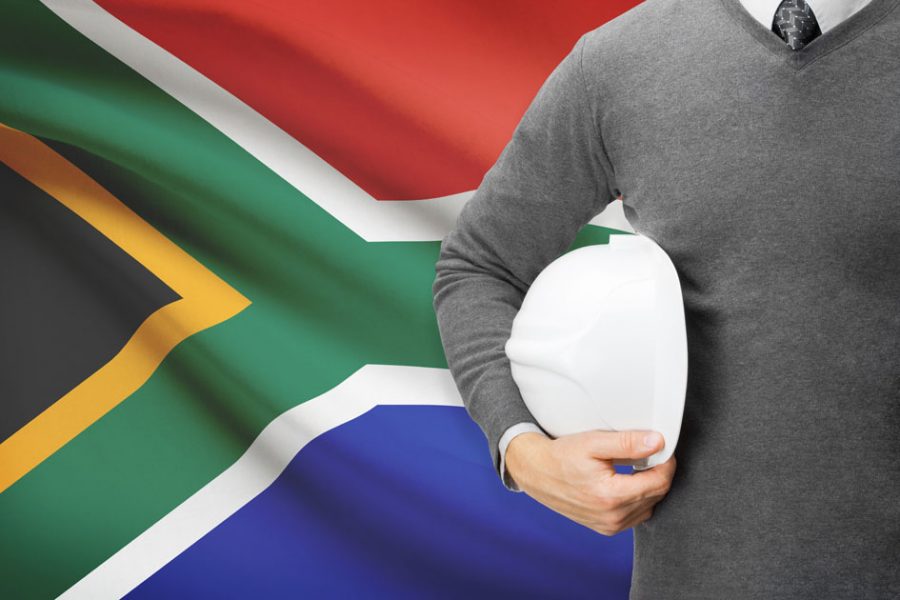 The non-agricultural sector excludes agriculture, forestry, hunting, fishing, the informal sector and domestic services. Ninety percent of this workforce is full-time, the rest part-time or anyone working less than 40 hours a week.
Recent figures have put total employment at 16.3 million.
While the news is good for the country, the unemployment rate remains one of the highest in the world, and in March it was reported to be 27.6 percent, or 6.2 million people, up from 27.1 percent the previous quarter.
In the January-March quarter, the most jobs, 19,000 part-timers, were added by community services (although the same sector added no full-time jobs for the quarter and actually lost 40,000 jobs overall in the past year).
The majority of the 34,000 full-time jobs that were added were in mining, trade, construction, manufacturing and business services.
Hope for South Africa's unemployed…
On Sunday's episode of Carte Blanche, the current affairs show investigated  the "ticking time bomb" of youth unemployment.
"From graduates to matriculants and many more who've never completed school, finding a job has become a national crisis," said the show, which went on to analyse how entrepreneurship could be the answer.
In one interview, Rhulani Shibambo said that because he couldn't realize his dream to become a chef, he turned his passion into his own business… and it's booming. Watch below…
WATCH Youth Unemployment and the Hope of Entrepreneurship on Carte Blanche
To stay up to date with South Africa's current affairs – watch Carte Blanche on DStv Now if you're in SA;  or – if you're overseas – watch #CarteBlanche and thousands of other popular local South African shows & movies by subscribing to Showmax International now. You can try it FREE for 14 days.