Twenty-six police officers in South Africa have been killed since the beginning of 2019, and the government has pledged to take action to find the guilty parties and bring them to justice. Nine people have already been given life sentences for these crimes.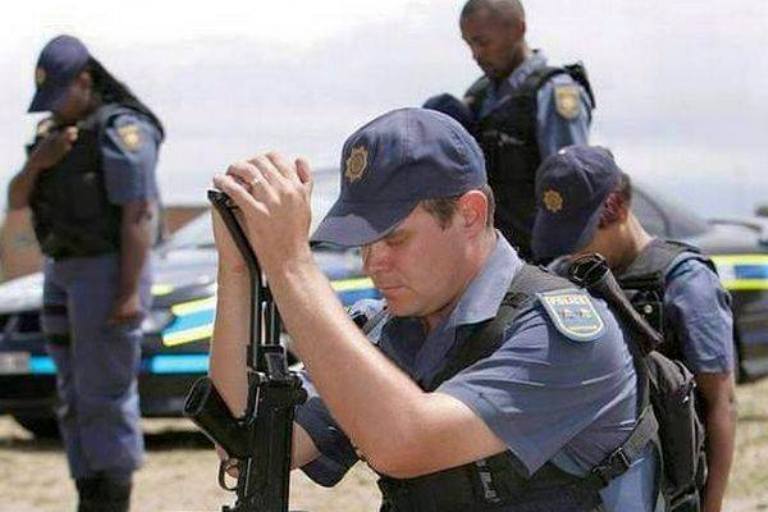 Addressing a post-Cabinet media briefing in Pretoria on Thursday, Minister in the Presidency, Jackson Mthembu, expressed the government's concern about the spate of killings.
"Cabinet condemns in the strongest possible terms these attacks. Police officers risk their lives to protect our communities," he said. "We all have to work together with law-enforcement agencies to ensure that perpetrators of these heinous crimes are arrested and face the full might of the law."
He said this year alone, nine nine perpetrators had been tried and sentenced to life in prison.
Mthembu extended the cabinet's deepest condolences to their families, friends and colleagues.
The most recent cases were those of Sergeant Zephania Dladla, Constable Nomasonto Mhlanga and Constable Nhlamulo Vukeya, who was killed while on patrol at Nancefield hostel when a shoot-out between his team and alleged criminals ensued after the team had stopped a suspicious-looking vehicle.
Last month, Dladla and Mhlanga were stationed outside an ANC councillor's house in  Phoenix north of Durban when they were ambushed and killed and their service pistols taken. Four suspects were arrested.
Source: SAnews.gov.za