Pravin Gordhan violated the constitution by setting up a so-called "rogue unit" when he was commissioner of the country's tax services, SARS, and the unit carried out illegal intelligence operations, Public Protector Busisiwe Mkhwebane said Friday.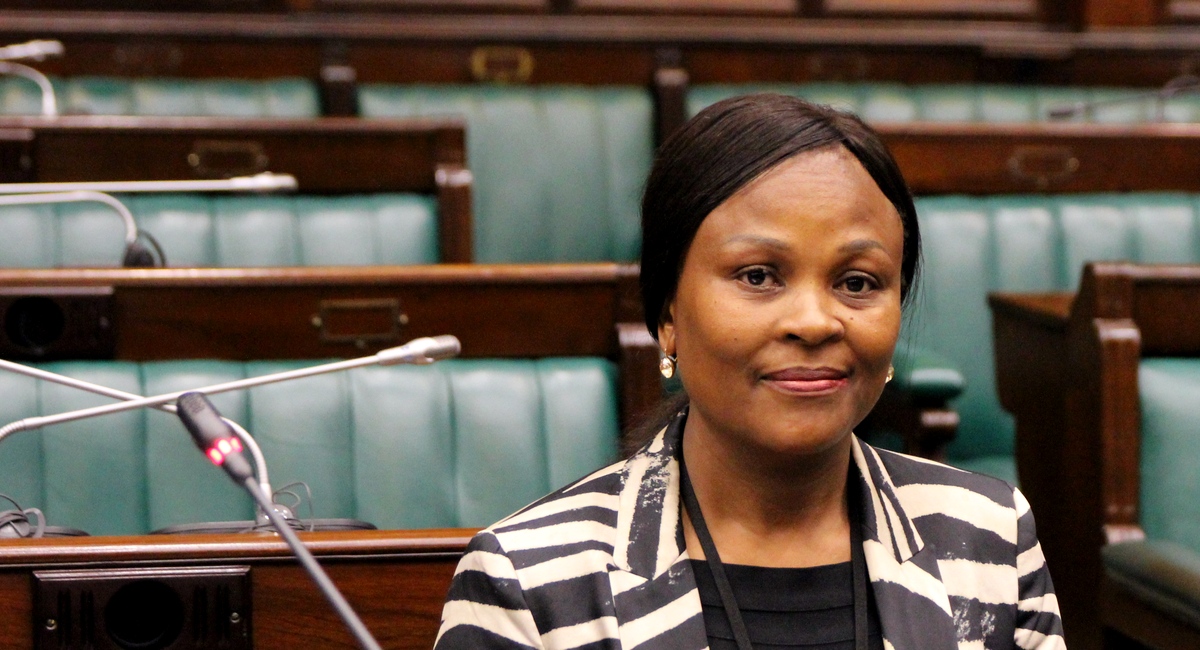 "There is further evidence at my disposal of the unauthorised interception of private communications of prominent members of society as well as surveillance by the intelligence unit of SARS for unknown reasons and/or purposes," Mkhwebane told a press conference.
The latest probe is the tenth into the establishment in 2007 of the "rogue unit," a questionable name coined after the Sunday Times in 2014 wrote stories about the unit but which it later retracted. Adverse findings in a report by auditing firm KPMG were also later withdrawn.
With the report Mkhwebane appears to have given new life to the "rogue unit" allegations after the storm around them was dying down. The latest probe is a result of allegations against Public Affairs Minister Gordhan by the Economic Freedom Fighters (EFF), who are seen to have joined forces with Mkhwebane in a fight against Gordhan.
Mkhwebane also found that Gordhan lied to Parliament and the Zondo Commission when he said he could not recall meeting Gupta family members.
The EFF have called for Ramaphosa to fire Gordhan with immediate effect.
In a summary of the ten probes, News24 wrote today: "It is a minefield of largely disproved allegations."
The Public Protector recommended remedial action for President Cyril Ramaphosa to implement, including an ethics investigation in Parliament. The President and Gordhan have the right to take the report on review if they believe it flawed.
Gordhan said later on Friday that he has instructed his legal team to prepare an urgent review of the report, according to Times Live. (Earlier it transpired that despite Mkhwebane announcing the findings and remedial action to the media, the report had not yet been received by Gordhan himself.)
Gordhan has repeatedly denied the allegations and accused Mkhwebane of incompetence, and in May launched a case against her.
"I believe (her reports) show an emerging and consistent pattern of disregard for the constitutional mandate of the office of the public protector… and a stunning incompetence, irrationality and negligence on her part in the performance of her duties," he said at the time.
EFF Welcomes Public Protector's Report On SARS Rogue Unit And Pravin Gordhan. pic.twitter.com/0gB3NkoBtW

— Economic Freedom Fighters (@EFFSouthAfrica) July 5, 2019
This is the remedial action @PublicProtector Mkhwebane has ordered President, SARS, Parliament, NPA to take over the Rogue Unit allegations – and against Minister Gordhan pic.twitter.com/hf5nflef5e

— Karyn Maughan (@karynmaughan) July 5, 2019