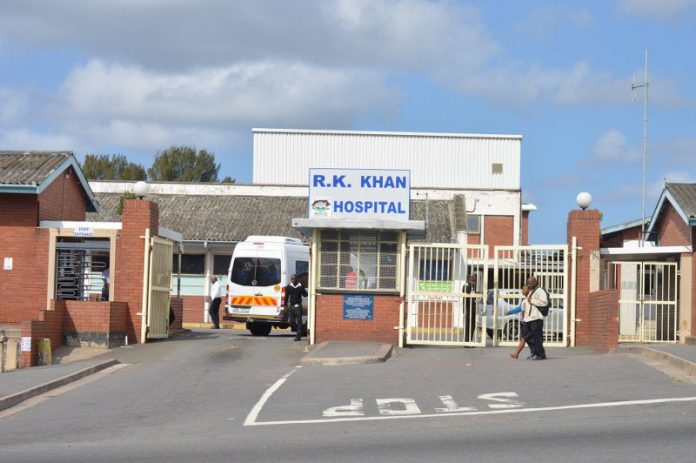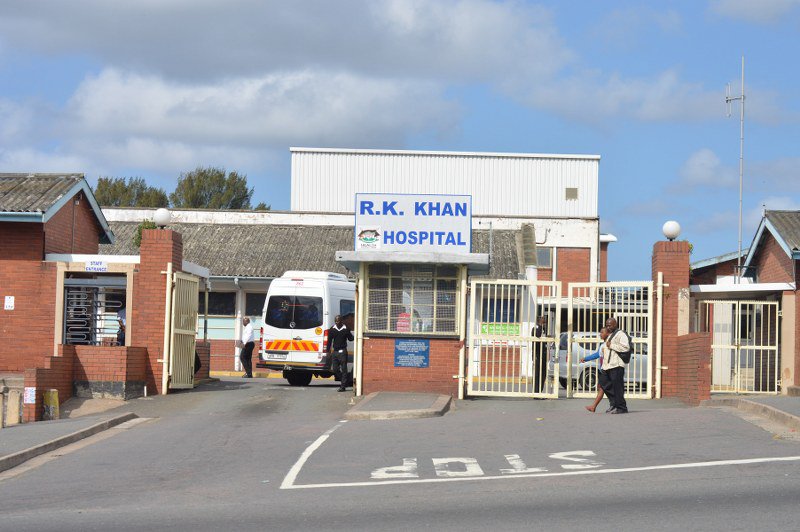 A woman giving birth at an infamous KwaZulu-Natal hospital was asked for her cell phone to use its torch during the procedure because the facility's lighting did not work, the Democratic Alliance has alleged in a complaint to the KZN government.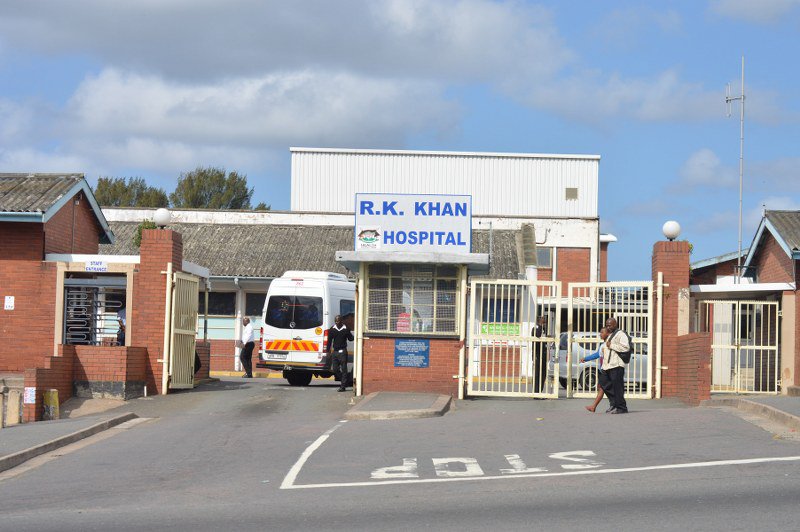 "The patient, who wishes to remain anonymous, had to have a surgical procedure known as an Episiotomy performed while delivering her baby in order to widen the birth canal," the DA said in a statement.
"To repair the incision, she claims that she was asked to lend the midwife her cell phone torch to enable her to see what she was doing."
The DA has sent a complaint to the KZN Health MEC, Nomagugu Simelane-Zulu, about the incident at the R.K. Khan Hospital.
The facility in Chatsworth, south of Durban, is already in the news for another recent incident of alleged negligence where a patient was allegedly found with maggots in his mouth shortly before his death. A video of the man, Saadick Ebrahim, went viral last week.
"R.K. Khan is one of KZN's busiest facilities with a bed utilisation rate of around 91 percent," said DA KZN MPL Dr Imran Keeka, "while other hospitals range between 40 and 80 percent. Despite this, oversight inspections by the DA in recent years have revealed no improvement in staffing and equipment shortages, medicine supply issues and infrastructure – this while the then MEC sat on his hands.
"It is clear that the problems at this hospital are wide-spread and the DA expects the MEC to expand her investigations to cover various areas of healthcare delivery."