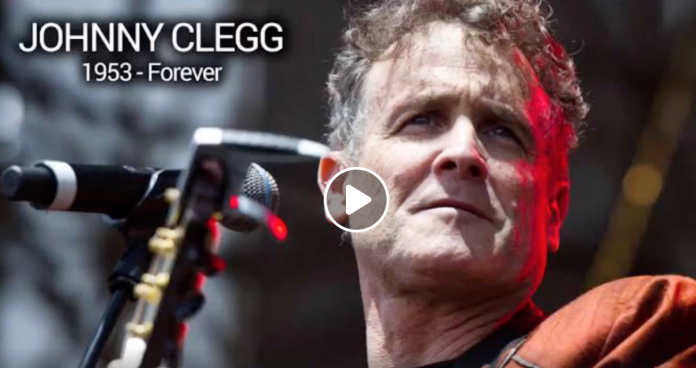 The Drakensberg Boys Choir honoured the passing of South Africa's legendary maestro, Johnny Clegg, in their concert on Wednesday. Watch below.
Drakies posted this video earlier today, saying: "This is the best way in which we could honour the late, great Johnny Clegg #RipJohnnyClegg."
Johnny Clegg passed away on Tuesday 16 July, after a 4-year battle with pancreatic cancer. Carte Blanche will feature a special tribute this Sunday to Clegg – watch in SA on DStv Now or stream it on Showmax afterwards if you're overseas (in many, but sorry, not all countries!).
WATCH VIDEO: Drakensberg Boys Choir Honour Johnny Clegg: The Crossing
Here is the best way in which we could honour the late, great Johnny Clegg #RipJohnnyClegg

Posted by Drakensberg Boys Choir School on Friday, July 19, 2019