The South African government is making an extra R59 billion ($4.24 billion) available to Eskom for the power utility to use over the next two years, according to a special appropriation bill seen by Reuters on Monday.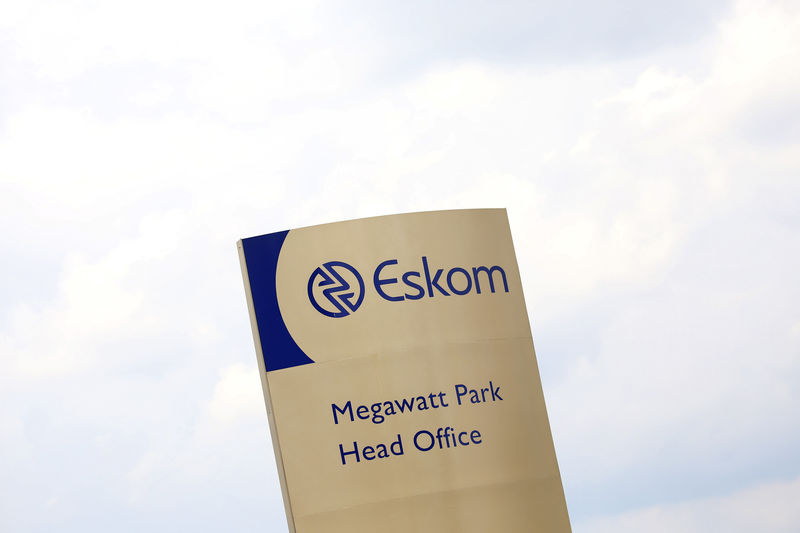 The allocation of the funds to the state-owned company is to ensure that Eskom can pay its debts and meet its obligations… and to avoid load-shedding (power cuts) and the subsequent impact that has on the country's economy and the desire by foreigners to invest in the country.
Eskom supplies more than 90 percent of South Africa's electricity – but, as most South Africans have experienced, there has been severe loadshedding this year. The company has needed state cash injections to stay afloat.
According to Reuters the latest cash injection, which is being sourced from the SA government's National Revenue Fund, allows for R26-billion for the 2019/20 financial year and R33-billion for 2020/21.
Sources includes Reuters