The mammoth task of unbundling Eskom has been given to the chief of the South African Institute for Chartered Accountants, Freeman Nomvalo, who the Minister of Public Enterprises Pravin Gordhan today named as the utility's new chief restructuring officer.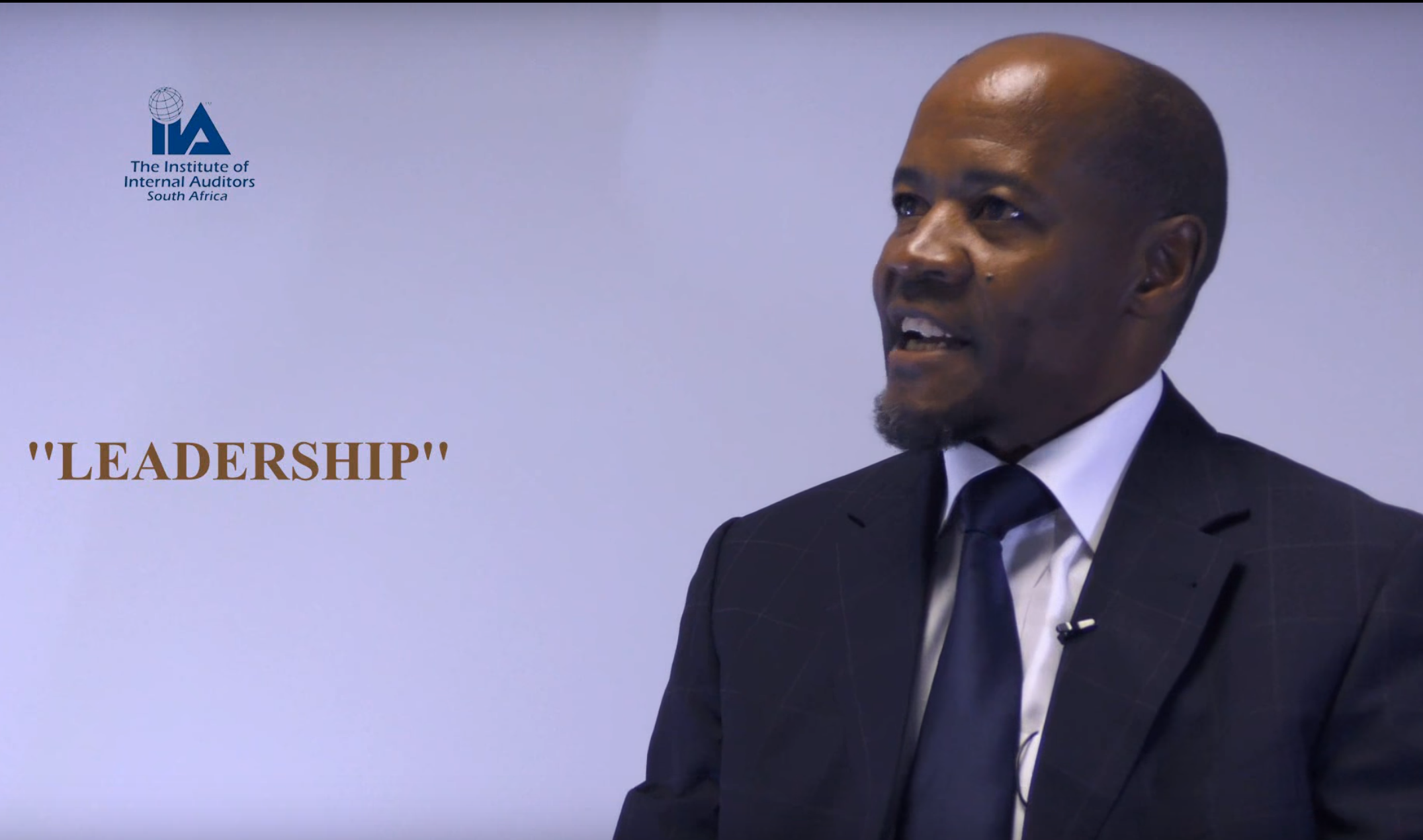 In a statement from the institute, Nomvalo said its board had agreed to a request from Gordhan and the Minister of Finance, Tito Mboweni, for SAICA to assist the government with the restructuring of Eskom through the establishment of the office of the Chief Restructuring Officer. For that SAICA would put together a team of specialists led by Nomvalo.
Nomvalo's appointment comes as the struggling Eskom posted more than R20 billion in losses for the past year. Nomvalo, a Harvard alumnus and the accountant-general in the National Treasury from 2004 to 2013 who became head of SAICA in February, will report to the ministers of finance and public enterprises, as well as to the Eskom board.
Gordhan said his jobs would include, among other things, investigating Eskom debt and proposals to resolve Eskom's burden, as well as "engage investors with the Eskom executive."