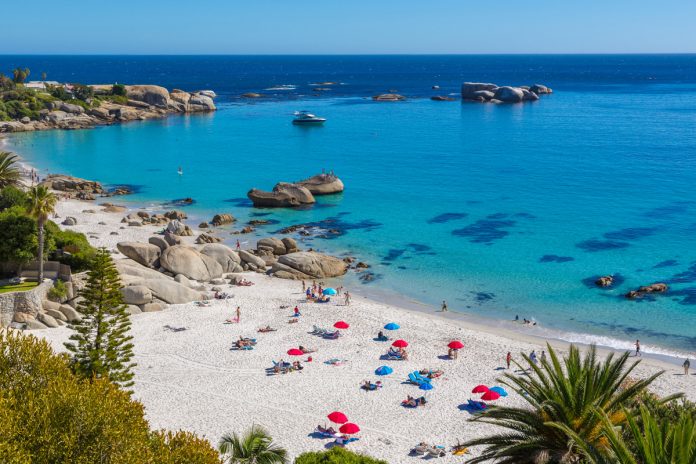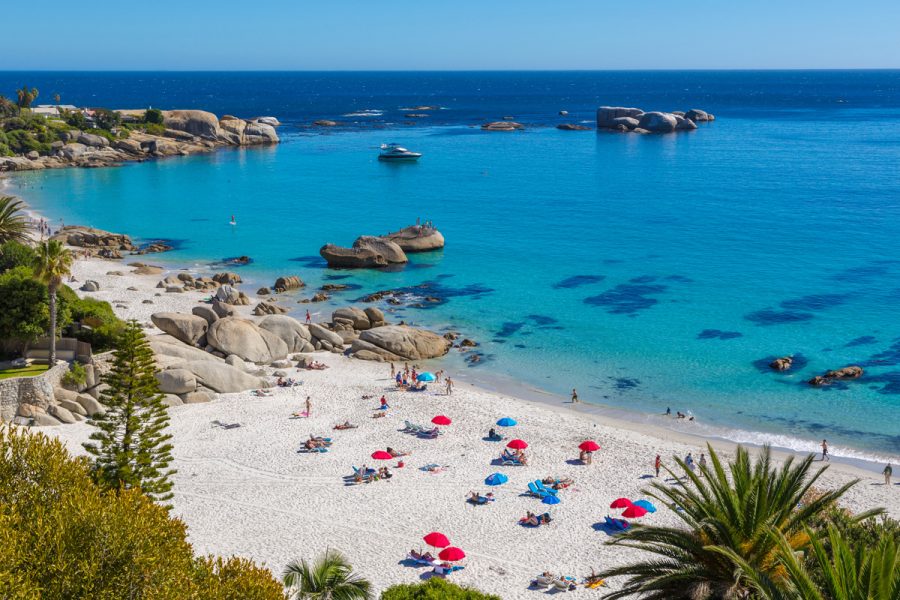 South Africa's Tourism Minister, Mmamoloko Kubayi-Ngubane, says she would like to reassure international tourists that it IS safe to travel to SA and that "their safety remains top priority for the South African government".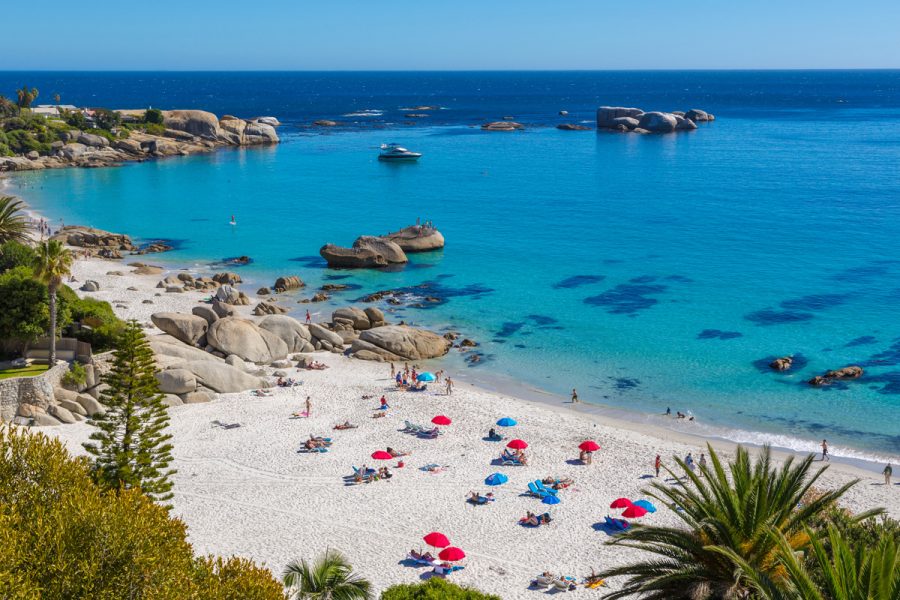 The Minister pointed out to international tourists that with regards to recent incidents (the brutal murder of a Ukrainian hiker in Hout Bay, robbery of staff and tourists at the prestigious Mount Nelson Hotel in Cape Town), her department is "happy" that police have taken swift action to arrest the perpetrators.
In a statement on the South African Tourism website, she said that "despite the few isolated incidents which paint South Africa negatively", South Africa remains a preferred destination for weddings, honeymooners, lifestyle, music and cultural events as well as for the filming industry. She said these activities draw a significant number of travellers.
Kubayi-Ngubane said the department is currently finalising the safety strategy that will be launched within a few weeks. This will hopefully include the presence of extra South African Police Service (SAPS) officers in public places so that tourists – and locals – can enjoy a walk in the park and a stroll on the beach without fear that they may be killed for their backpack.
As radio and TV personality Melanie Walker observed: "Hopefully the safety strategy will also benefit locals! Safety in SA is an issue for people living here too! ?"
Kubayi-Ngubane also called on communities to isolate anyone in their midst who they believed could "portray our country in a negative manner" (i.e. who may attack a tourist) and urged residents to report suspicious activity.
She reminded South Africans that the country needs the tourists' dollars!
"As tourists come into the country, they contribute to our economy and job creation, hence we must at all times ensure they enjoy a typical proudly South African experience and feel welcomed on our shores," she said.
While tens of thousands of tourists enjoy fantastic safe holidays to South Africa, isolated incidents can be incredibly off-putting. One Swiss tourist – Alexandra Cardiga – revealed to SAPeople that she used to love regularly visiting SA, but "after being brutally attacked, almost left to die and 3 months in hospital on a wheel chair I WILL NEVER EVER GO BACK…"
Angela Uhlig from Germany said on SAPeople's Facebook page today in response to the Minister's statement: "In love (with) and visiting your beautiful country all over since 25 years… last year I said: that's it! On holiday as a German tourist I really do not want to spend my holiday like a prisoner… It worsens every year now. Definitely will not come back and (nor will) other Germans. I really feel sorry for my SA friends who have to cope with that day after day."
However Pedro Da Cruz Maia from the Netherlands told SAPeople he had visited twice with no issues at all.
And, just last month SAPeople's SAA winner, UK tourist Lucy Vaughan, took her first trip ever to South Africa with her boyfriend – visiting the Western Cape and Gauteng. She said: "The whole trip was incredible and South Africa exceeded all my expectations."
She loved the friendliness of the people and said "I really hope one day we can get to go back!!"
When asked whether the couple felt scared at all during their trip, Lucy said: "I had been warned how dangerous it is but I never felt that, in fact, less than you do in London. People we encountered were surprised and happy we were visiting as tourists… to the point that at one place in Soweto where we stopped for juice and a doughnut, they (were so happy to see tourists, they) even gave us little cakes to try too!"