Swellendam teenage golfer Megan Streicher has become the first female winner of the SA High School Championship, which is really fitting as August is National Women's Month in South Africa.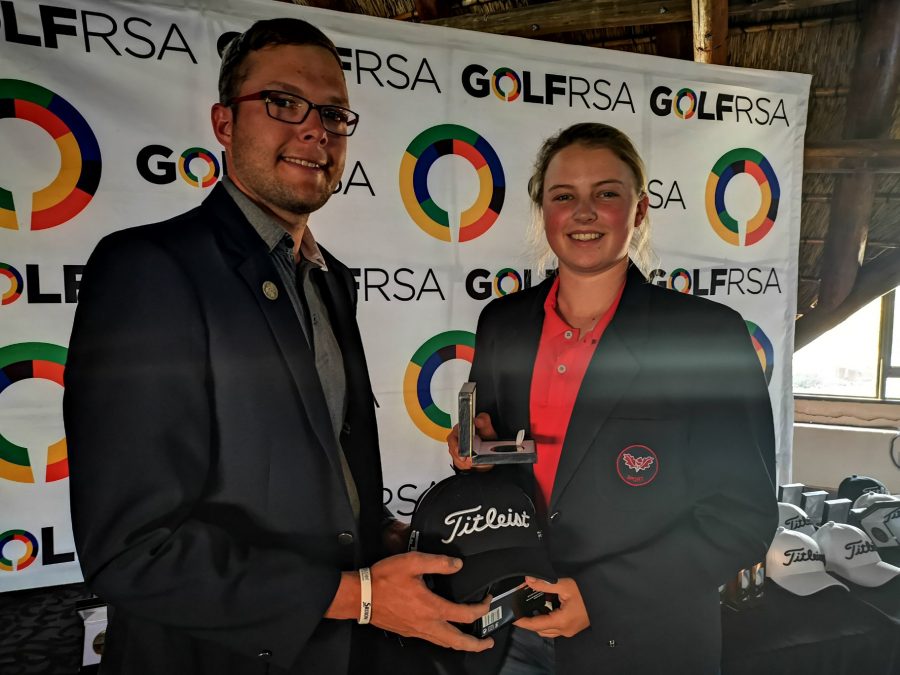 The 16-year-old from Somerset College made golfing history at Koro Creek Bushveld Golf Estate on Tuesday.
According to a media release by GolfRSA, Megan scooped the individual honours with a one-shot victory on four-under-par 140 after posting rounds of 72 and 68.
Megan told Golf RSA: "I had no idea what was happening with the scores, so I played fairly stress-free golf. I didn't know I had a two-shot lead playing the last, which is probably a good thing."
She said: "I'm pretty stoked about becoming the first girl to win the Individual Competition."
It's been a great golfing year for Megan who finished in the top six of the SA Women's Stroke Play Championship in April, reached the semi-finals of the SA Women's Amateur and a month later, and tied for third in her international debut at the ATI Ciputra Golfpreneur Junior World 2019 in Indonesia.
Megan hopes her victory in the SA High School Championship will "inspire more girls to fight for a spot on their school teams next year".
Read more details of the championship here: