The African National Congress (ANC) Study Group on Health says it is pleased with the introduction of the National Health Insurance (NIH) Bill, to Parliament's Portfolio Committee (PC) on Health. It claims the NHI will guarantee that all South Africans have access to free, comprehensive and quality healthcare in the country's health facilities… and disputes some of the criticism levelled at the NHI by official opposition party, the Democratic Alliance (DA).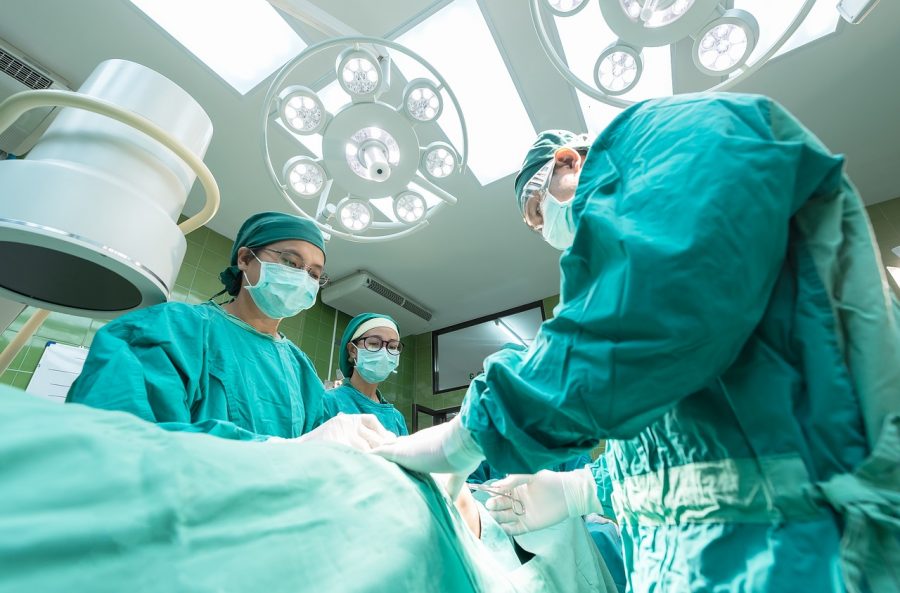 As explained in a popular article on Business Insider, SA's current medical schemes will probably disappear (and may be replaced by medical insurance for the wealthier) and doctors will be paid by the government. Instead of paying a monthly membership to a scheme, those who earn a salary will instead pay extra tax on their income which will go into a pool. Healthcare such as visits to the doctor, medicine and hospital stays (even private) will become free for everybody.
The ANC study group said the government has been advocating for the NHI for over a decade and that it's in line with the Freedom Charter.
Like all legislation, the NHI Bill will be processed in parliament, to ensure that it is consistent with the Constitution. Public hearings on the Bill will take place at a later stage, the ANC said in a statement on Wednesday.
In the meantime, the ANC says that even though the NHI will bring about the most significant change to South African society since 1994, there still exists "counter-revolutionary forces who are hell-bent on undermining the good work of the ANC-led government."
The ANC group said that one such force is the DA "who have already made a mockery of the Bill".
The group accuses the DA of "disinformation and scare-mongering" using words like "nationalisation" to "deliberately distort" the policy on the NHI.
The ANC group says that the word "nationalisation" doesn't appear anywhere in the Bill; and that it makes it clear that it will "purchase services from both public and private providers".
Private health care providers will continue to operate, says the statement.
The ANC health group also accuses the DA of "political posturing" regarding its claim to be committed to universal health coverage with its proposed Sizani Universal Healthcare Plan. The group says it scrutinised the DA's proposals, but was disappointed with its preoccupation with voluntary medical schemes which the ANC says don't work anywhere in the world.
The group refutes the DA's claims that the NHI will be funded like state-owned entities (SOEs). "The NHI Fund will operate like a public entity (not an SOE) to be registered under schedule 3A of the Public Service Act. It will create a single pool of funds for universal health services, enabling the country to have capacity to strategically purchases services from public and private health providers," says the statement.