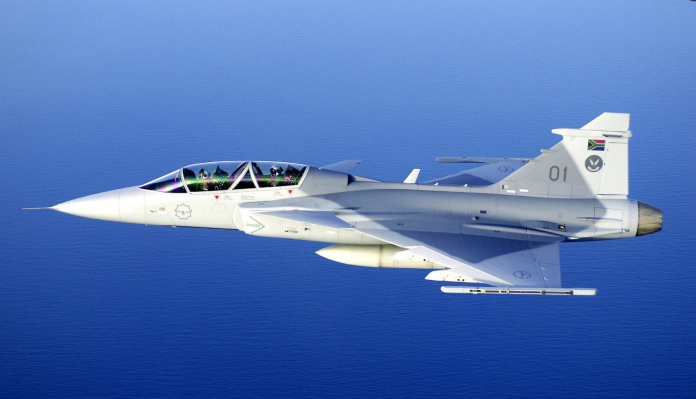 In a ruling that could have major repercussions for Jacob Zuma in the controversial multibillion-rand arms deal of the late '90s, a judge at the Gauteng High Court today set aside the R140 million, four-year Seriti inquiry, which found that there was no corruption in the arms deal.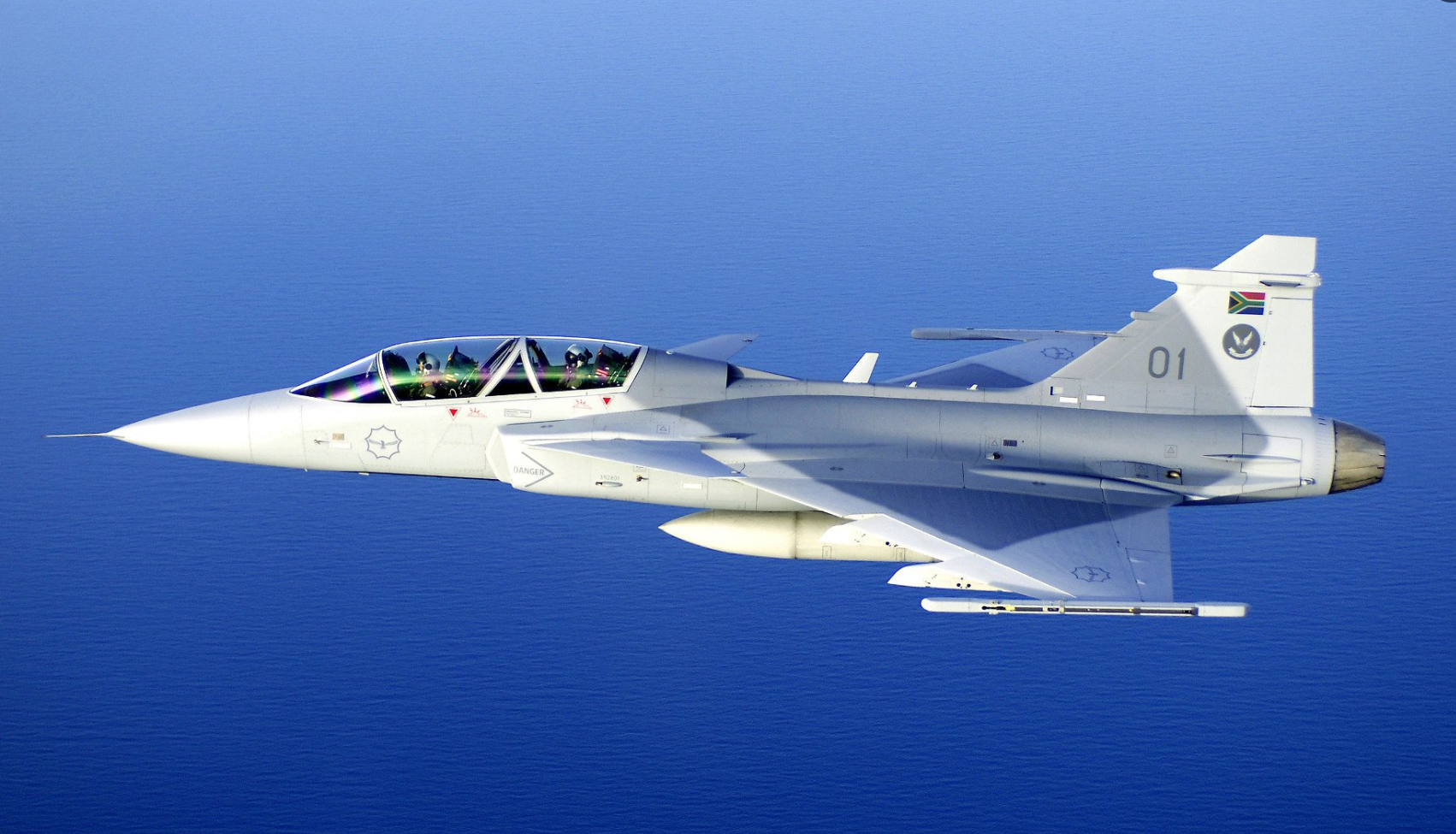 The commission, set up in 2011 by former president Zuma and was chaired by Judge Willie Seriti, handed its findings over in 2015. Seriti found no evidence of corruption in the deal, worth an estimated R30 billion, in which the government entered into contracts with several European defence companies in 1999.
Judge President Dunstan Mlambo said today that it was clear the commission had failed to inquire fully into the matters that it had to investigate. He said the court – the two other judges concurred – that the inquiry that was meant to take place "never materialised," News24 reported Mlambo saying.
After much back and forth in the courts, Zuma once again faces 16 charges of fraud, racketeering and money laundering relating to the deal. The charges were originally filed in 2008 but then set aside by the National Prosecuting Authority shortly before he successfully ran for president in 2009, Reuters reported last year.
In 2016 the charges against him were reinstated, although Zuma has fought back with his own legal challenges, unsuccessfully so far.