The new movie "Moffie" by Oliver Hermanus is picking up significant buzz before its first showings, at the Venice Film Festival and then the London Film Festival, two prestigious international movie events.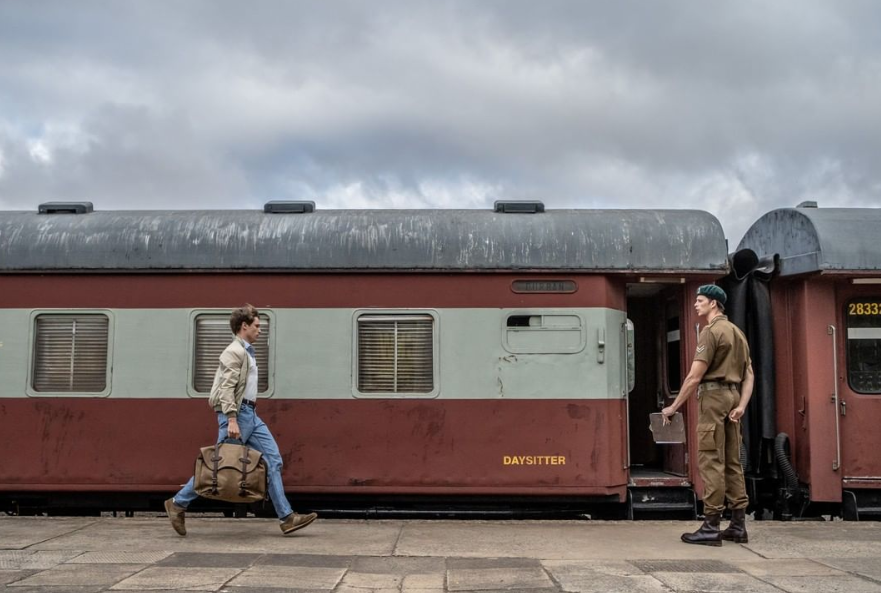 The movie is one of ten competing for the Best Film Award at the 63rd BFI London Film Festival, which takes place 2-13 October, and will have its first showing in Venice on 4 September.
Hermanus was quoted in News24 saying, "It has been a very exciting month for everyone involved in Moffie. The response to the film from international film festivals has been extremely encouraging."
The movie, set in the world of apartheid South Africa and army conscription of the 1980s, is financed partly by Portobello Productions (which was behind the award-winning "Ida" and "Kolya") and the South African Department of Trade and Industry.
The title 'Moffie' refers to the Afrikaans pejorative for homosexual. The film stars Kai Luke Brummer, although little is known about the storyline.
WATCH VIDEO: BFI London Film Festival Official Competition, including Moffie
Hermanus previously directed the gay-themed movie "Skoonheid" (Beuty), which won the 2011 Queer Palm award at Venice, as well as "Shirley Adams" and "The Endless River," which competed for the Golden Lion at Venice in 2015.