South Africa's Ndlovu Youth Choir announced last night: "We're through to the final of America's Got Talent! Dreams do come true! #agt 🙏🏾🙌🏾🇿🇦🇺🇸❤️"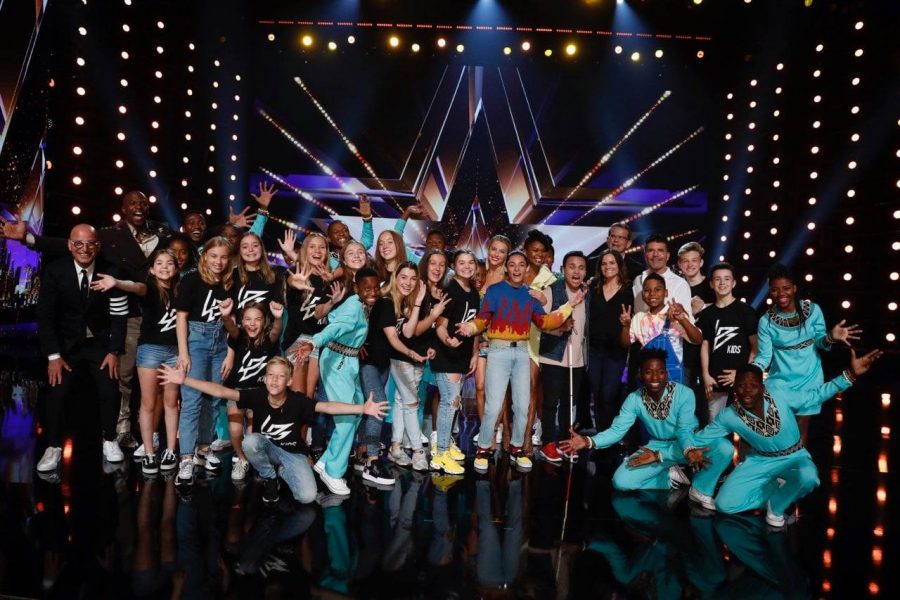 The elated choir, who are flying  the flag high in the US on AGT – and lifting the spirits of South Africans back home – were through to another nail-biting finish in the semi-finals (watch below).
South African expat Belinda Peck told SAPeople a few hours ago "Ndlovu Youth Choir are back in the Dunkin Save! I have voted and holding thumbs they get saved to go to the finals! 😃🇿🇦"
Of the three contestants in the Dunkin Save, one gets voted to be saved by the public. Sadly that was Light Balance Kids who received America's vote. Of the remaining two, the Judges' Vote saves one to go through. And that one was the Ndlovu Youth Choir!!!
Belinda reported: "Whoohoo they are through to the finals! I am so excited for them and super proud! 😃😃🇿🇦"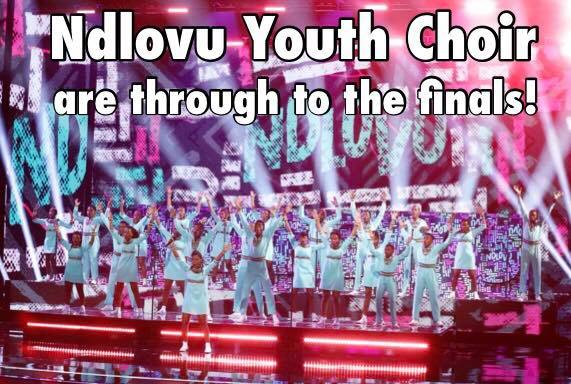 On Tuesday night, after performing Whitney Houston and Kygo's "Higher Love", judge Simon Cowell casaidlled the choir was in a "way higher league" than they've ever been before.
#CongratulationsNdlovuYouthChoir #MakingSouthAfricansProud
WATCH VIDEO: Ndlovu Youth Choir in AGT Semi-Final Puts AMAZING Spin On "Higher Love" by Whitney Houston – America's Got Talent 2019