Four suspects involved in a farm attack in Coligny on Tuesday night were swiftly arrested by the South African Police Service (SAPS), thanks to a joint brave and committed effort by the local community police forum (CPF) – made up of farmers and residents – and SAPS.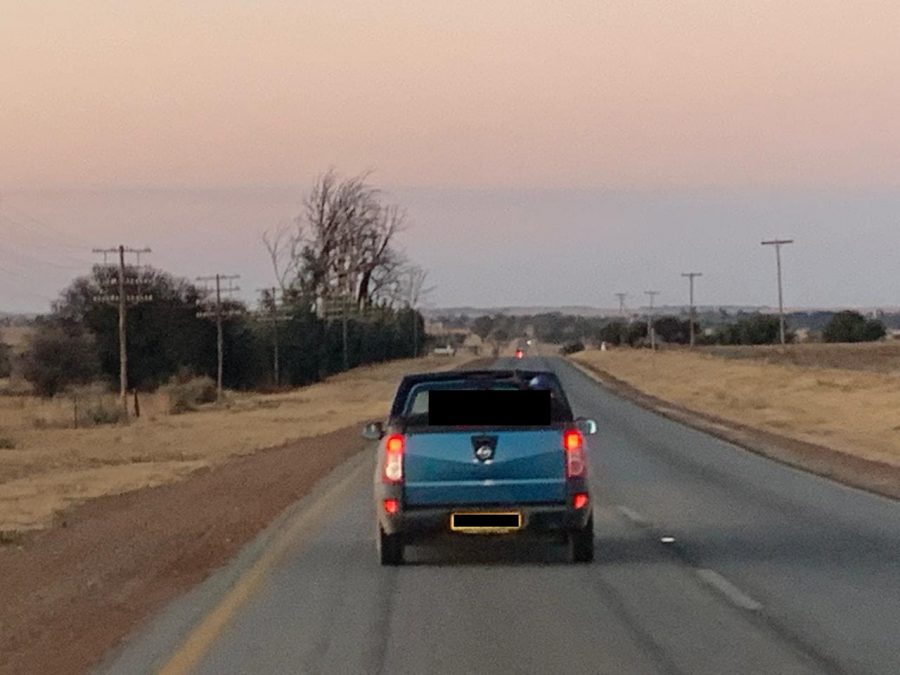 A local resident, who was involved in the search for the suspects, told SAPeople it has been a good month in the North West town, with "huge success" for the community and SAPS working together, and another break-in thwarted at the start of September.
This week's farm attack took place at 18h00 on Tuesday, said the local resident. The farmer managed to alert a Farm Watch member during the attack. He in turn notified the CPF to be on the lookout for the suspects who were driving a blue van. They had also stolen the farmer's white Isuzu.
The resident told SAPeople that he and two others took to the road, and soon spotted the blue vehicle. A high speed chase ensued all the way to a nearby township. Four suspects were apprehended, and arrested by SAPS shortly thereafter. Three firearms, belonging to the farmer, were found at the scene. His stolen bakkie was also discovered a few kilometres away, with another rifle still in it.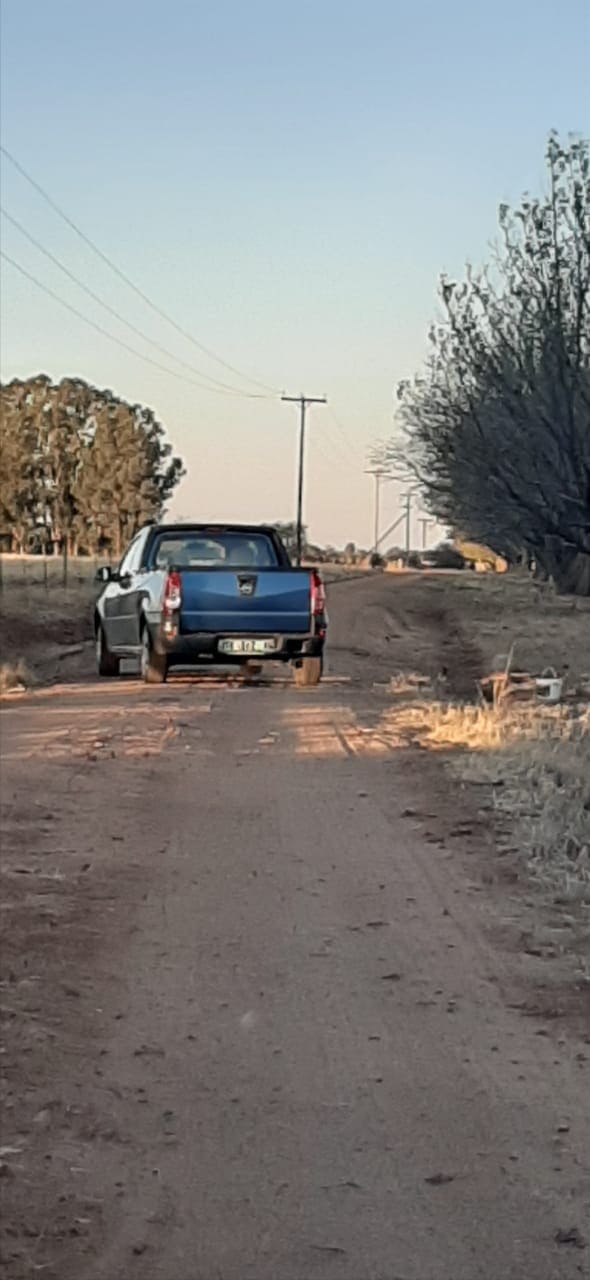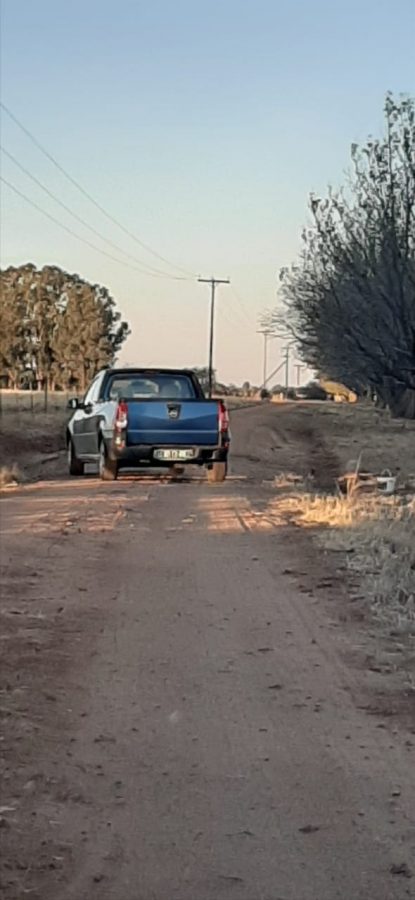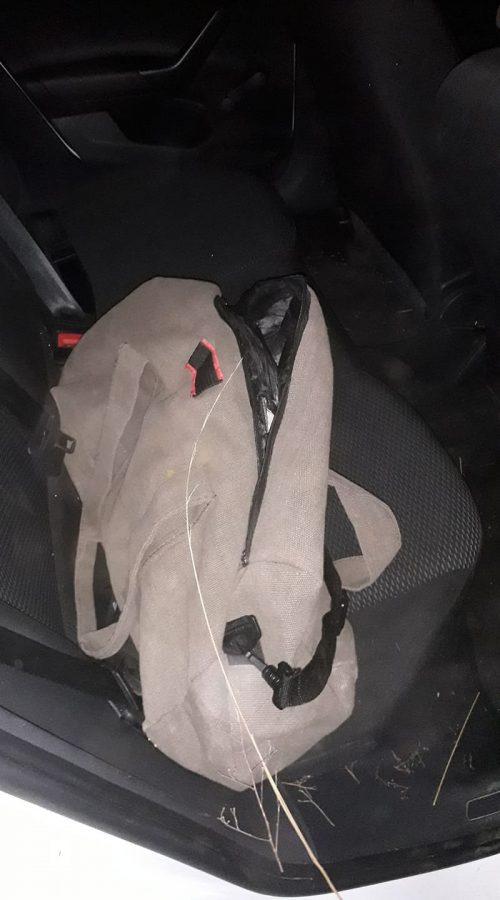 Earlier this month, on 5 September, a break-in attempt was foiled after the CPF received messages about a stolen vehicle. The white polo Golf was allegedly on its way to rob a well known businessman in Coligny.
The CPF member told SAPeople he received the messages in the morning and afternoon, and later saw the vehicle. He started following and it sped up, and after a chase the suspect got cornered at the sewage canal.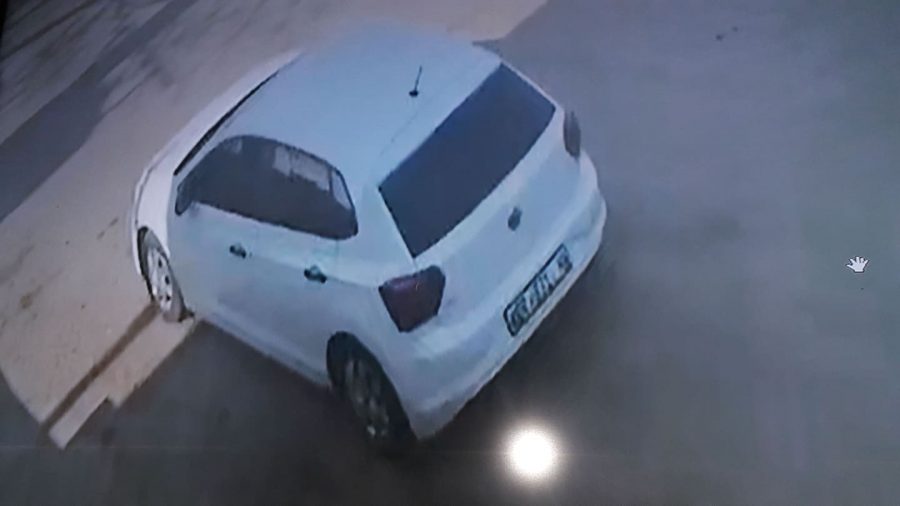 Thanks to the joint effort then between the CPF and SAPS, the suspect was arrested. He was apparently wanted for a long list of crimes in Pretoria.  The stolen vehicle had false number plates and papers claiming it was grey.
When the boot was opened, they found items for the planned break-in including a boltcutter, gloves and pepper spray.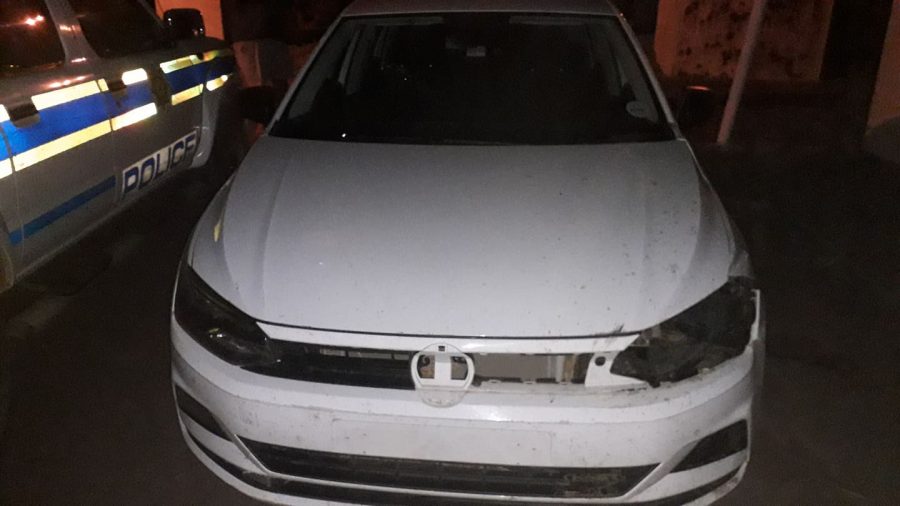 The suspects of this week's incident will appear in the Magistrate's Court on Friday on charges of house robbery, and possession of unlicensed firearms.