A shocking video of two groups of people fighting outside a home in South Africa has gone viral. In the video, the woman filming the scene can be heard shouting in Afrikaans: "Hugo, bel die polisie!" and "Stop that!" South African humour has already started rolling with the punches – with 'Hugo' jokes, memes and parodies being shared.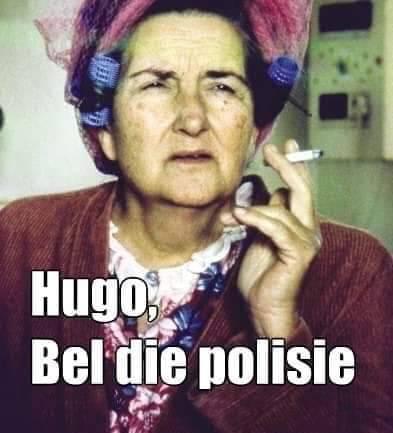 Punches can be seen flying between multiple people, a long stick is brandished and screams are heard.
Details are sketchy, but it appears to have taken place in a suburb in Gauteng. One Twitter user suggested it was either Brakpan or Danville.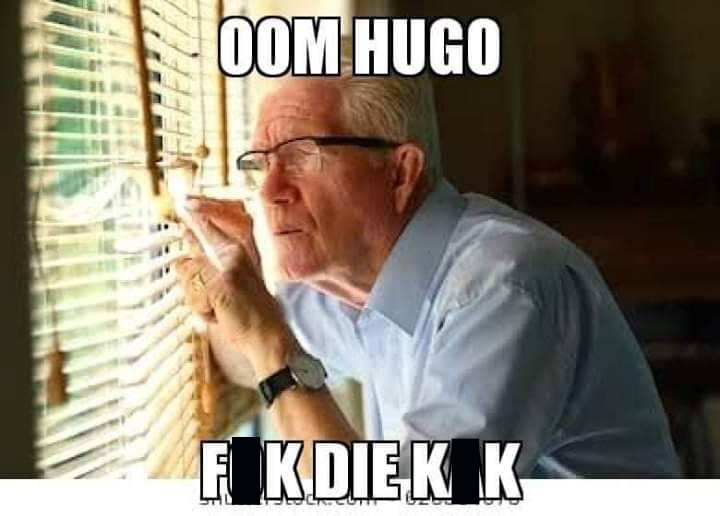 While the violence is horrific, the comments have been lighter, with one saying: "Screw the fight – the lady recording is reason enough to move." (In the video the woman shouts that they've called the police and these people will be out of their home by Monday.)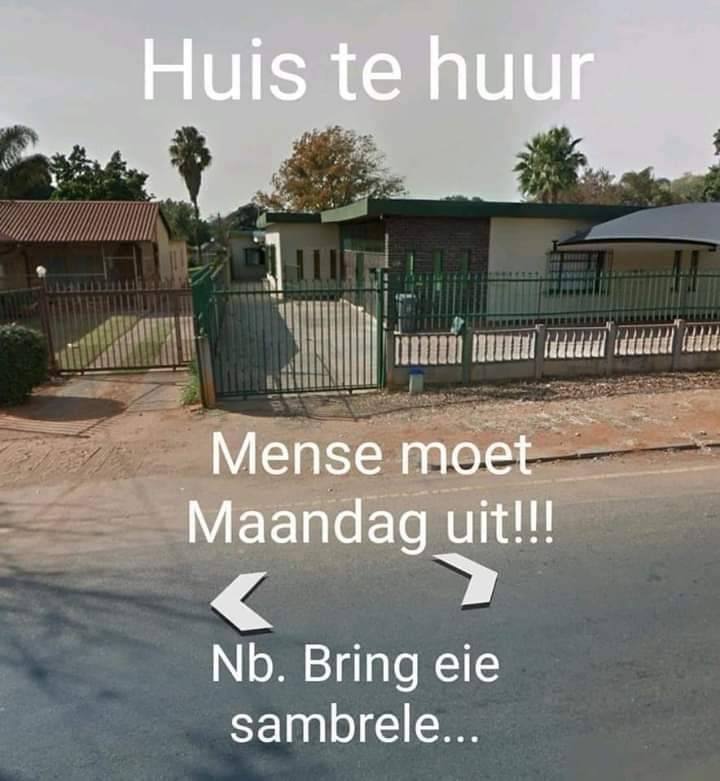 One South African YouTube user – by the name of Hugo van Niekerk – said: "Not the best time to have the name Hugo, let me tell you. I've been sent this 20 times…"
Just like the "my f*k Marelize" sensation earlier this year, 'Huge bel die polisie' is already spinning off into jokes, memes and video parodies!
WATCH VIDEO: Huge, Bel Die Polisie!
A parody video has already been made – Tant Stienie: Hugo bel die polisie:
MORE HUGO BEL DIE POLISIE JOKES (sent in from social media users):