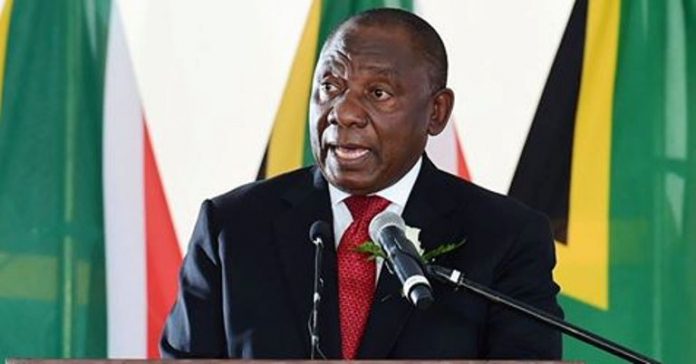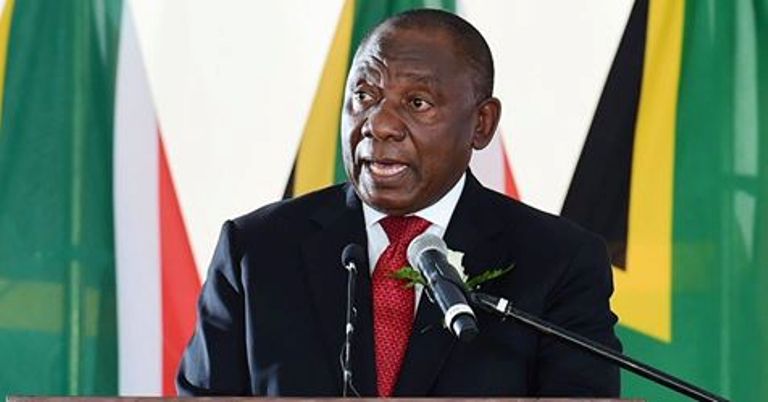 An economic advisory council of 18 specialists from numerous fields and from around the world has been appointed by President Cyril Ramaphosa to help facilitate the development and implementation of economic policies that are intended to spur growth. They will start work on 1 October.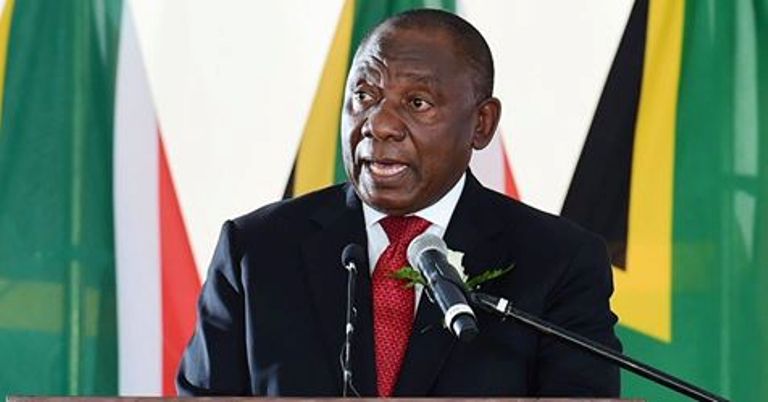 The Presidential Economic Advisory Council, which Ramaphosa referred to in his State of the Nation Address, includes academics from Harvard and the University College of London, and several South African universities, as well as former reserve bank governors, members of the private sector, labour, community and think tanks.
Meeting four times a year to start with, Ramaphosa said in a statement on Friday, the independent body is to sit for three years. Ramaphosa has made the stimulation of the South African economy a key element of his administration.
"It is expected that the Council will serve as a forum for in-depth and structured discussions on emerging global and domestic developments, economic and development policies, and to facilitate socialisation and diligent execution thereof," the statement said.
The 18 are (for their complete biographies, please click here):
Profesoor Benno Ndulu, a former governor of the Bank of Tanzania.
Mzukisi Qobo, professor of International Business at the University of the Witwatersrand.
Dani Rodrik, professor of International Political Economy at the John F. Kennedy School of Government, Harvard University.
Mariana Mazzucato, professor in Economics of Innovation and Public Value, and Director of the Institute for Innovation and Public Purpose at the University College London.
Mamello Matikinca-Ngwenya, First National Bank Chief Economist.
Renosi Mokate, former dean of the University of South Africa Graduate School of Business Leadership and former Deputy Governor of the South African Reserve Bank.
Kenneth Creamer, an economist based at the University of the Witwatersrand.
Alan Hirsch, director of the Graduate School of Development Policy and Practice, University of Cape Town.
Tania Ajam, a professor who teaches public financial management at the University of Stellenbosch School of Public Leadership.
Grové Steyn, "One of South Africa's leading infrastructure and regulatory economists."
Wandile Sihlobo, agricultural economist and head of agribusiness research at the Agricultural Business Chamber of South Africa.
Liberty Mncube, former chief economist at the Competition Commission and current scholar at Wits University.
Fiona Tregenna, professor in the Department of Economics and Econometrics at the University of Johannesburg.
Haroon Bhorat, professor of Economics and Director of the Development Policy Research Unit, University of Cape Town.
Ayabonga Cawe, a development economist "actively engaged as a public intellectual."
Vusi Gumede, professor at the University of South Africa and former Director of the Thabo Mbeki African Leadership Institute.
Thabi Leoka, an economist who has worked for various organisations in the financial sector and was recently appointed by President Ramaphosa to the Public Investment Corporation Commission of Inquiry.
Imraan Valodia, economist and Dean of the Faculty of Commerce, Law and Management at the University of Witwatersrand.
A further appointee, from West Africa, was also expected to join the group, the statement said.