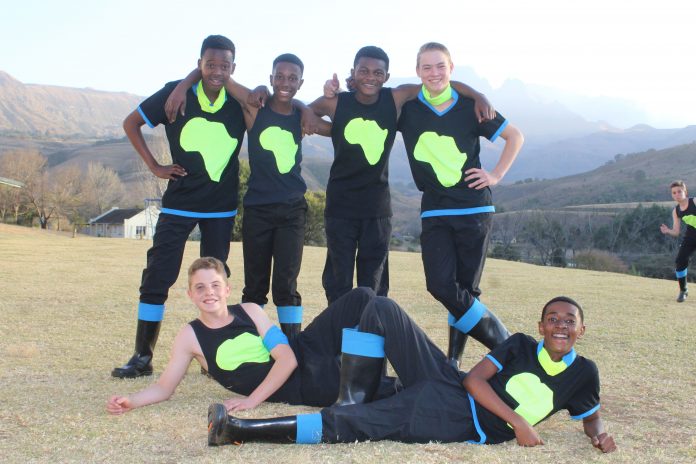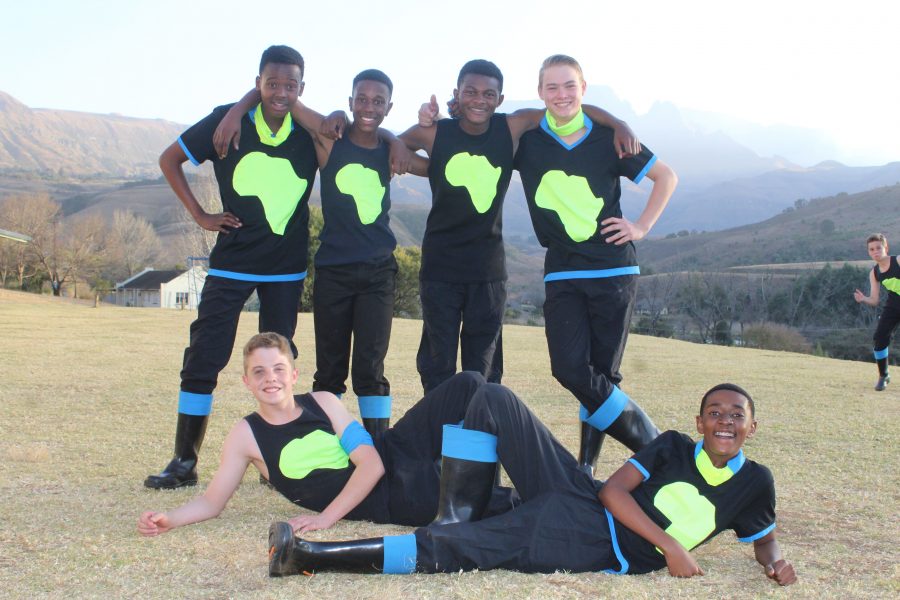 South Africans living in the UK are in for a treat this month as the phenomenal Drakensberg Boys Choir (DBC) will be travelling to the UK from 11-21 October to perform for a variety of audiences. (See details at bottom of page.)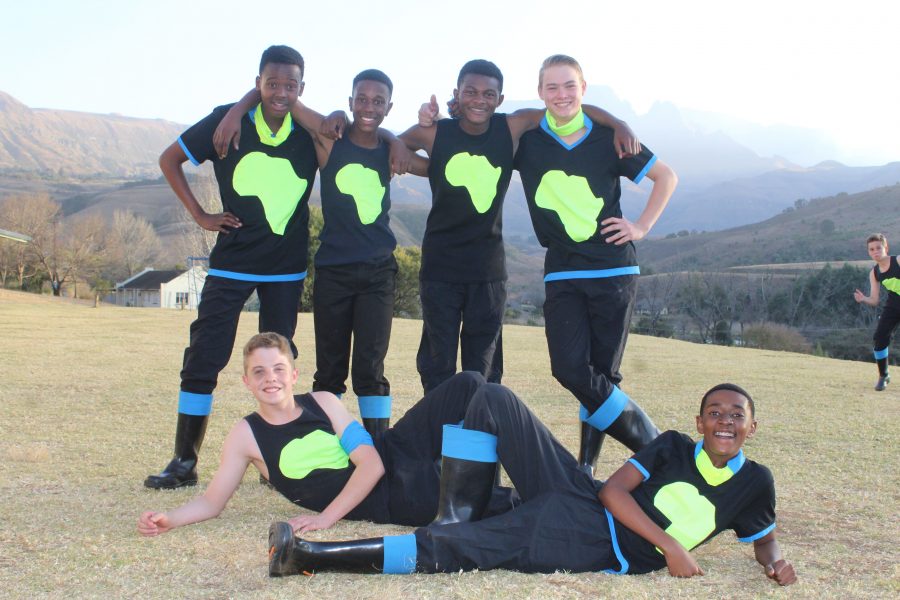 This is only the fifth time the choir is touring to the UK, in its 52-year history; with its last visit taking place in 2004.
The 55-strong choir will begin their trip in London, by being hosted by Cardinal Vaughan School families, followed by two performances on 12 October.
The choir then reunites with likened minds, The Barnsley Youth Choir (BYC) for two performances on 13 October, followed by a solo performance by DBC on 15 October. (BYC toured to South Africa in August 2019, and joined the DBC for a workshop, social, and performance.)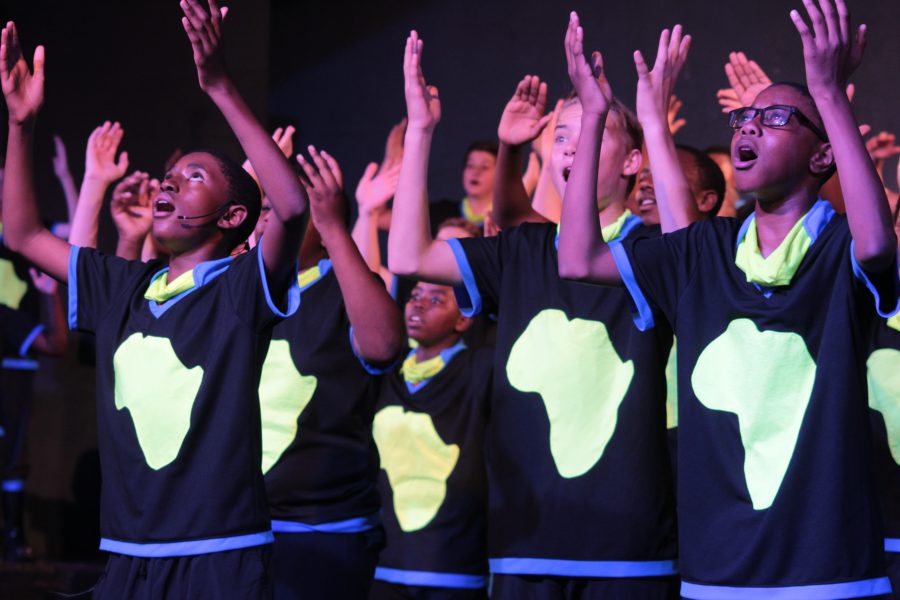 The choir will be treated to a tour of York, where they will be left in awe at the various historical landmarks.
On 16 October, the Drakensberg Boys Choir will perform at South Africa House, a special focal point for South African culture in the UK.
The funds generated from this performance will go towards 'The Legacy Project'. The Legacy Project is an initiative initiated by The Drakensberg Boys Choir School and includes a partnership with the Champagne Valley Trust and a number of KwaZulu-Natal Department of Education schools in the local vicinity.
The vision of this project is to improve the quality of education in the community through the teaching of choral music.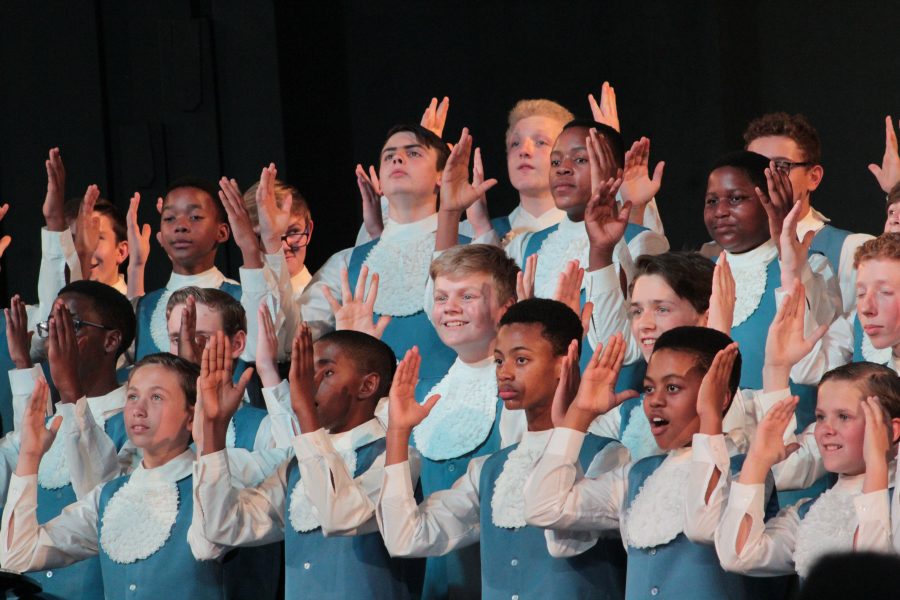 On 17 October, the choir performs its last official concert at King's College School – the top-rated boys and co-educational independent school in the UK.
For the remainder of the tour, the group will visit the Lyceum Theatre for a showing of 'The Lion King', and will spend a day visiting the tourist attractions of London.
Grade 6 pupil, Brett Fernihough, said: "I've never been overseas. It's going to be nice using pounds."
Grade 9 pupil, Luthando Nyandeni, also showed his excitement: "It's my first international tour through the school, so I'm excited to be exposed to another country."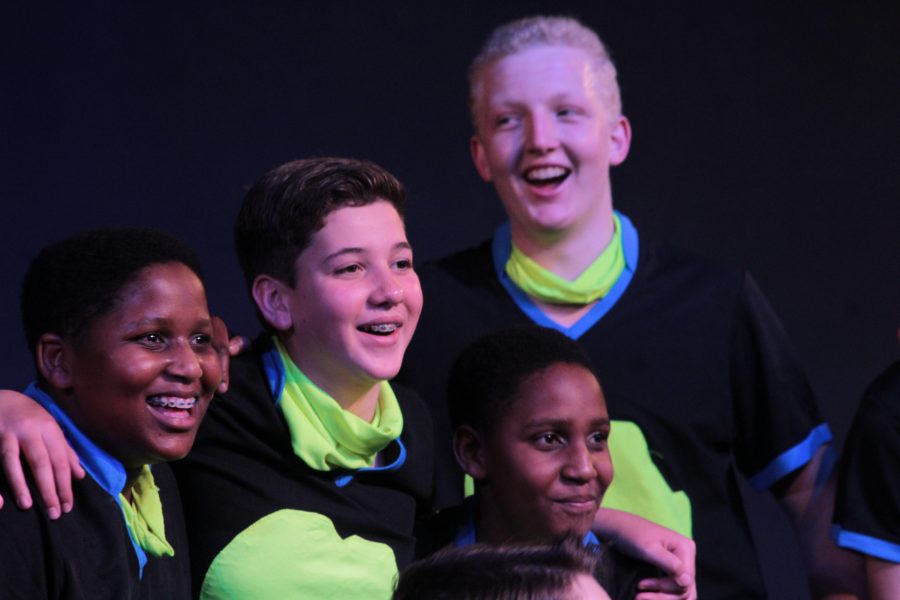 In 2018, DBC competed at the 10th World Choir Games, held in Tshwane, South Africa. They won the Champions' Title for 'Scenic Pop', with one of the highest scores in the entire competition.
After their very first competitive competition, the Drakensberg Boys Choir has now been placed as the highest ranking Boys' Choir in the world, on the Interkultur World Ranking List.
Drakensberg Boys Choir will be performing a variety of musical delights, ranging from classical and contemporary choral gems to billboard pop hits, to authentic indigenous South African music.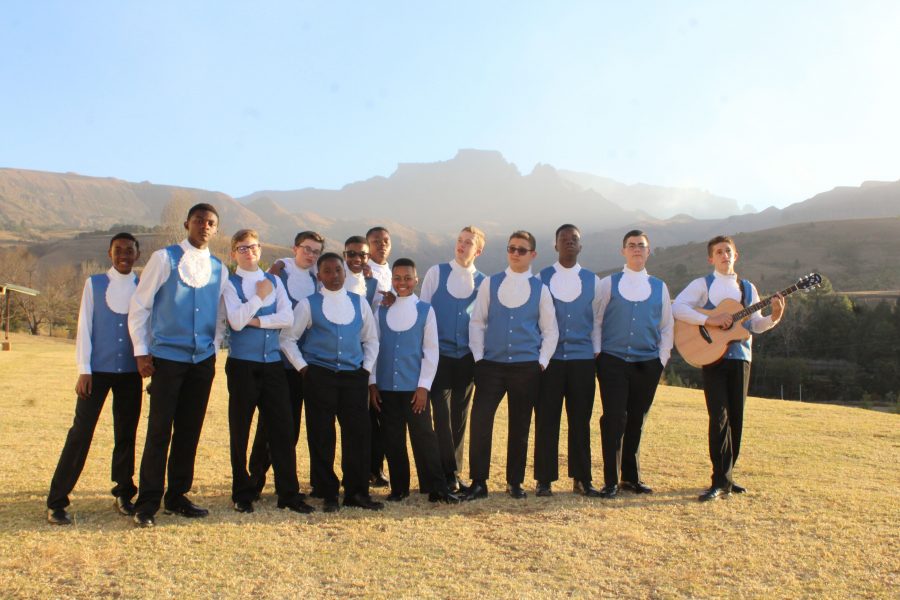 Of special significance is the folklore section of the performance, which is named 'Lalela Zulu' – acknowledging 25 years of freedom since Apartheid, where the music is derived from the likes of Lebo M, and Stanley Glasser. (Glasser was appointed as a lecturer at the South African College of Music at the University of Cape Town, before being exiled to Goldsmiths College at the University of London. He was well-known and respected for crossing musical boundaries where he infused Western compositions with African music.)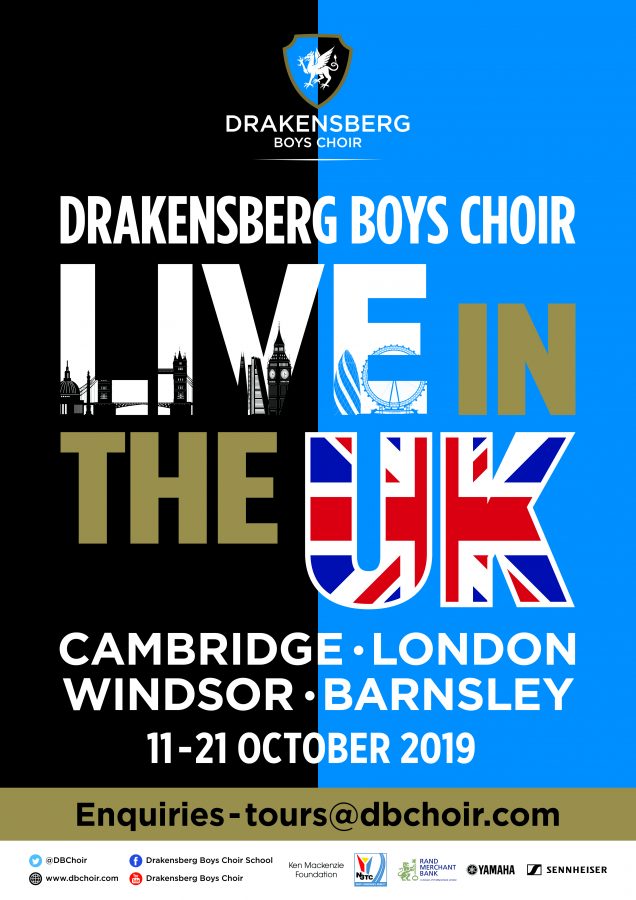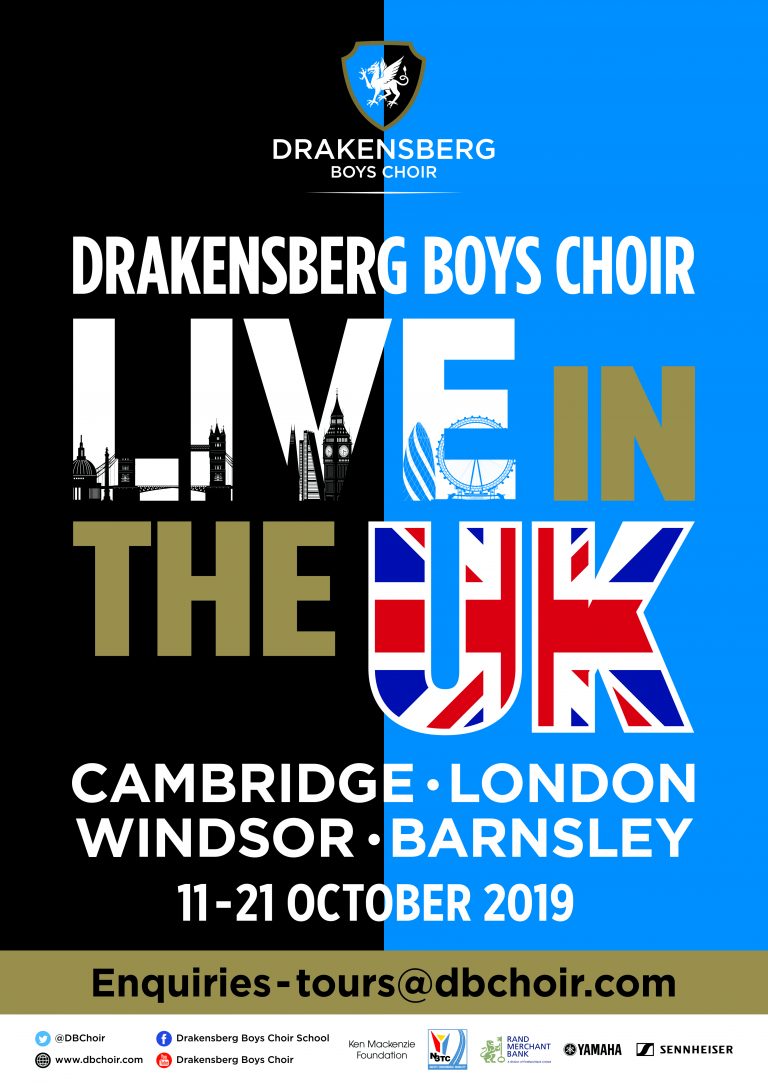 Drakensberg Boys Choir UK performance details:
Saturday, 12 October:
12h00 Concert at St George's Chapel (Windsor Castle) (Free performance, but tickets must be bought in advance to access the Castle & Chapel (through the Royal Collection Trust: https://www.rct.uk/visit/windsor-castle)
Saturday, 12 October:
19h00 Concert at Great St Mary's Church (Free performance)
Sunday, 13 October:
15h30 & 19h00 Performances, in conjunction with the Barnsley Youth Choir at The Holiday Inn (Barnsley) (tickets via 075 4216 9074)
Tuesday, 15 October:
20h00 Concert at the Emmanuel Church (Barnsley) (tickets via 075 4216 9074)
Wednesday, 16 October:
17h30 SA House performance (tickets via eventbrite.co.uk)
Thursday, 17 October:
19h30 Performance at King's College School (tickets via https://www.kcs.org.uk/useful-information/box-office/the-drakensberg-boys-choir-from-south-africa-uk-tour)
WATCH VIDEO: Drakensberg Boys Choir performs World in Union (Rugby World Cup Anthem)
For a taste of the Drakensberg Boys Choir, watch this recent video they made for the Springboks: