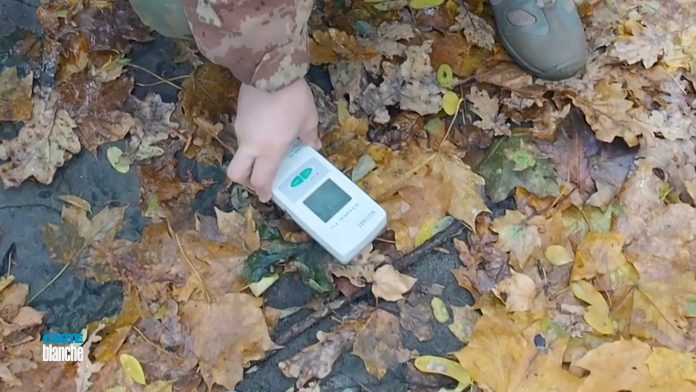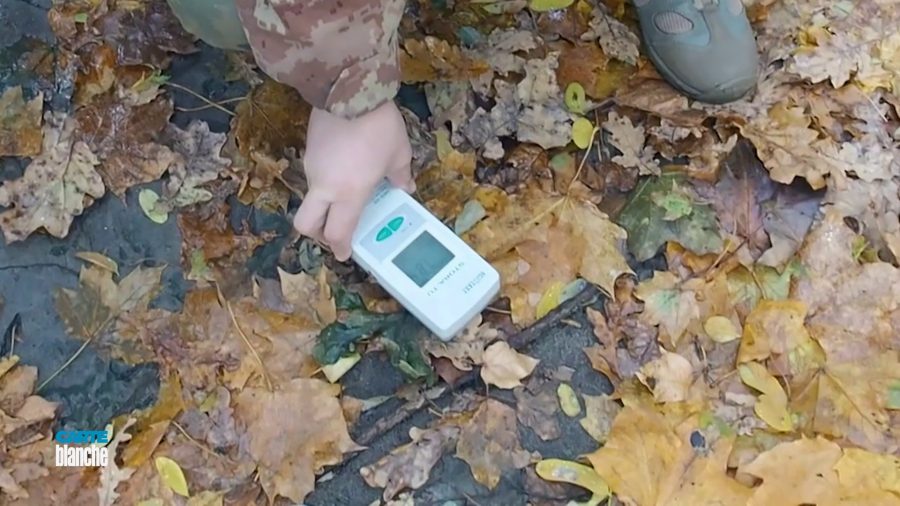 Carte Blanche investigates Dangerous Gases in your Home, behind-the-scenes action with the Johannesburg Crimefighting Squad and more.You can watch the "Behind the Scenes Action" episode today – Sunday 13 Oct – on DStv Now if you're in South Africa, and stream it from Tues 15 Oct on Showmax International in most other countries.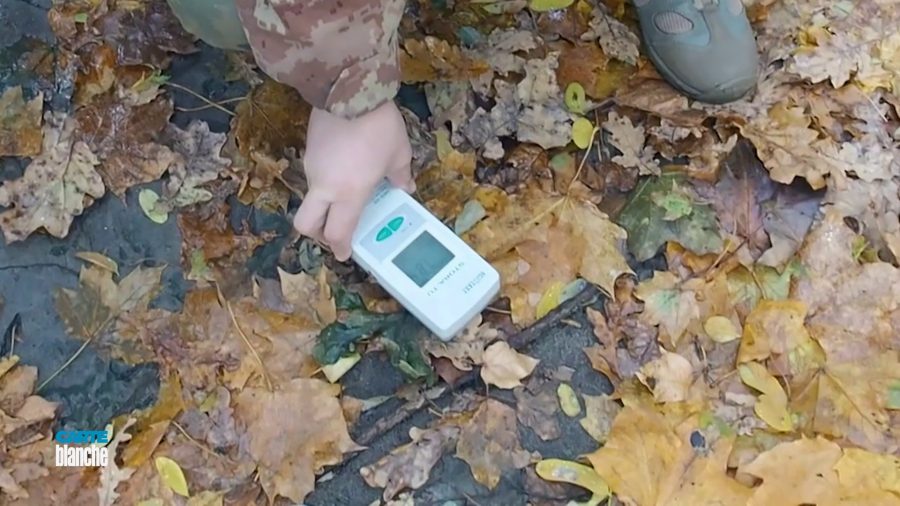 Millions of South Africans are exposed to radioactive radon gas in their homes and workplaces every day, as the naturally occurring gas escapes through cracks in the earth.
Radon gas is a silent killer occurring naturally all around us, but in some homes it could build up to levels that cause cancer.
The second leading cause of lung cancer in several countries, radon breaks down and when inhaled, decaying atoms emit alpha radiation that can damage the DNA.
There are no safe levels of radon concentration. The United States Environmental Protection Agency emphasises any radon exposure has some risk of causing lung cancer.
Millions of South Africans are exposed to this cancer-causing naturally-occurring gas in their homes and places of work. Carte Blanche asks: Why are we not aware of the silent killer called radon, and investigates why South Africa has no regulations to protect against radon accumulation in the home and what you can do to test your home and prevent lung cancer. (Producer: Eugene Botha | Presenter: Devi Sankaree Govender)
Radon is a radioactive gas that forms naturally all around us. But in some homes it builds up and heightens the risk of lung cancer. @Devi_HQ finds out how you can make your home #radon-proof? That's #CarteBlanche this Sunday at 7pm on @MNet channel 101. pic.twitter.com/QJpAgJEuBT

— Carte Blanche (@carteblanchetv) October 10, 2019
On M-Net & M-Net HD [101], Sunday 13 October 2019 at 19:00 & again on M-Net Plus 1 [901] at 20:00
Watch the show overseas | Watch in SA on DStv Now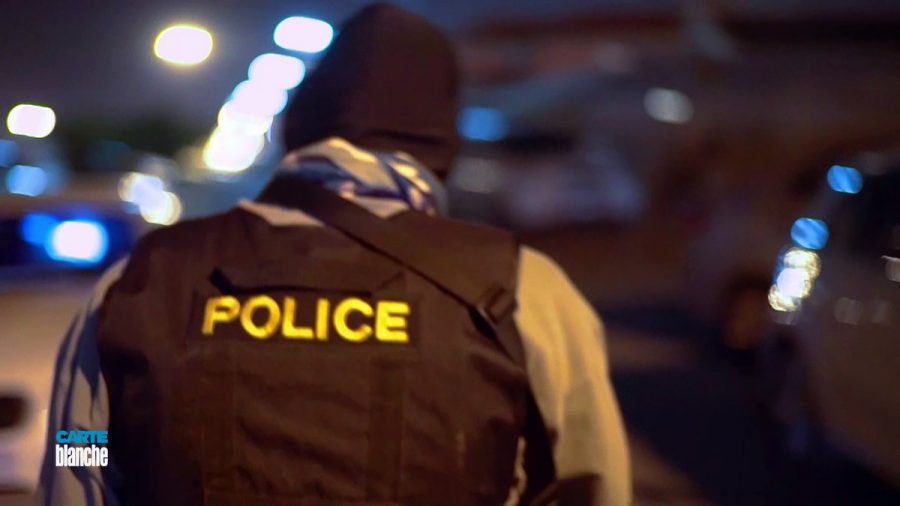 With its bright lights and bustling business districts, Johannesburg remains one of the most attractive cities in the world, but drug dealers, hijackers and armed criminals are trying to take over these streets. Now, the JMPD's K9 unit is fighting back, working to prevent criminals from gaining the upper hand. Leaving their homes and families to patrol the city's streets every night, dedicated officers are primed for any and all situations. Carte Blanche rides shotgun with this elite unit. (Producer: Sasha Schwendenwein | Presenter: Macfarlane Moleli)
"This is probably one of the most exhilarating things in my entire life. This is what it feels like to be in a police car when they're either apprehending or chasing a criminal…" – Macfarlane Moleli
Watch the show overseas | Watch in SA on DStv Now
From contact centres to production lines, artificial intelligence in the workplace can bring about great efficiency, faster services, and quick turnaround times for customers. For business owners, AI helps eliminate human error, waste and costs. But for workers, the fourth industrial revolution spells great unease and uncertainty. Carte Blanche unpacks the prospects for employees when automation threatens jobs in a country with nearly 30% unemployment. (Producer: Julian Sun | Presenter: Masa Kekana)
Watch the show overseas | Watch in SA on DStv Now
The #4IR is sweeping the globe and in South Africa we examine what this means for workers – from banks to factories – who fear they might soon be redundant. That's #CarteBlanche this Sunday at 7pm on @MNet channel 101. @MasaKekana pic.twitter.com/wZBiOjBawZ

— Carte Blanche (@carteblanchetv) October 10, 2019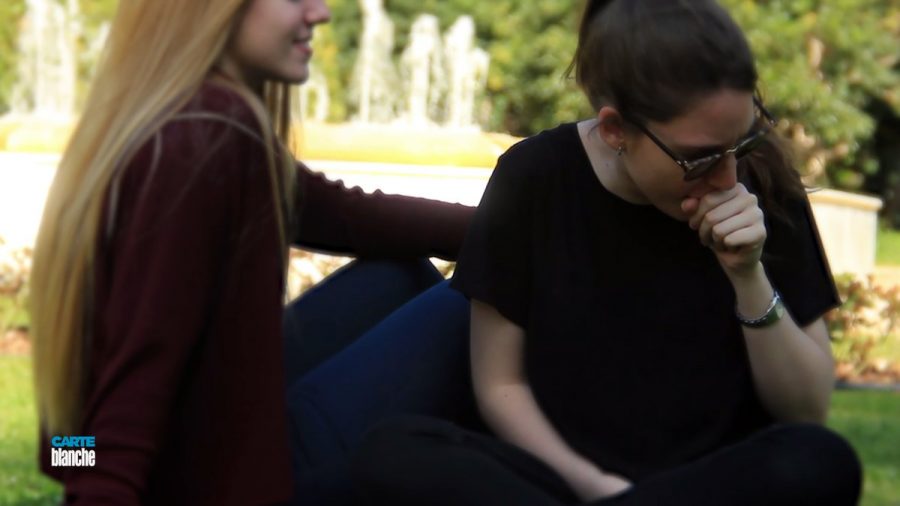 An asthma attack, the dreaded breakout of hives, and near-death experiences – that's what many people suffering from food allergies risk every day with every meal. Research shows that high antibiotic exposure, environmental changes, genetics and fast food ingestion are just some of the factors which can cause allergies – but is there another way to prevent them early on in life? Now, results from a ground-breaking South African study focusing on the impact of exposure to a rural environment and farm animals, could hold the answers to reducing the prevalence of food allergies. (Producer: Mart-Marie Faure | Presenter: Claire Mawisa)
Watch the show overseas | Watch in SA on DStv Now
If you're in SA – you can watch Carte Blanche on DStv Now. If you're overseas – you can watch #CarteBlanche and thousands of other popular local South African shows & movies by subscribing to Showmax International now. You can try it FREE for 14 days. 
***
Please note: Carte Blanche is only available to international Showmax subscribers in Andorra, Australia, Austria, Belgium, Denmark, Finland, France, Germany, Greece, Iceland, Indonesia, Ireland, Italy, Liechtenstein, Luxembourg, Malta, Monaco, Netherlands, New Zealand, Norway, Portugal, San Marino, Spain, Sweden, Switzerland, United Kingdom. Not all titles are available in all territories. Showmax brings you the best South African series and movies, from the classics to the latest releases, from complete box sets to kids' favourites.