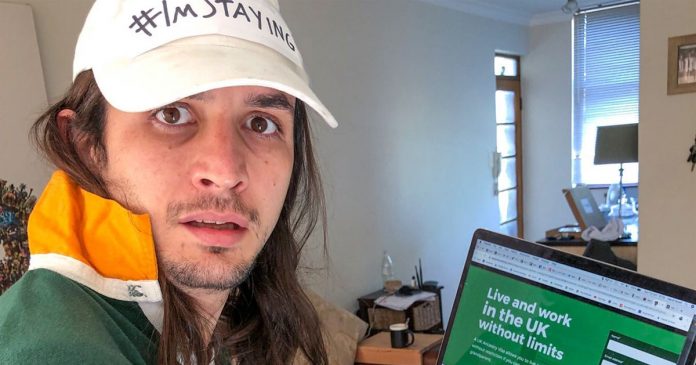 There's been a flurry of #imstaying jokes being shared on social media after David Scott from The Kiffness was banned for highlighting that a large portion of the South Africans on the #imstaying page are not actually in South Africa.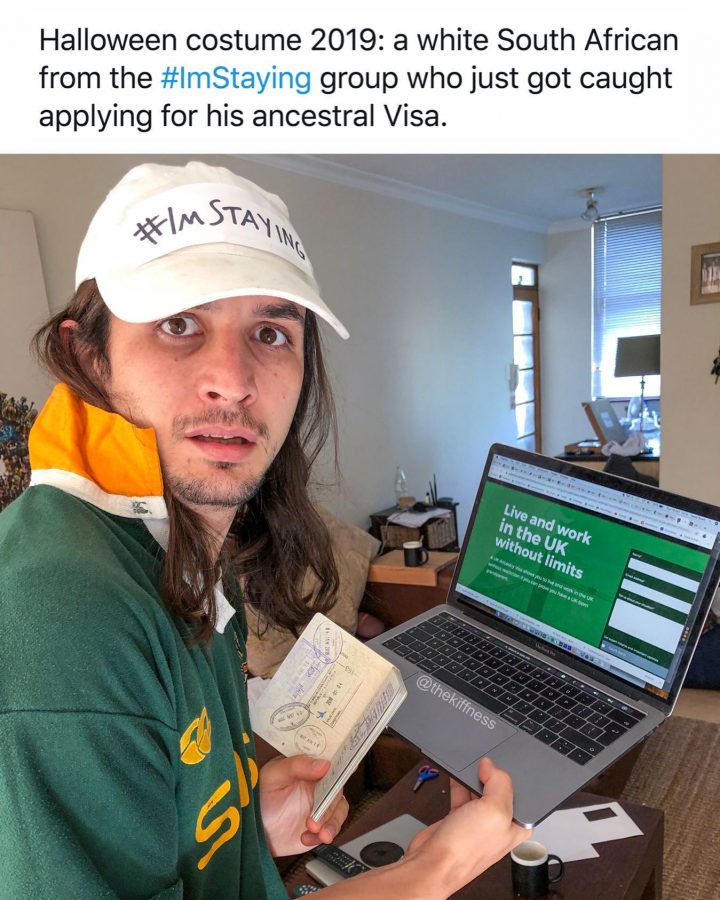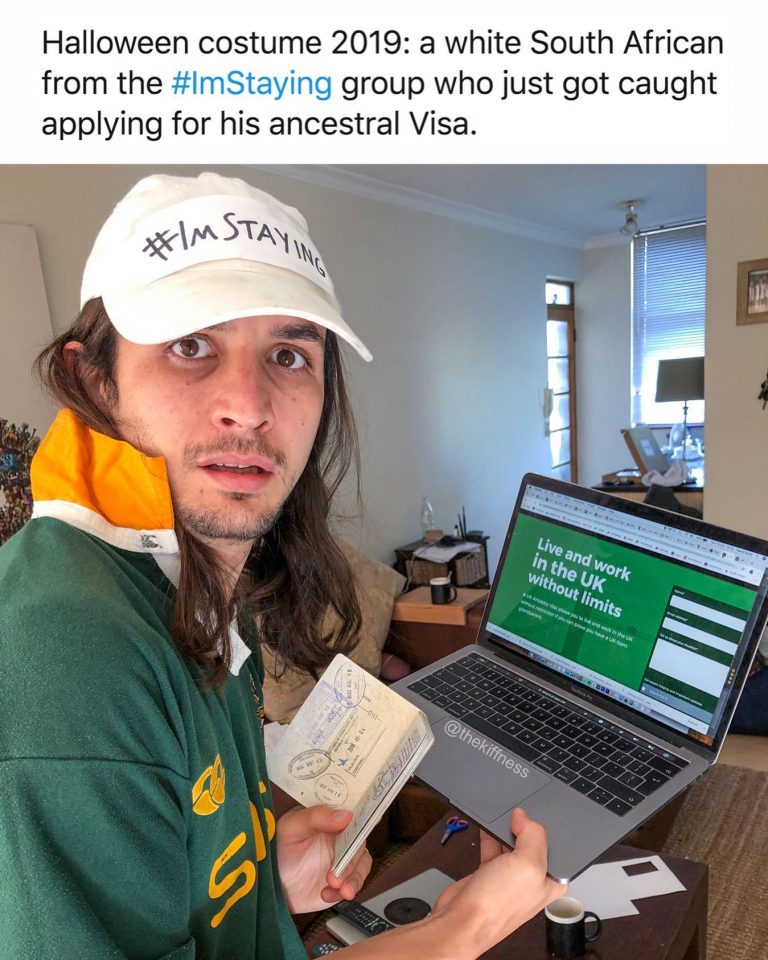 The Kiffness said on Sunday morning that he had been banned for submitting what he thought was a hilarious post, which had said: "I've noticed that half the people in this group are expats. They must start their own group called #ImComingBack."
Scott, who is not the first to notice the irony of how much of the group is made up of South Africans living abroad, said: "I don't mind that they didn't publish the post, but to ban me out seems a bit Orwellian don't you think?"
He said: "I didn't believe 'toxic positivity' was a thing until they blocked me for submitting a joke. It's like something straight out of George Orwell's 1984."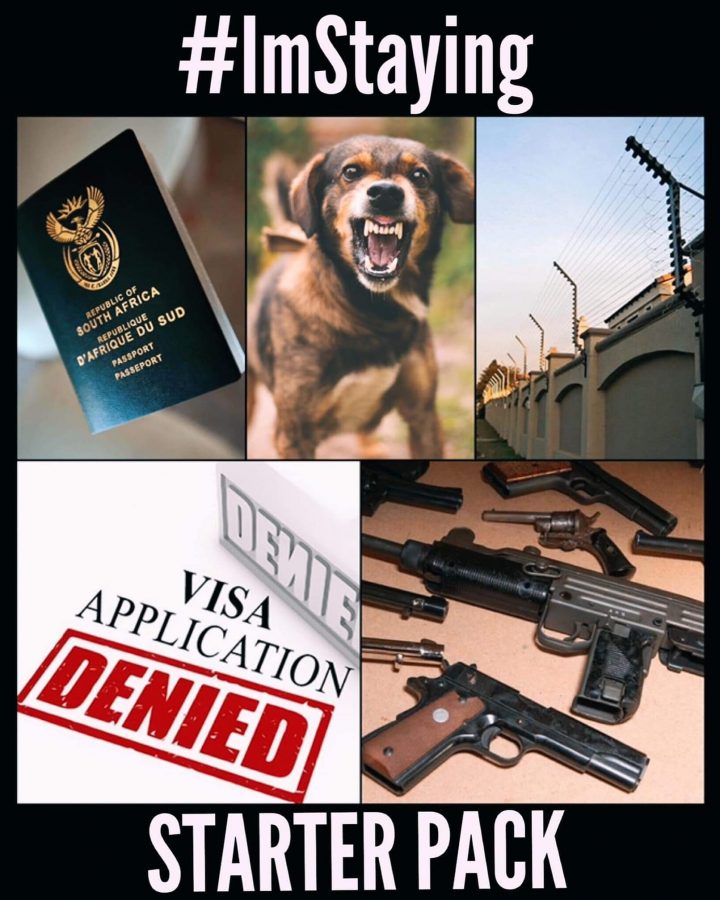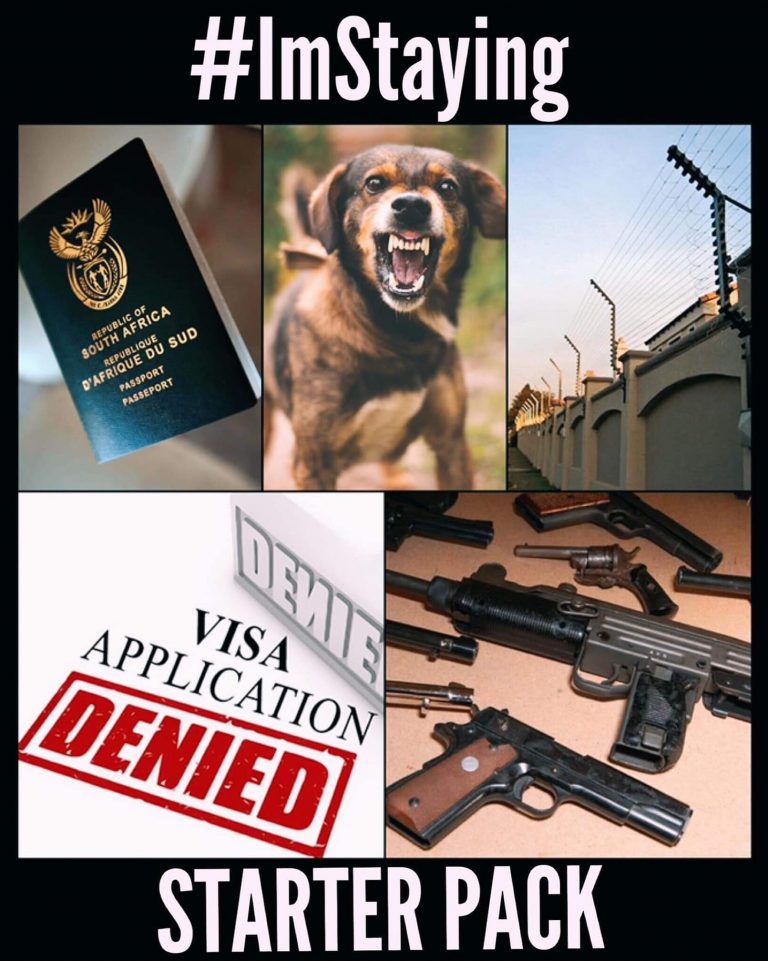 Scott said that the owner of the page, Jarette Petzer, has since apologised and reinstated him as a member of the group. "But," said Scott, "if the group is truly so positive, then why are the moderators acting so knee-jerky?"
Others shared their stories of being banned for similar comments, but many supported the page which has brought a lot of positive vibes and unity to South Africans, some of whom have revealed they are experiencing the joy of being kind to someone of another race for the first time (!) and others admitting they were considering leaving before this page gave them new hope.
Petzer himself got involved in the thread, telling one critic that her remark "says a lot more about you than it does about anyone else doesn't it?" and challenging: "What exactly are you doing for the country I wonder?" (to which the person answered: "I do lots for my country Jarette, every day, it's who I am, no hashtag required.")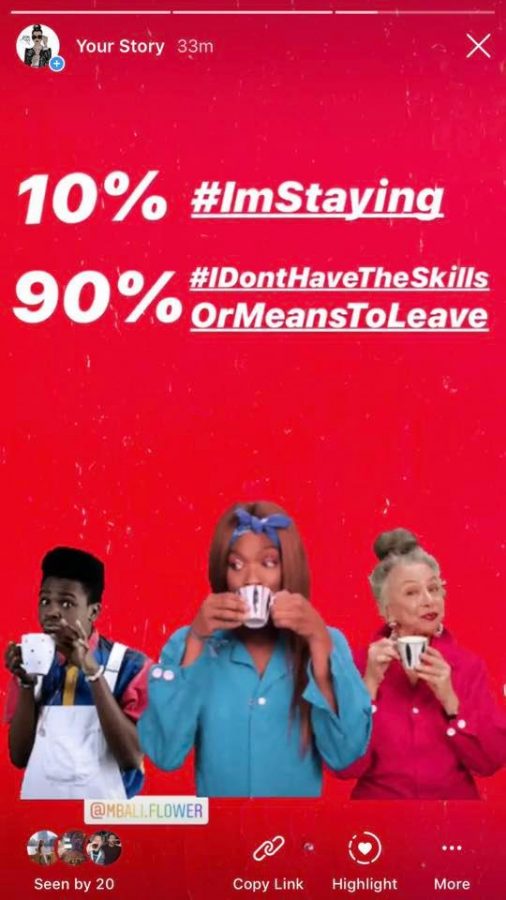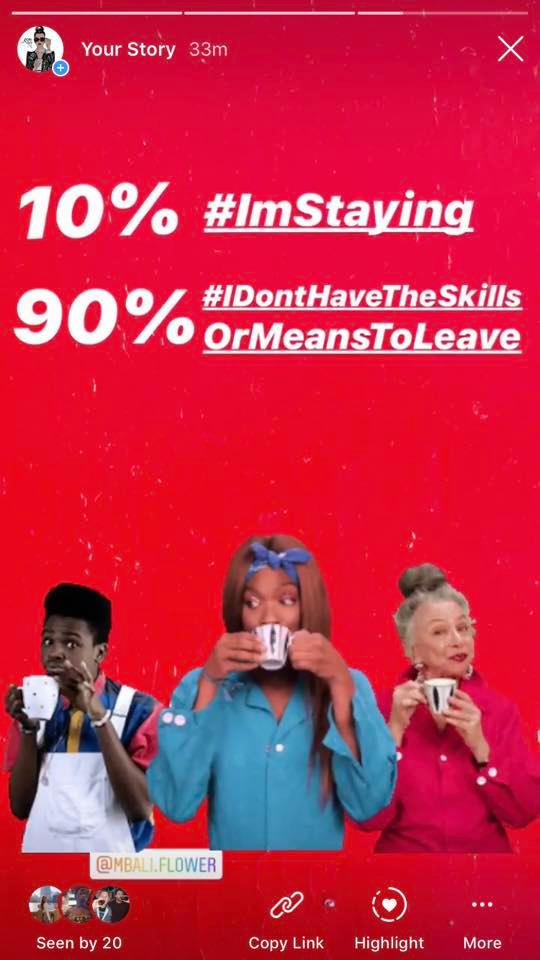 Of having his application to join the group again approved, Scott joked: "If only my ancestral Visa application was this quick…"
Many commenters posted their own #imstaying jokes, with one suggesting Scott create his own page called #imstayingkiff!
UPDATE 15 October 2019: Scott has actually created a new page today. It's called #ImSlaying and it already has over 900 members! Follow #ImSlaying here.
Check out The Kiffness' page for more.
And if you missed it, watch The Kiffness getting into some Bok fever: