Due to a shortage of capacity, Eskom is implementing a second day of rotational load shedding (power cuts), according to the South African utility… but the weekend looks brighter.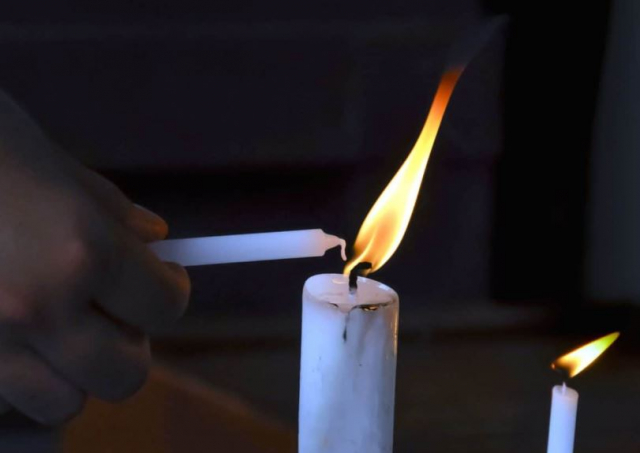 In a statement issued in the early hours of Thursday, Eskom said a number of its generating units are still out of service due to breakdowns.
Eskom said it would cut 2,000 megawatts (MW) of power from 9 a.m. until 11 p.m. on a rotational basis across the country.
Load shedding was also implemented yesterday, with the Western Cape government estimating the loss to the Western Cape economy alone – due to power cuts – to be approximately R150-million per day.
On Monday, the power utility announced that the power system will be constrained this week. It said this was as a result of the loss of additional generation, delays in the return to service of units that are on planned maintenance and limited diesel supply.
Rand Slides as Blackout Returns
South Africa's rand inched lower early on Thursday, extending the previous session's sharp drop as the latest nationwide power cuts renewed fears of credit ratings downgrades.
At 0610 GMT, the rand was 0.08% weaker at 14.9520 per dollar, after sliding as much as 1% to a one-week low 15.0550 in the previous session.
Meanwhile, Eskom reminded customers that in some areas, the restoration of electricity following load shedding may take a longer period.
"If customers experience outages for longer periods than announced, please contact your supplier (Eskom or the municipality) as this may be a localised power outage," it said.
Yesterday, the Department of Basic Education said it was monitoring the effect of load shedding on the matric exams.
Learners will sit for their Information Technology exam today which requires electricity availability. Last night several students were affected by evening classes being cancelled.
Light at the end of the tunnel
"Contingency measures have been put in place to manually feed coal to Medupi (power plant) whilst we look into a permanent solution to the coal conveyor belt failure at the station," Eskom said.
"We have started receiving additional diesel supplies from the major oil service providers and as such we are comfortable that we can build the necessary diesel and water reserves to acceptable levels over the weekend."
– SAnews.gov.za and DA
As usual, South Africans have their humour to look on the 'lighter' side of loadshedding: