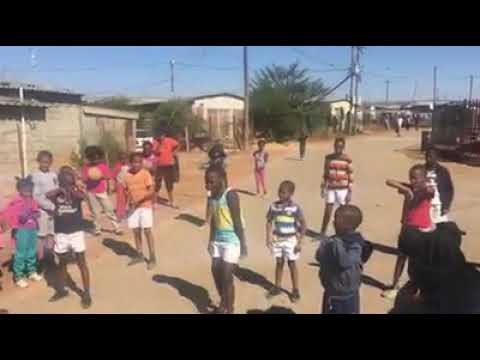 With the Rugby World Cup on in Japan, and South Africa making it through to the semi-finals, rugby fever's in the air and this old video from 2017 is going viral again.
It was first uploaded in August 2017 by Jeramy de Wee who said: "All Blacks Beware of these boys doing the haka…"
WATCH VIDEO: The Afrikaans Version of the Haka
New Zealand's famous haka – performed by the All Blacks at the start of their rugby matches – originates from a Maori ceremonial dance or war challenge.
BTW – if you want to see the real haka, don't miss Rugby World Cup highlights if you're in South Africa – you can watch them on Showmax here.
Here's another short Afrikaans version of the Haka, 'performed' in 2015:
This took place in the stadium at the South Africa vs Scotland match during the Rugby World Cup 2015.
And here's an Afrikaans version of the Haka with subtitles: Ons is Bang vir die Bokke
This was uploaded in 2017 by Frans-Noe Erasmus.