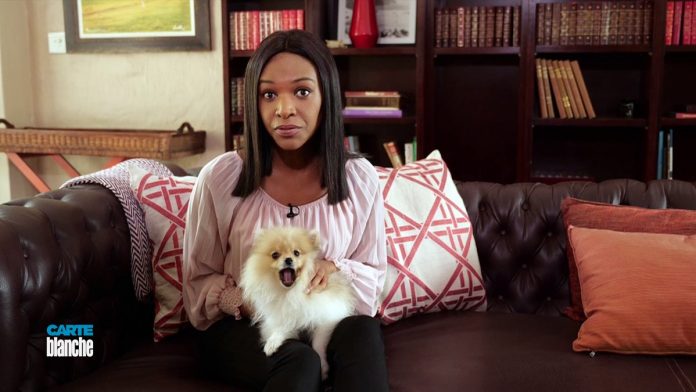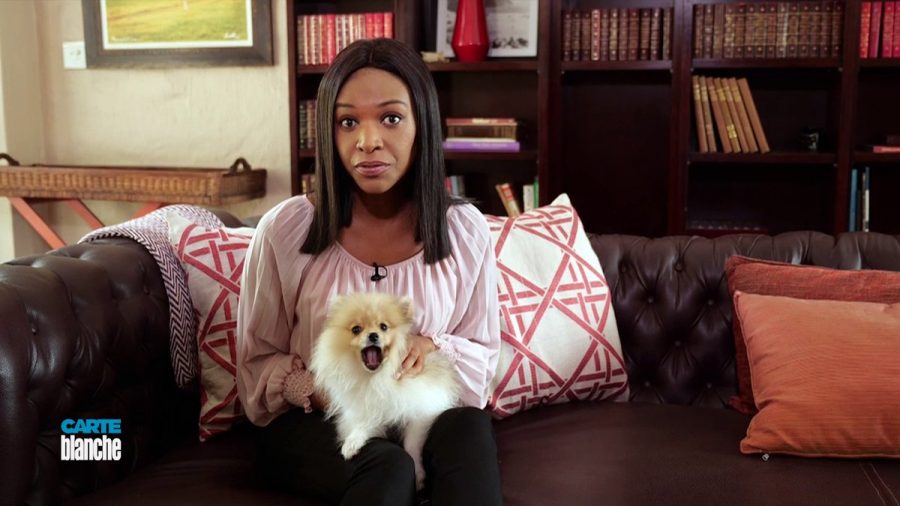 In this week's episode, Carte Blanche goes undercover to reveal an online pet scam, investigates Gauteng's looming drought, and goes behind the scenes with legendary artist William Kentridge plus more. Watch on Sunday 27 Oct on DStv Now if you're in South Africa, and stream it from Tues 29 Oct on Showmax International in most other countries.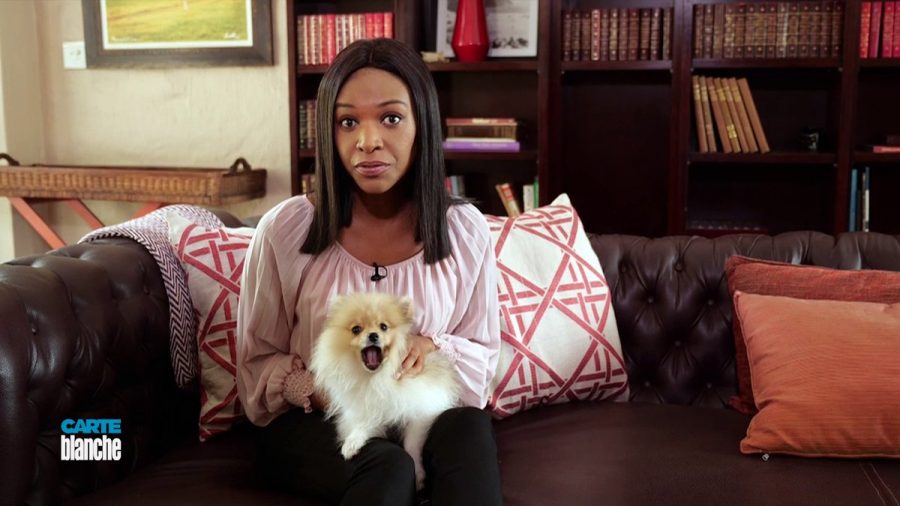 Are you looking to buy a purebred cat or dog? Well beware, hundreds of animal lovers worldwide are being lured into paying high prices for pedigreed pets online. The catch is these animals don't exist – it's just another scam operated by sophisticated scammers using proxy servers in Gauteng and it seems South Africans are easy targets. Carte Blanche investigates.(Producer: Graham Coetzer | Presenter: Masa Kekana)
Watch the show overseas | Watch in SA on DStv Now
It seems South Africans are easy targets. Scamsters are luring animal lovers into buying pedigreed cats and dogs online. The catch? These pets don't exist… @MasaKekana tracks down the syndicate Sunday 7pm on #CarteBlanche. #OnlineScam #Scam pic.twitter.com/FGBsOAB1y4

— Carte Blanche (@carteblanchetv) October 24, 2019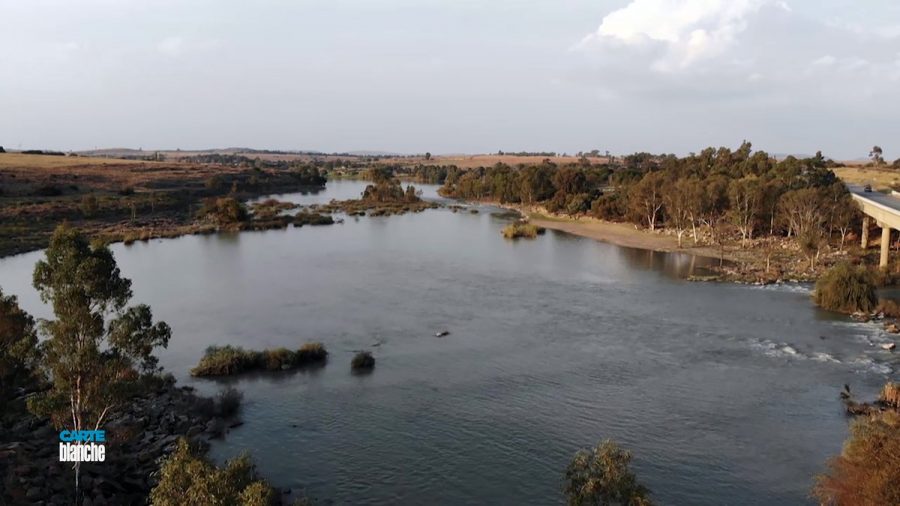 As Gauteng continues to swelter in heatwave after heatwave, the Vaal Dam which supplies the province most of its water, as well as Free State and the Northern Cape and parts of Mpumalanga, has now dropped to below 50%. The Katse Dam in the Lesotho Highlands meant to provide additional reserves, is sitting at just 13% and the little rain that has fallen, hasn't helped to increase the water supply. The Department of Water and Sanitation says there is no need to panic, but with a drought looming – where will the much needed resource come from? Carte Blanche explores the reasons behind of some of South Africa's declining water sources.(Producer: Stenette Grosskopf | Presenter: Claire Mawisa)
Watch the show overseas | Watch in SA on DStv Now
With the #VaalDam below 50% full, the #KatseDam down to 13% and #Gauteng gripped in a #heatwave, the threat of running out of water is real. But can the province prevent this pending disaster? @clairemawisa finds out more this Sunday at 7pm on #CarteBlanche @MNet channel 101. pic.twitter.com/yGbHN6r5ns

— Carte Blanche (@carteblanchetv) October 24, 2019
EMPOWERING > ENLIGHTENING
With themes drawn from stark South African social landscapes, world-renowned socio-political artist William Kentridge celebrates 40 years of artistic output in his largest exhibition and a first for Africa in over a decade. Famous for his stop-frame animations of charcoal sketch series set to music, and collaboration with other artistic media like video, prints, sculpture and tapestry, Carte Blanche meets the virtuoso and some of his closest co-creators.(Producer: Annalise Lubbe | Presenter: Masa Kekana)
Watch the show overseas | Watch in SA on DStv Now
South African artist #WilliamKentridge is famous for his stark charcoal drawings that have been animated and set to music. @MasaKekana sits down with the iconic artist this Sunday on #CarteBlanche at 7pm on @MNet. pic.twitter.com/Bt0XRETHFG

— Carte Blanche (@carteblanchetv) October 24, 2019
In the grip of earth's sixth mass extinction animals and insects are dying out at rates up to 1000 times the natural average. The destruction of a hundred species a year is driven by humans. Globally scientists are worried. Carte Blanche journeys to the nuclear exclusion zone around the Chernobyl nuclear power plant in Ukraine – the heart of what has been considered the most radioactive and chemically toxic hotspot in the world, where wildlife was all but wiped out 30 years ago. But in spite of life-threatening ionising radiation, Chernobyl's wildlife is thriving. We explore the lessons to be learned when man is removed from the equation. (Producer | Presenter: John Webb)
Watch the show overseas | Watch in SA on DStv Now
Welcome to one of the world's most contaminated places – the nuclear exclusion zone around the #Chernobyl power plant, where nature is reclaiming what humans took away. @journojohn finds out what we could learn from this remarkable region this Sunday on #CarteBlanche. pic.twitter.com/Kkpuxd8uFo

— Carte Blanche (@carteblanchetv) October 24, 2019
If you're in SA – you can watch Carte Blanche on DStv Now. If you're overseas – you can watch #CarteBlanche and thousands of other popular local South African shows & movies by subscribing to Showmax International now. You can try it FREE for 14 days. 
Carte Blanche is on M-Net & M-Net HD [101], Sunday 27 October 2019 at 19:00 & again on M-Net Plus 1 [901] at 20:00
***
Please note: Carte Blanche is only available to international Showmax subscribers in Andorra, Australia, Austria, Belgium, Denmark, Finland, France, Germany, Greece, Iceland, Indonesia, Ireland, Italy, Liechtenstein, Luxembourg, Malta, Monaco, Netherlands, New Zealand, Norway, Portugal, San Marino, Spain, Sweden, Switzerland, United Kingdom. Not all titles are available in all territories. Showmax brings you the best South African series and movies, from the classics to the latest releases, from complete box sets to kids' favourites.