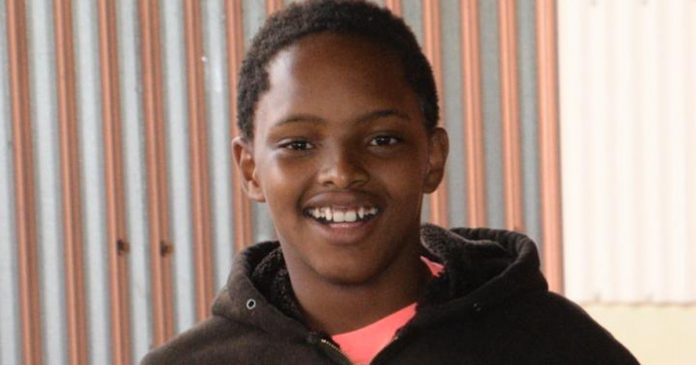 A talented young rugby player in Grade 11 has been selected to compete in Argentina with the South African Apcan team… but his 'rainbow' family – who adopted him when he was a baby – sadly don't have enough money to pay for the trip. He's not giving up on his dream though. Tim believes in miracles. He has less than 24 hours to raise R20,000 and be able to join his teammates as they play overseas (and he gets one step closer to becoming a Bok one day). UPDATE Fri Evening: Thanks to each and every SAPeople follower who kindly donated, Tim WILL be going to Argentina! The money has been raised!

Timothy  Meuwsen, from Bergsig Academy, is the smallest guy on the team… but he's hard-working and determined, and has the "largest heart (and balls!)" according to his coaches and teammates. He was named Man of the Tournament at the Apcan Tournament in Joburg (read Tim's letter below).
If you would like to assist in making Tim's dream come true, please click here.
Tim is already an award-winning Judo player – who has even represented South Africa as a Junior Springbok, taking part in the Commonwealth games in 2016 and receiving his SA colours twice.
His mom Angela says her "beautiful son" is "one of only two kids on the team who are English-speaking and the only boy of colour".
When Tim was selected for the team, Angela and her husband Berry had to face the fact that as NGO workers (with Berry being a volunteer) they couldn't afford it.
"Every month we survive is a miracle and taking on a task to send Tim overseas is huge," says Angela.

She set up a fundraising page to give Tim a "fighting chance to get overseas and do what he loves". The page managed to raise the first R10,000 for deposit. But now they need the final R25,000 of which they have only raised R6,000 so far. SAPeople has set up a page for our followers to please help if you can…
If you would like to assist in making Tim's dream come true, please click here.
Angela says "it seems like a mammoth task" – but Timothy is holding on to hope. (See his letter below.) And Angela is hoping for a miracle.
Tim already has his new passport ready!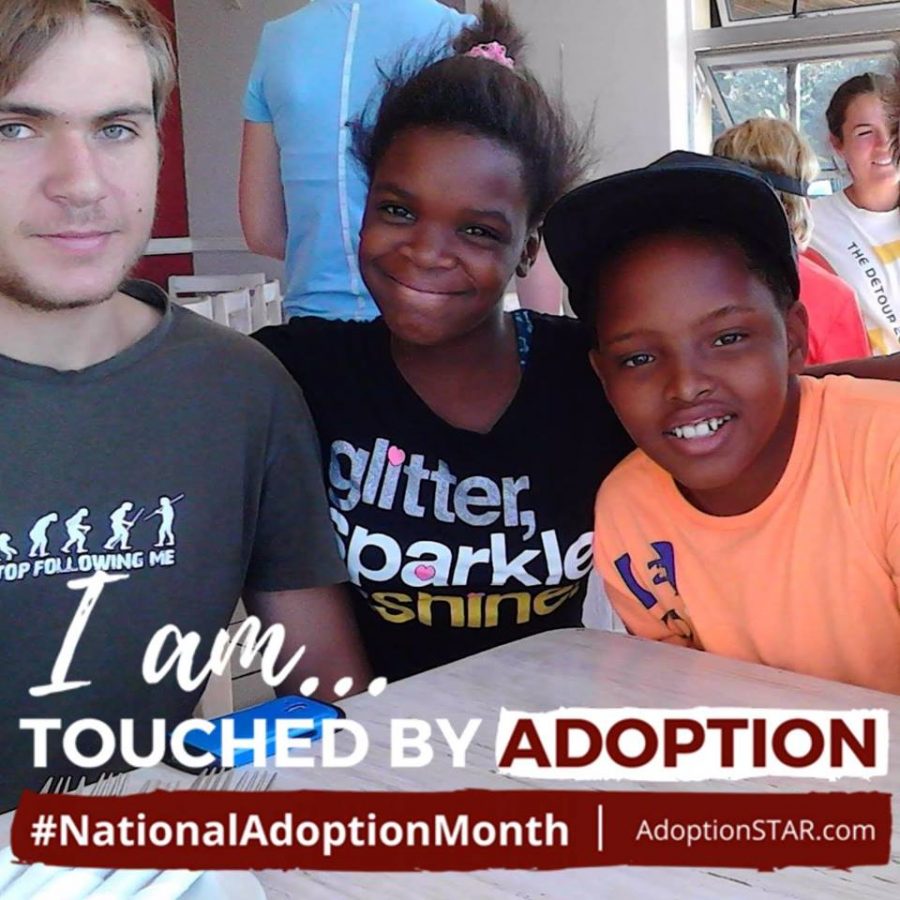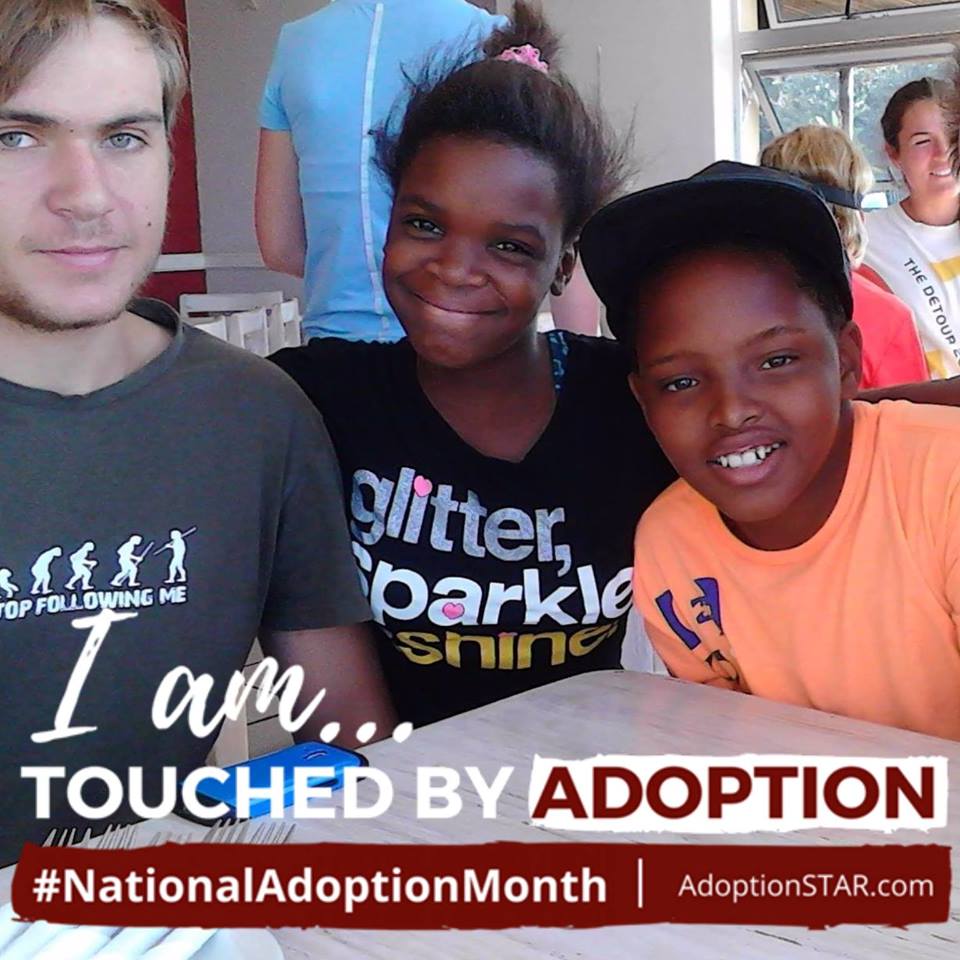 "Timothy is the middle child in our rainbow family. My husband is originally from the Netherlands and I was born in Zimbabwe, however we are all South African citizens. We have one biological son, Jonathan who is 21, Timothy is now 17 and is Setswana and our youngest is Melanie who is 14 years old and a little Zulu maiden," Angela told SAPeople.
"Both children were adopted at birth and have been nothing but blessings to our family, even if Tim brings us a lot of grey hairs with his antics! Since birth he has been sports crazy and played golf for the North West junior team a few years ago and was also part of the archery team."
Angela says that since Timothy joined the family he has "taken us on the most fantastic, hair raising journey" and "has grown into the most awesome gifted young man".
She believes he learnt "an overwhelming amount about respect" from his Judo training, and that those early years of fitness training are what protects him out on the rugby field.
Angela says when Tim asked to pursue rugby seriously "we closed our eyes and agreed. Little did we know of the talent and skill that simmered within this young man."
Tim has a burning desire to get a sports bursary and play for the Springboks one day. He carries his rugby ball everywhere – even when studying or doing chores!
"He was also chosen as a RCL leader (prefect) for next year when he is in matric, so we are very proud of him and his accomplishments," says Angela. Tim grew up, like her other two children, helping deliver food parcels and working as a volunteer doing community work at her NGO.
"It's what we do as a family," says Angela.
"It has been an emotional few weeks trying to pull this together for my little boy and I appreciate any help or ideas."
If you would like to assist in making Tim's dream come true, please click here. 
Here's a letter from Timothy in his own words: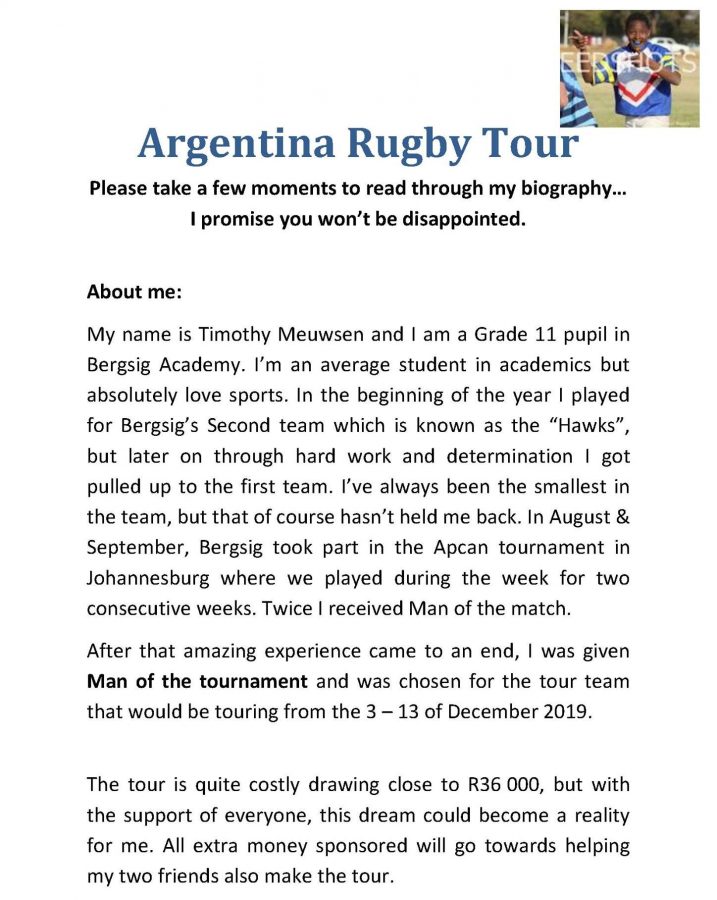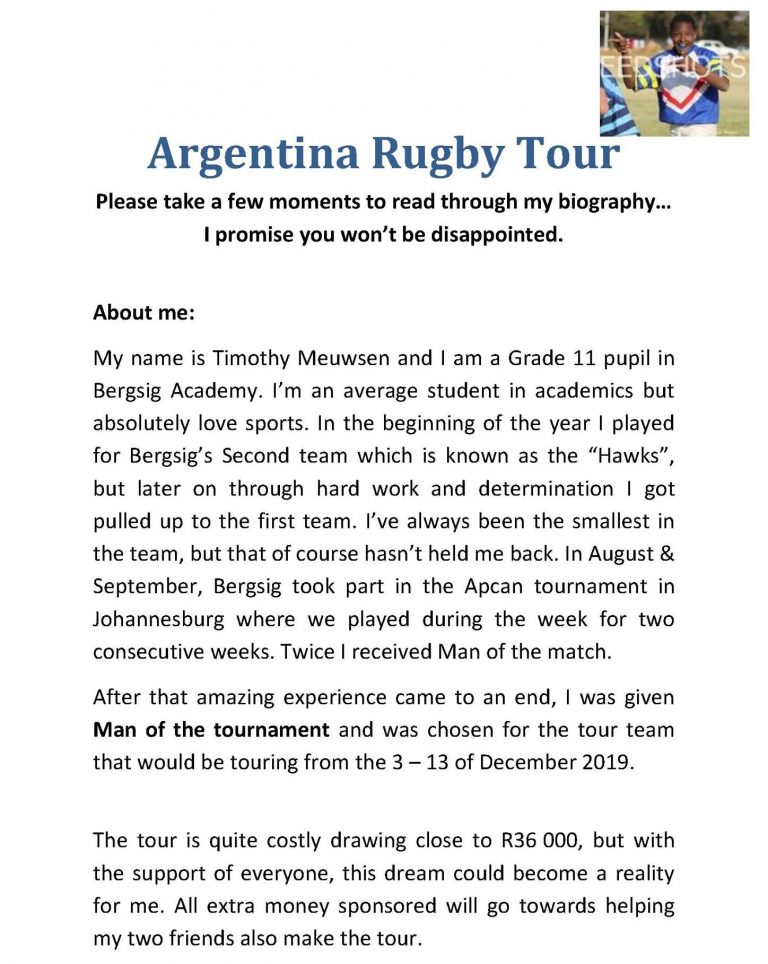 If you can help – even with R10 – in making Tim's dream come true, please click here.