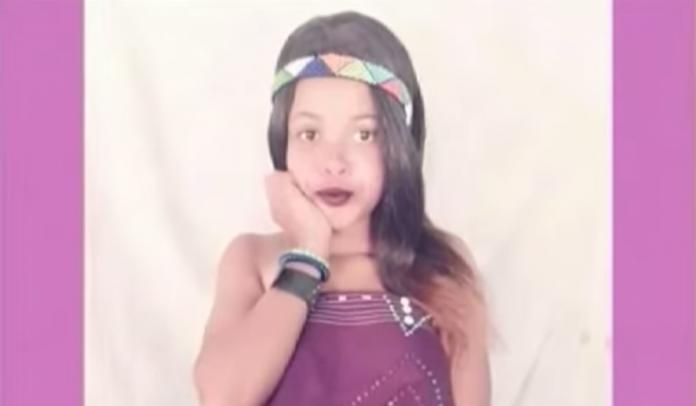 The bodies of three female family members who were kidnapped from their Tsomo homestead on Monday have been recovered by police in South Africa, after a shepherd found them "floating" in a river, bound in chains, in the Eastern Cape.
According to the South African Police Service (SAPS) the three family members – a 71-year-old gogo together with her granddaughters aged 16 and 17 – were last seen on Sunday night, and were kidnapped on Monday.
SAPS said in a statement that a search had been conducted, and the bodies of the three females were "found by a shepherd floating in the river near Mhlahlane River".
SAPS said police were summoned and divers were called, and managed to retrieve the bodies.
The bodies were found tightly bound with chains, said SAPS.
This comes during the 16 Days of Activism Campaign – held worldwide annually from 25 November to 10 December – to oppose violence against women and children.
Three cases of murder and kidnapping have been opened. No arrest has been made yet.
WATCH Kidnapped family in Eastern Cape found dead
Police are appealing to anyone who can assist with information that can lead to the arrest of the perpetrators to please contact Crime Stop 08600 10111.