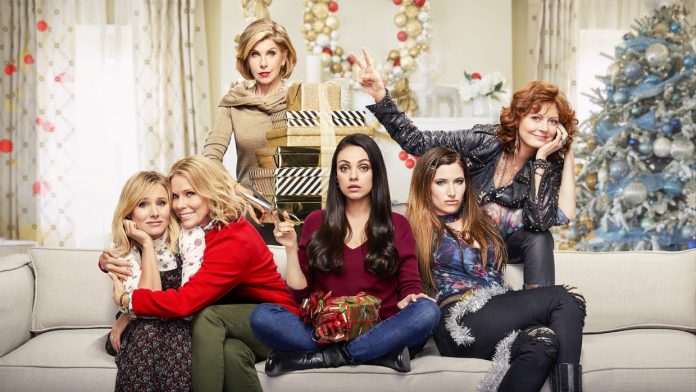 There's no room for Scrooges on the couch when you binge a bunch of the cheeriest Christmas movies around.
Put the sibling rivalries aside – Christmas is a time for caring, overeating and watching a bunch of cheesy movies that'll melt even the stoniest of hearts. Here's our pick of the best movies in Showmax's Christmas Collection if you're in South Africa.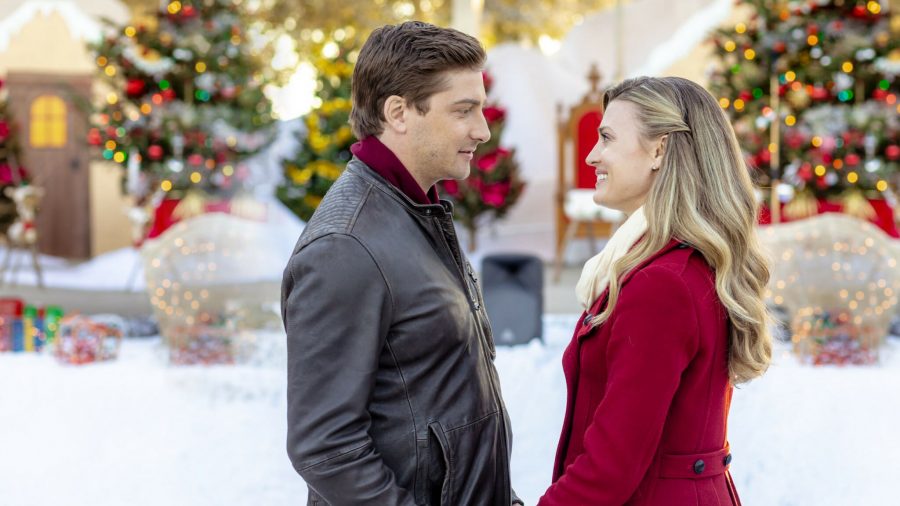 A woman whose relationship with her fiancé has fallen apart manages to go back in time by a year, when she'll try and fix the situation. But, as she quickly realises, it's not that easy.
A Bad Mom's Christmas
As their own mothers drop in unexpectedly, our three under-appreciated and over-burdened moms rebel against the challenges and expectations of the Super Bowl for mothers: Christmas.
Holiday love stories not heartwarming enough for you? How about a Christmas story WITH a dog? The Bannister family starts to doubt whether Zeus, the labrador they've just adopted, is the guard dog they'd hoped for. But when he protects their house from burglars on Christmas Eve, everything changes. Also watch the sequels, The Dog Who Saved Christmas Vacation and The Dog Who Saved the Holidays.
When a clumsy elf accidentally shrinks two kids on Christmas Eve, they get scooped up into Santa's sack. When they are dropped off across the street, the tiny kids have to navigate holiday hazards to make it home safely.
Connie and Will are rival toy shop owners. They decide to join forces when an unscrupulous big-box toy store moves into their town right before Christmas.
Jen Taylor is about to be promoted at the San Francisco ad agency where she works when she inherits an inn in a small town. When she goes to check it out she falls in love with the town and a handsome attorney who lives there.
Four kids team up to prove Santa is real. They succeed – but to their horror discover that Santa loses some of his magic every time he's seen. The kids have to change tack and destroy all the evidence they've collected. This Nickelodeon film is perfect for kids.
Grumpy Cat didn't earn her name by having a sunny disposition. Her sour outlook on life is due to repeatedly being passed over by customers at the pet store where she lives. But then she meets Chrystal and things get crazy.
BROWSE THE FULL CHRISTMAS COLLECTION