The Eastern Cape is in a crisis. Dams and boreholes have dried up and recent rainfall hasn't been nearly enough to bring respite, says Carte Blanche which visits the region for the broadcast this Sunday in South Africa.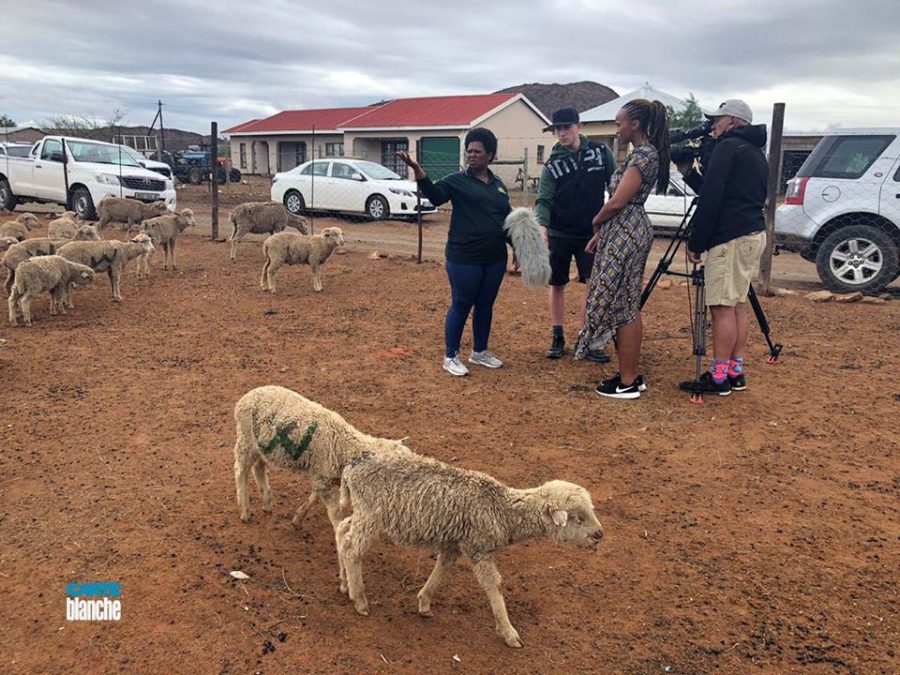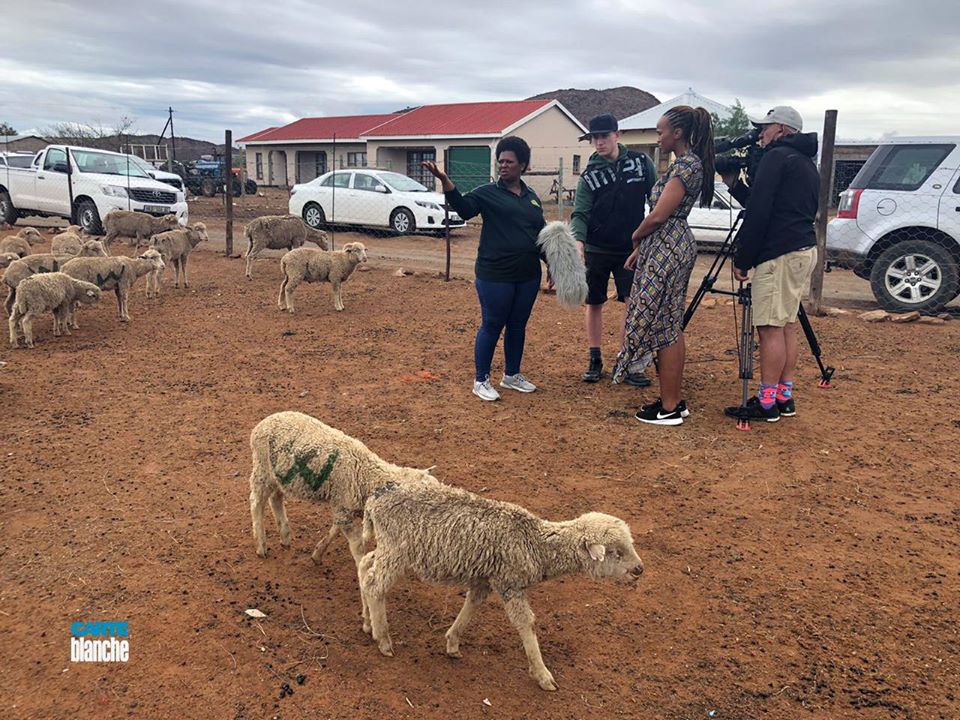 INVESTIGATIVE > SOCIAL JUSTICE
The Eastern Cape: Dry Dams and Empty Boreholes
Farms have become arid and livestock is dying out, leaving farmers and their workers destitute. Claire Mawisa reports.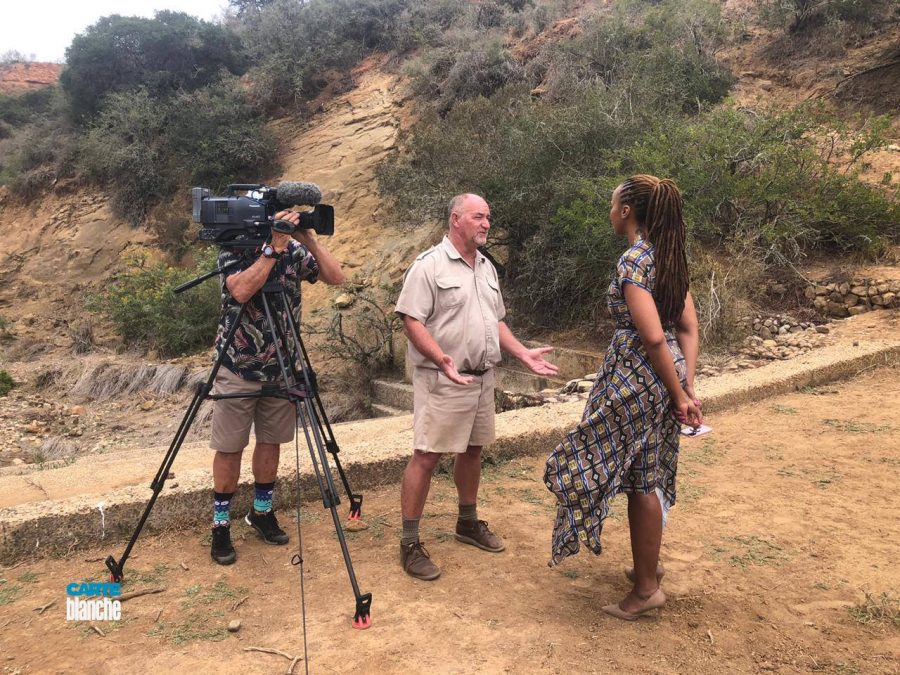 From Butterworth to Graaff-Reinet, it's been five long years without sufficient rainfall in crucial parts of the Eastern Cape.
No rain meant no water and after prolonged periods – dry dams, empty boreholes and communities left destitute.
Farms have become arid and livestock is dying out.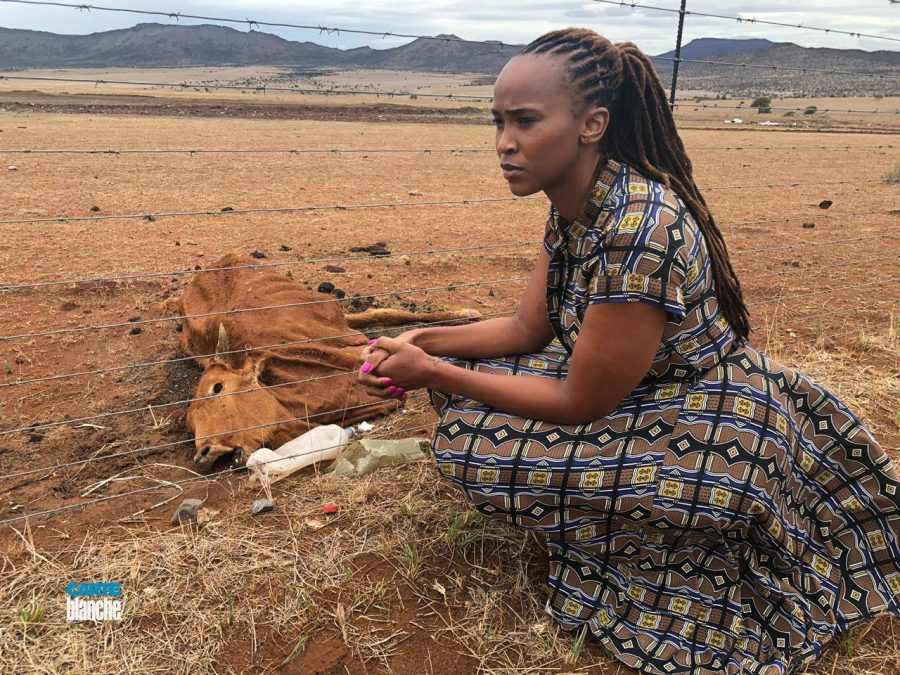 This week, there was a glimmer of hope with some much-needed rainfall – but will this be enough to pull the province out of this ongoing drought? Producer: Stenette Groskopf | Presenter: Claire Mawisa
You can watch this episode on M-Net or stream it on DStv Now on Sunday if you're in South Africa, or – if you're overseas – you can watch on Showmax International (in most other countries) from Tuesday. 
Also on Carte Blanche on Sunday 12 January 2020:
Your money or your Data – the Rise of Ransomware
Global foreign exchange network Travelex is reeling from the fallout of having to shut down its websites across 30 countries to contain a cyber-attack on New Year's Eve. Hackers demanded a ransom of US$6 million to delete sensitive stolen client information – from dates of birth to credit card details. In the rising global tide of ransomware attacks, Carte Blanche examines the modus operandi of attackers that have brought some South African organisations to their knees. In a frank admission that South Africa may not be prepared for these faceless attacks, the City of Johannesburg discloses how it fended off a potentially devastating strike at the end of 2019.
Watch the show overseas | Watch in SA on DStv Now
Producer: Joy Summers | Presenter: Derek Watts 
ACTION > ENLIGHTENING
On the Grid – Brad Binder
He's young, fast and about to take on the biggest challenge of his career – South African motorcycle racer Brad Binder is a man on a mission as he prepares to take his place in the big league. This year, as the motorcycles line up on the grid, Binder will stand tall along some of the world's finest motorcyclists as he competes in the coveted MotoGP circuit for the first time.
Watch the show overseas | Watch in SA on DStv Now
Producer: Graham Coetzer | Presenter: Macfarlane Moleli
Healing the Brain with Light
The healing benefits of laser have long been valued – with high-power laser that cuts human tissue and cold laser that enhances cell function and relieves pain. Now pioneering work by one neurologist from Durban, KwaZulu-Natal, using advanced low-light laser therapy to penetrate the skull, is changing the future for patients with traumatic brain injury and degenerative brain diseases like Alzheimer's and Parkinson's.
Producer: Eugene Botha | Presenter: Claire Mawisa   
If you're in SA – you can watch Carte Blanche on DStv Now.
If you're overseas – you can watch #CarteBlanche from Tuesdays, and thousands of other popular local South African shows & movies by subscribing to Showmax International now. You can try it FREE for 14 days. 
***
Please note: Carte Blanche is only available to international Showmax subscribers in Andorra, Australia, Austria, Belgium, Denmark, Finland, France, Germany, Greece, Iceland, Indonesia, Ireland, Italy, Liechtenstein, Luxembourg, Malta, Monaco, Netherlands, New Zealand, Norway, Portugal, San Marino, Spain, Sweden, Switzerland, United Kingdom. Not all titles are available in all territories. Showmax brings you the best South African series and movies, from the classics to the latest releases, from complete box sets to kids' favourites.