The 10 baby deaths at Tembisa Hospital – from antibiotic-resistant klebsiella – could have been avoided if President Ramaphosa had listened and acted effectively when he visited there nearly two years ago, claims Jack Bloom, DA Gauteng Shadow Health Minister.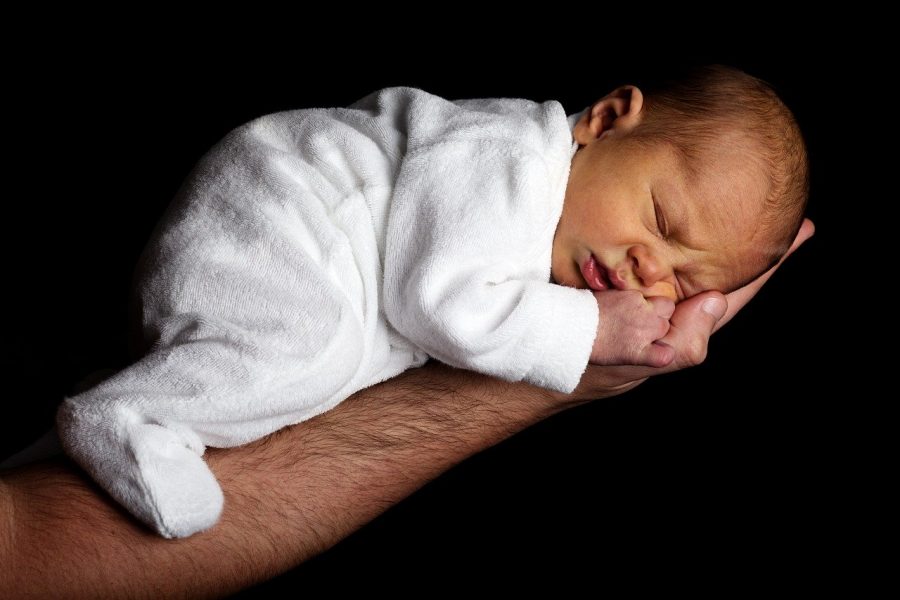 "President Cyril Ramaphosa visited the Tembisa Hospital in May 2018 but failed to provide extra staff and resources even though he saw for himself the gross understaffing and overcrowding that led to the recent baby deaths at this hospital," Bloom said in a media statement Sunday morning.
Following a visit last Friday, with the Gauteng Legislature Health Committee (on which Bloom serves), he says he was reminded of Ramaphosa's "failed promise".
"I was aghast to hear that 103 extra staff posts had been approved for the hospital a year ago, but there was no funding to add them to the staff establishment.
"Even worse, former Health MEC Gwen Ramokgopa had cut 75 posts three years ago as part of budget-cutting efforts.
"At the Ward 5 neonatal ICU unit, staff told us that they had only 19 staff but needed 40 staff.
"At the Ward 4 neonatal ward where most of the deaths occurred there are 44 beds, but there were 61 babies when we visited and we were told that in December there were days when there were more than 100 babies."
According to Hospital CEO Dr Lekopane Mogaladi, the hospital has been managing to control Carbapenem-resistant Enterobacteriaceae (CRE) klebsiella cases which averaged two a month from January to October last year (making 14 cases in total)… but they noticed a rise to 5 cases in November and got really concerned when there were 12 cases in December.
Overcrowding that increases the risk of cross-infection is a major problem, says Bloom.
"Instead of one metre distance between beds, nurses told us that beds were often side to side.
"There is only one doctor on call in the evening for the seven maternal and natal wards, which is extremely problematic if there are a number of emergency cases at any one time."
He says there is also a severe shortage of cleaning staff who are all on permanent overtime. For wards 4 and 5, there are only two cleaners.
"Tembisa management have been crying for extra staff for a long time now, particularly for the maternity section which delivers 16,800 babies a year, the second highest number of births in the country after Chris Hani Baragwanath Hospital.
"President Ramaphosa was supposed to allocate extra health staff in his stimulus budget last year, but Tembisa Hospital only got one pharmacist instead of the extra nurses and doctors that they desperately need," said Bloom.
He further warned that "failed promises in the health sector will unfortunately lead to more avoidable deaths in hospitals."