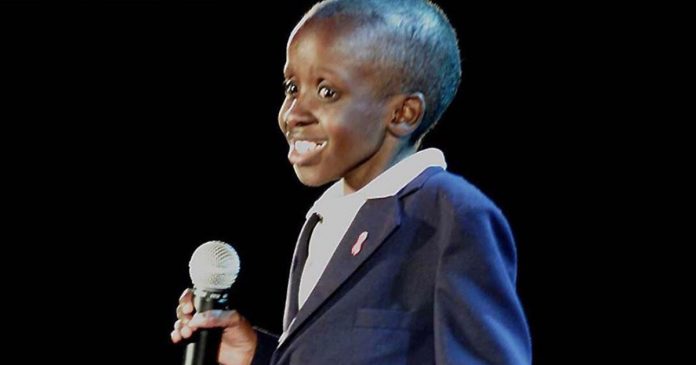 Search engine giant Google has today celebrated a young boy with a giant heart, who taught South Africa and the world so much in his short life – Nkosi Johnson.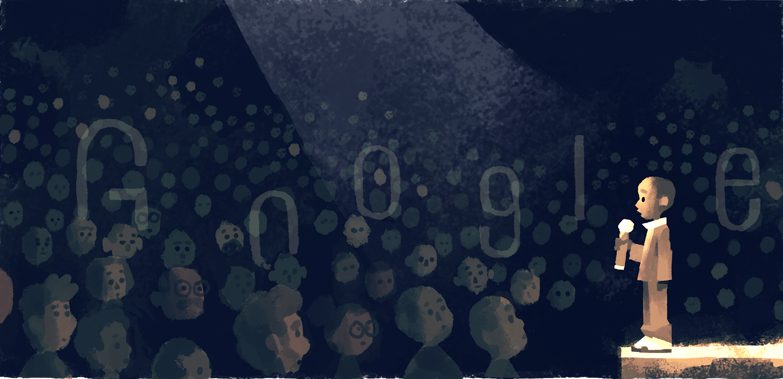 The young South African activist, who was born HIV-positive and passed away at the age of 12, courageously campaigned for the equal rights of children with Aids. He famously said: "Care for us and accept us – we are all human beings."
Google said: "Today's Doodle honours the life and legacy of a voice of change heard by millions around the world."
Nkosi – who was born Xolani Nkosi on this day in 1989 – was adopted from an Aids care centre by PR officer Gail Johnson, with his mother's blessing.
Google says: "Together, Gail and Nkosi began their historic fight against the autoimmune disease.
"When it became time for Nkosi to attend school, he faced discrimination because of his infection. In response, his foster mother organized workshops that educated the South African community about AIDS, and her efforts led Parliament to pass legislation that required schools to uphold anti-discrimination policies that protected children like Nkosi.
"This landmark decision sparked Nkosi to speak publicly about what it is like to be a child with AIDS. Audiences around the world heard his speeches, which helped destigmatize the global perspective on those affected by the disease.
"Together with Gail, they established Nkosi's Haven, an NGO still active today that provides a safe home and healthcare for families affected by AIDS."
Sadly Nkosi died in 2001 but his bravery will never be forgotten. The KidsRight organisation even created an International Children's Peace Prize in his honour, and each year, another young person promoting children's rights is presented with an award in the form of a 'Nkosi' statuette.
South African expats in the UK, US, Vietnam, Japan, Argentina, Chile, Cuba, Canada and Iceland were happily surprised to see the Google tribute today. Bongi Lolwana in the UK said: "What a tribute!"
If you haven't seen the Google doodle – you can check it out here.