South African solo rower John Dempster of Watering The Mind just finished the World's Toughest Row, the Talisker Whisky Atlantic Challenge (TWAC).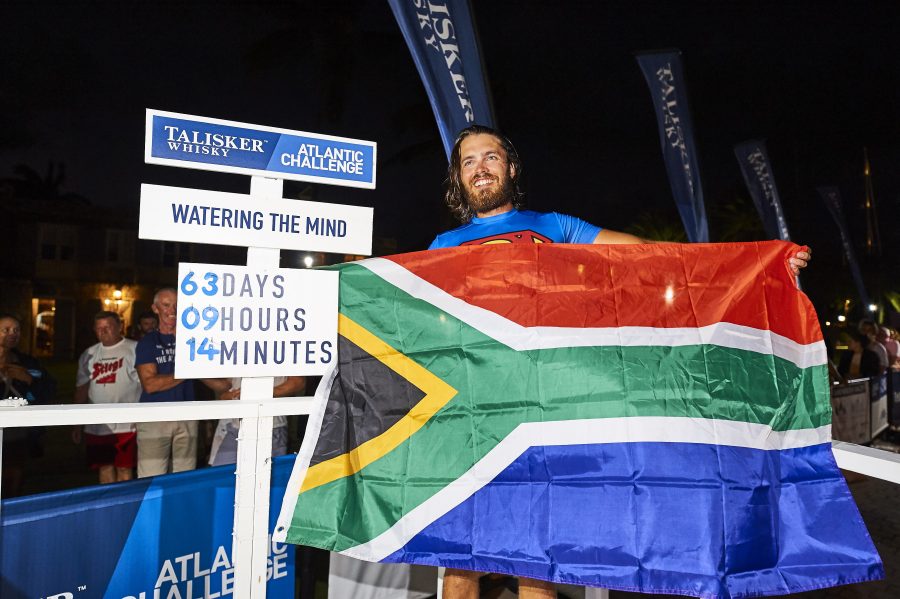 John completed the 3,000 mile Atlantic crossing from La Gomera in the Canary Islands to Antigua in the Caribbean in 63 days and 9 hours,14 minutes.
The Proudly South African rower said it "feels good" to be back on land. He rowed in – wearing a Superman T-shirt – with a huge smile on his face which remained in place throughout the evening, as he was welcomed to Antigua by his waiting girlfriend, mom and dad.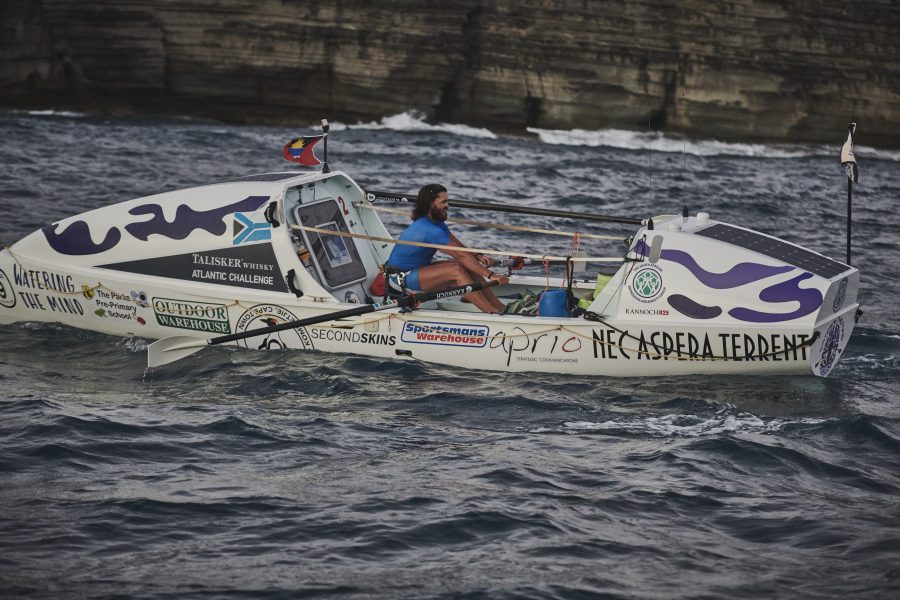 John, who was the fourth solo rower to reach Antigua, said highlights included seeing an orca for three days, and watching a big albatross grab a fish out of the water.
He also loved all the sunrises and sunsets – over 60 of them each! He said it definitely took longer than he thought. (The first rowing team – not solo – to reach Antigua, arrived a month before on 13 January.)
Despite the long days and nights on the ocean alone, John said he can't wait to do it again – next time with a friend who has promised to do it with him.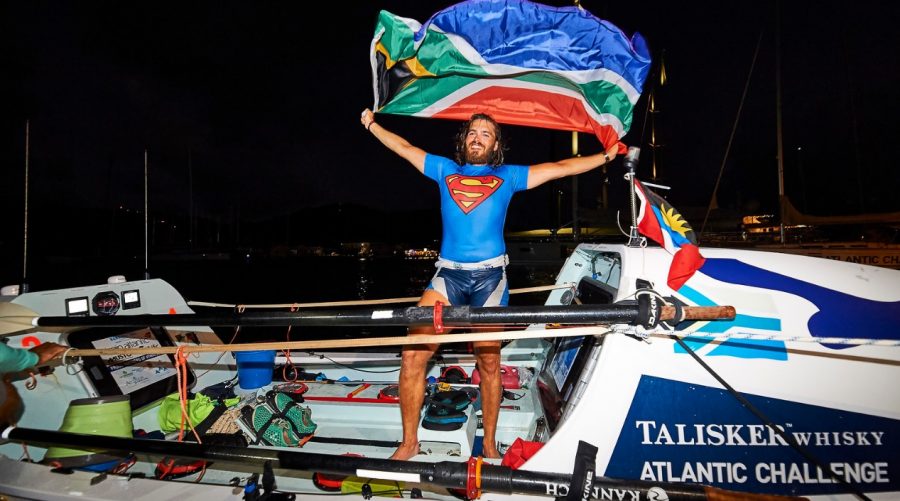 The Atlantic Challenge is known as the safest and most successful ocean rowing race on the planet. At least 30 teams set off from the Canary Islands.
The next race begins in December 2020.
WATCH South Africa's John Dempster arrives in Antigua after 63 days rowing solo across the Atlantic Ocean.