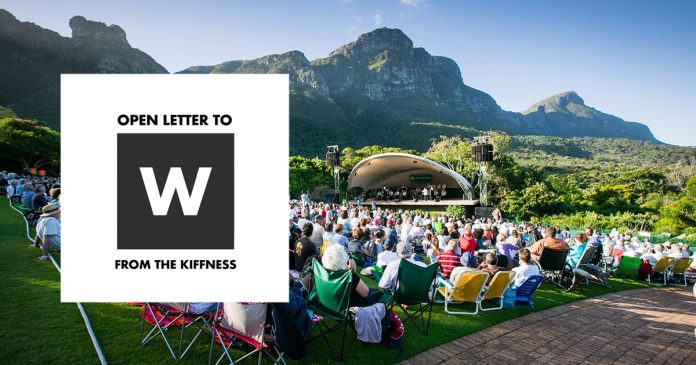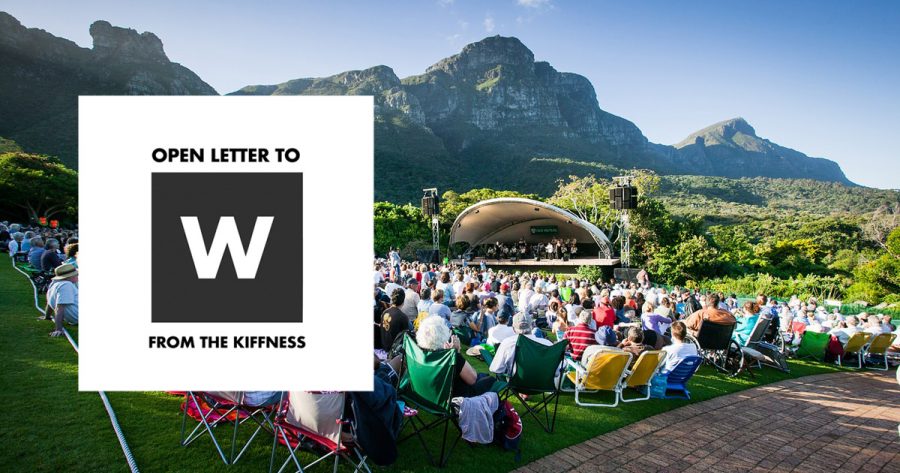 David Scott from The Kiffness has penned an open letter to Woolworths after the South African multi-national retail chain announced its decision this week to stop playing copyright-protected music in their nationwide stores, in favour of royalty free soundtracks. According to SAMPRA, this effectively means South African music will no longer be played and promoted in Woolworths stores, and South African artists will therefore no longer receive music royalties from the retailer. With Dave's permission, here is his letter to Woolies which had over 1,500 likes in 90 minutes, striking a chord: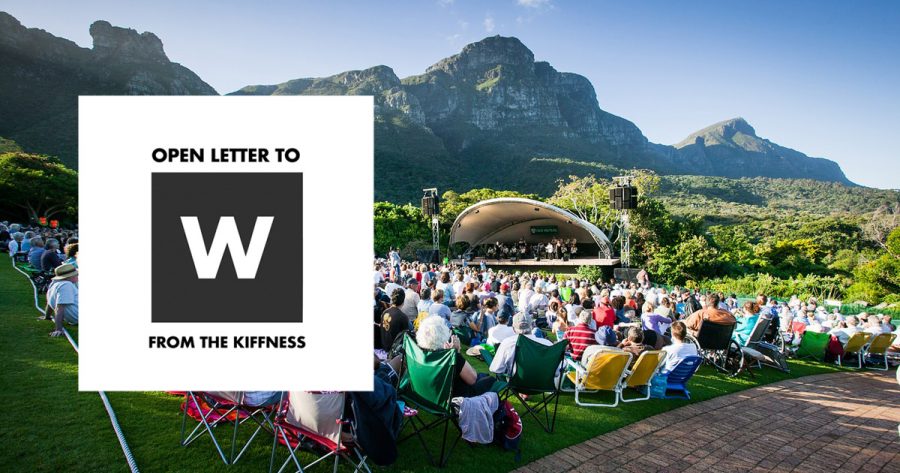 Dear WOOLWORTHS,
Today I found out via SAMPRA that you have decided to stop supporting South African music in your stores.
I have always supported Woolworths, not only because I like your food & clothes, but because you've always supported local music.
I remember hearing one of my own songs in one of your stores & I remember thinking how cool it was. Not only because your support is helping me grow my audience, but the fact that I'd be getting a royalty from SAMPRA for every time you played my song.
I remember the week when Johnny Clegg passed, Johnny's music was playing back to back in your stores for at least a week. This was a great tribute, but it was more than just a nice thought… Every musician that played on those songs is entitled to a music royalty, and it gives me comfort knowing that even though Johnny is no longer with us, his band members still have that extra bit of income to keep them going despite the fact that they might have less gigs.
Many musicians in South Africa rely on this passive income to support themselves and their families, and I always thought it was great that you could support artists in this way.
Today, you've opted to use a system that offers royalty free music which only enriches the European businessmen that run the music website. While you're entitled to your own decisions, it seems counterintuitive to your ethos.
Not long ago you created an advert featuring the Ndlovu Youth Choir singing Shosholoza in your stores in support of the Springboks on their road to winning the Rugby World Cup. It sent a clear message that you're a proudly South African brand that celebrates the artists & the sportsmen of our country.
It was a great ad, but if you truly do believe you're a proudly South African brand, then I truly believe you should continue to support South African music.
I know it might cost a little more to get a license from South African Music Performance Rights Association, but think of the many South African artists you'll be supporting by continuing to play our music.
In any case, I'm sure anyone reading this will agree that the whole Woolies shopping experience is just much better hearing good local music anyway!
From a loyal customer,
Dave
The South African Music Performance Rights Association, SAMPRA, has issued a statement calling on all South African recording artists to unite against Woolworths, and saying: "We urge South Africans to unite with artists and join in the #PlayOurMusicWoolies movement to send a strong message to Woolworths stores nationwide that South African products matter, including artist matters."
SAPeople has asked Woolworths for its comment/response, but we have not yet heard back. We will update as soon as we do.
Follow The Kiffness on Facebook here.