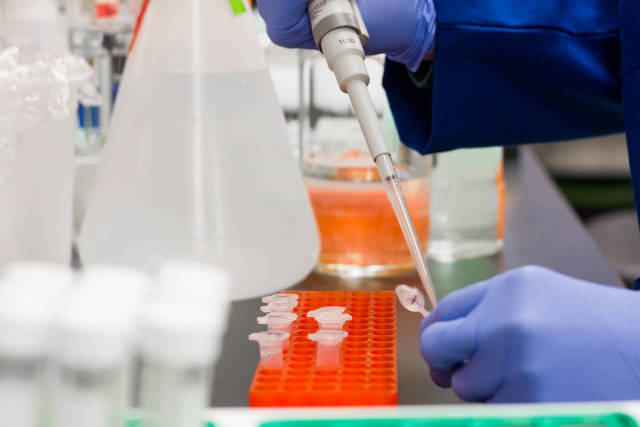 South Africa on Thursday confirmed its first local transmission of the Coronavirus (COVID-19) in the Free State. UPDATE: The man in the Free State has been tested against and although he initially tested positive has subsequently been found to be negative.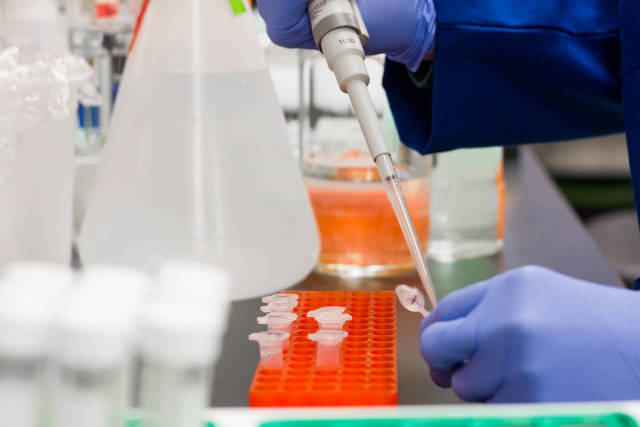 According to the Department of Health, a 32-year-old male came into contact with a Chinese businessman, making it what health authorities thought was SA's first case of local transmission, as all other cases have been by patients who had travelled abroad (called 'imported cases' by the World Health Organisation).
The department on Thursday confirmed 17 cases of COVID-19, this is an additional four cases from Wednesday when 13 positive Coronavirus patients were confirmed in South Africa. (UPDATE: This has now been revised to 16 cases of Coronavirus in South Africa.)
The other three new confirmed cases are from KwaZulu-Natal, Mpumalanga and Gauteng:
KwaZulu-Natal Coronavirus New Case
A 38-year-male from Durban, who lives in Turkey and was visiting his family in South Africa, has tested positive. He had traveled to the UK and returned to SA on 7 March 2020.
Mpumalanga Coronavirus New Case
A 27-year-old female from Mpumalanga, who had traveled to the United States has tested positive. She returned to South Africa on 7 March 2020.
Gauteng Coronavirus New Case
A 43-year-old male from Johannesburg, who had traveled to New York via Dubai and returned to South Africa on 8 March 2020, has tested positive.
The department said at this stage, all patients are in self quarantine and have mild to moderate symptoms. They are also on symptomatic treatment.
"Our tracing teams are now making a list and have started contacting individuals that have been identified as these patients' contacts," the department said in a statement.
Don't Miss Carte Blanche This Weekend
Could COVID-19 cause a global economic meltdown? In South Africa, a trillion Rands in value was effectively wiped off the Johannesburg Stock Exchange in a single day, while US stocks fell 7% on Tuesday this week. Watch Carte Blanche, this Sunday 15 March 2020 at 19:00, to find out more.
Watch in SA on DStv Now | Watch the show overseas from Tuesday
Only 'exceptional' COVID-19 cases will close schools
As the number of Coronavirus (COVID-19) patients in South Africa climbed to 17 on Thursday, the Department of Education said schools will only be closed in exceptional cases… because closing them would likely have "dire consequences with knock-on effects", the department said.
In a circular to provincial education authorities, the department details steps to be followed in an effort to avert the Coronavirus adversely affecting teaching and learning.
"All decisions for learners to stay at home from school based on possible exposure to or infection with COVID-19 should be justified by available scientific evidence."
The department has urged that teachers and learners who will be travelling internationally in the next months should consider postponing or cancelling trips that could expose learners and staff to potential community spread.
The department's Director-General Mathanzima Mweli in the circular adds that there was no need to close down schools if a learner or staff members have been exposed to a suspected case of the virus while test results were outstanding.
All close contacts of a confirmed case needed to self-quarantine at home for 14 days while they were being monitored.
"They may not attend school" said the department, but "learners who are not contacts of a confirmed case should not be prevented from attending school."
The department said schools will only be temporarily closed should a public health official recommend so.
– SAnews.gov.za