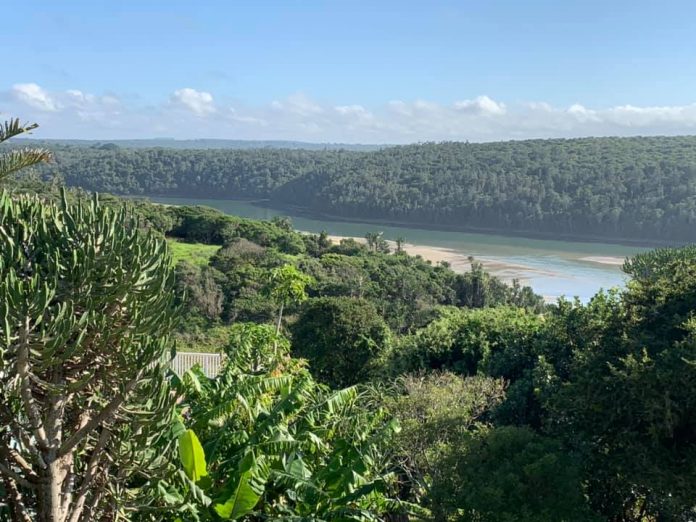 I woke up really early this morning. It's a general restlessness I suppose, an unsettling of self… writes well known South African author and former radio and TV presenter Tracy Going.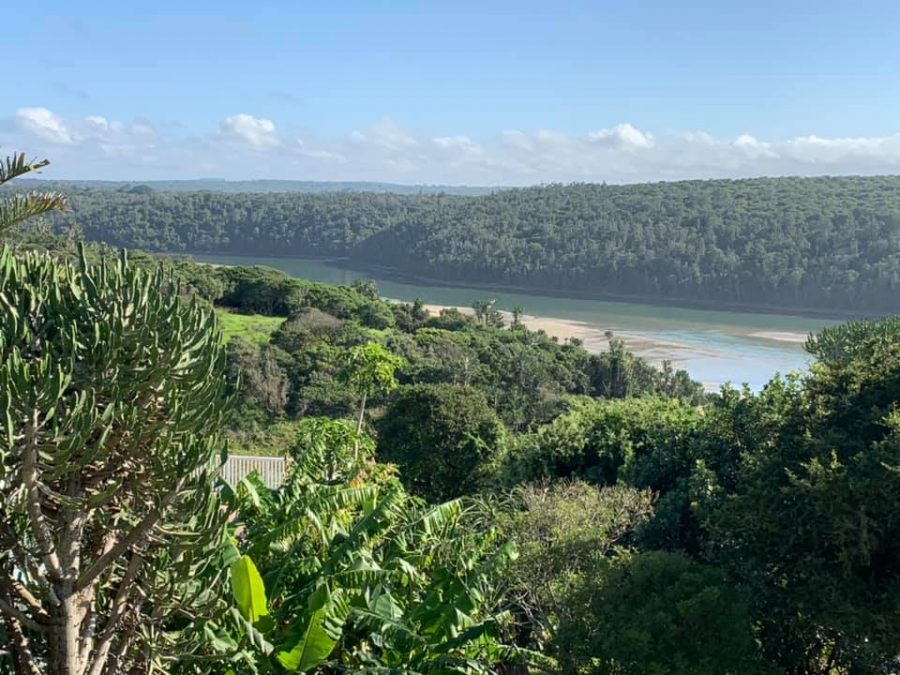 I went to bed last night fitful with the uncertainty of the future. So instead of lying in bed fretting this morning, I decided to see the day in with a cup of coffee on the verandah, and to watch the sun clip the edges of the Euphorbias that frame the Kariega river in the far distance, to rise and warm and light another day.
I've tried really hard to be, if not upbeat then at least steady, over the last few days.
But yesterday was bleak. I suppose that's what lies ahead for all of us – positive days, grateful days, overwhelmed days, and scared, fearful days.
Yesterday started with the news of Kenny Rogers' death. It was a reminder of beautiful music, sad songs, and passing time.
A reminder that our candle will too one day flicker out, that our melody will also fade to silence.
Perhaps I was really sad because our own choruses have been disrupted so and I can't help but wonder whether the price of shutting down the world isn't going to ultimately be far costlier than the one of not flattening the 'curve.'
I think of the implications of my husband having to close down his business indefinitely.
What of the future of his staff? What of our future?
I think of my eldest son and I'm afraid. Does he have the emotional grit to stave off another trauma. Will he survive? He's already lost so much. They all have. Our millennials have lost their best years to a world economic crisis, and to gross political incompetence and greed here, in our country. Now there's a virus. How will they ever be able to build a comfortable, safe future.
Last night was also meant to be my daughter's matric dance. And as we all know so much thought, planning, cost and excitement goes into what has become a rite of passage for so many. It was a huge disappointment to her, to us. But of course it's only a dance, the real concern is the loss of a matric year.
Then to end the day was the news of the passing of Sol Kerzner. Another great man gone.
So I was glad when yesterday came to an end.
Once I'd finished my coffee this morning I decided to take the dogs for a walk. They had the stoned path to themselves as they ran ahead, tails wagging, oblivious to any uncertainty.
The lagoon was still. The tide was going out. Stout seagulls were feeding on the shimmering banks. Birds were twittering. It was all quite calm, beautiful and reassuring.
The day always follows the night.
The air is still crisp and cool, offering its new promise as I type this. I can hear the waves rolling in the distance. Now I will make another cup of coffee. And then later I will paint.